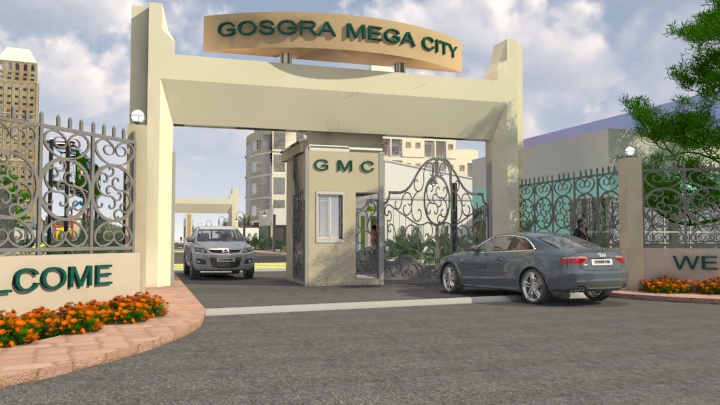 This is a company that started very well and brightly few years back, but today the company has turned into a ghost town due to alleged reports from insiders that the real estate company is involved in multiple financial scandals. Gosgra Properties according to reports has duped many Nigerians in amounts worth several millions of naira to purchase invisible properties.
ALSO READ: WHAT MANY PEOPLE DO NOT KNOW ABOUT TERRY G
Gosgra's office is today a ghost town which cannot be described as a real estate entity. The brain behind the company is now on the run and being trailed by security agencies. We shall keep you updated on the reports as events unfold.