Horror: Heads Of Two Youths Severed From Their Bodies Dumped In Dustbin In Port Harcourt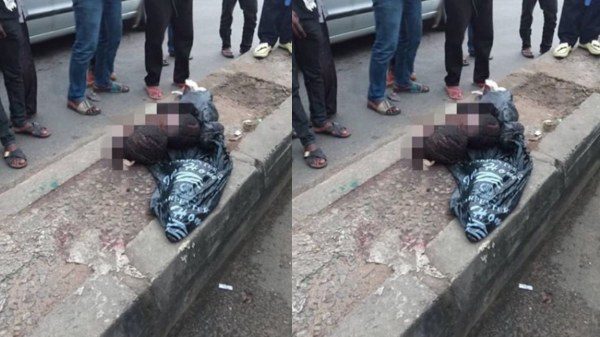 … Police keep identities of victims in wraps.
It caused by fight for supremacy by two rival cult gangs-Police
Horror and shock have overwhelmed Choba community in the Obio-Akpor local government area, a suburb of Port Harcourt, the Rivers State capital, as the yet to be identified young men were on Tuesday night beheaded and dumped in a dustbin.
The heads were tied with a Black cellophane bag, one of the heads had its mouth gagged with cloth. Their bodies were later seen at Igboho road a few kilometers away from where their bodies were naked with their hands tied to their back.
The corpses have been evacuated by the members of the Rivers State Police command on Wednesday morning.
The identities of the beheaded victims are yet to be identified.
In his reaction to abominable phenomenon the Paramount ruler of Choba Community, Eze Raymond Okocha, has condemned the act as an abomination, and said the community will partner with the Police and other security agencies and the state government to constitute local vigilante group.
"The vigilante group that existed for Choba Community was disbanded when Governor Nyesom Wike ordered that all youth groups and vigilantes should be cease to exist with immediate effect. Since then, the criminals amongst the youths have cashed on the non-existent of formidable vigilante and inadequate policing of community to perpetuate heinous crimes. We are eagerly waiting partner with the police to ensure security is restored in our community."
Mr. Moses Omokhuale, the Chairman of the Choba Police Community Relations, PCRC, of Choba Police Area, command has condemned the beheading of two unknown youths linking to the alleged supremacy battle of two rival cult groups existing in community.
"Youths should be very careful about what they do and what they do with their lives."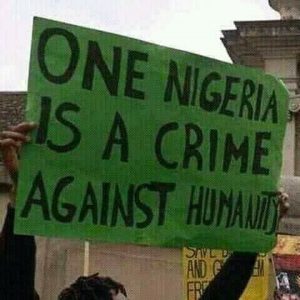 Meanwhile, the Rivers Police Command Spokesman, Nnamdi Omoni, DSP, has said confirmed to our correspondent that the command has identified the true identities of the victims. He also said that the cause of the criminal act is as a result of the fight for supremacy of two rival cult gang operating in the area.
Families of the affected victims have refuse to claim the bodies.
Omoni assured that the Police are have gotten the lid to arrest the alleged killers of the two youths but would not reveal them for security reasons.