Police Arrest Man For Killing And Burying His Girlfriend In His Room In Port Harcourt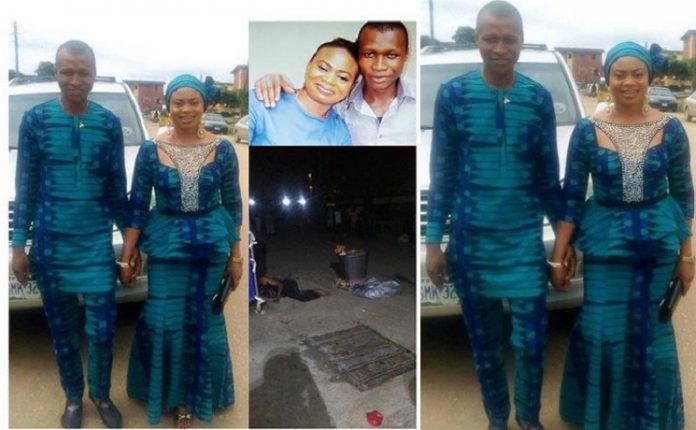 Rivers state police command has arrested Prince Owabie of Rumueperikom community in Obio-Akpor Local Government Area of Rivers State  for allegedly killing and burying his pregnant girlfriend in his apartment.
Owabie is believed to have killed the girlfriend identified as Better Nwabueze and buried her inside his one bedroom apartment within Wimpy Junction by Ikweere Road last Sunday.
Owabie, popularly called J-BOY two days after confessed his deed to some of his friends who reported him  to the police which led to his arrest.
Confirming the incident, the spokesman for the Command, DSP Nnamdi Omoni, told www.towncrier.ng that the suspect has been moved to State Criminal Investigation Department.
DSP Nnamdi added that the Police have been mobilized to scene of the crime to exhume the corpse.
"We have credible information that J-Boy dug a shallow grave in his room where he buried the young girlfriend," he said.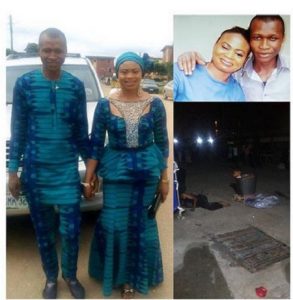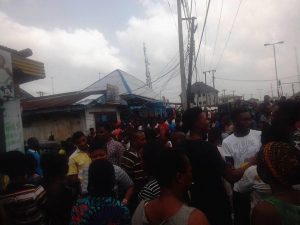 In the meantime, a special squad has been deployed to Rumuepirikom Community to forestall a possible breakdown of order that may arise as a result of the slain girl.