Doctor abducted in his consulting room while attending to patients in Bitie in Ogoniland, Rivers State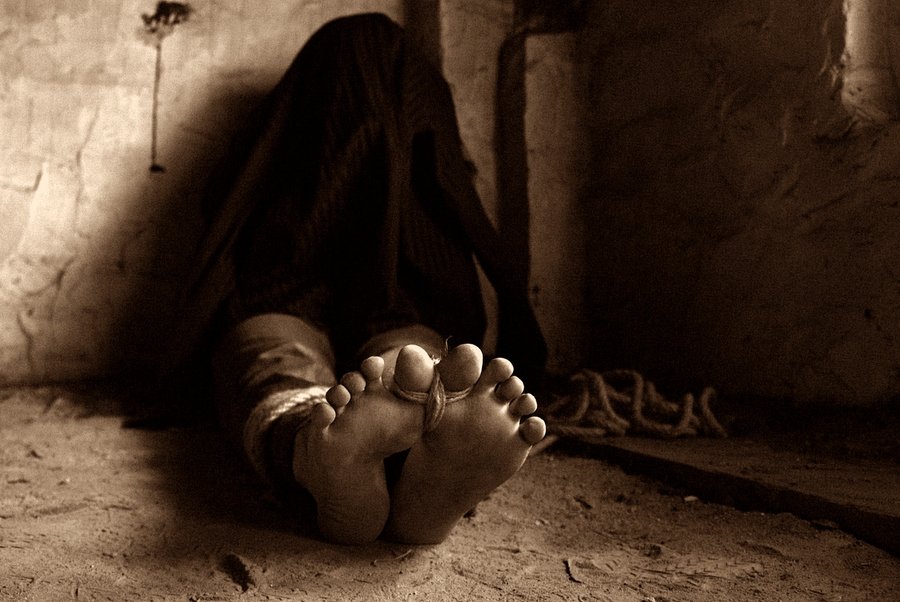 Medical Doctor, Pregnant woman abducted in Bitie in Ogoniland, Rivers State  within five days 
Alakahia residents complain of incessant attacks by hoodlums robbing residents of Phones, laptops and other valuables 
Barely five days after kidnappers abducted a pregnant woman in Bitie Community in Tai Local government area of Rivers State, a medical Doctor, Dr. Matthew Olubiyi was yesterday, Wednesday September 12 abducted in his consulting room in the hospital in the same community.
Eyewitnesses said: "The abductors swooped on him while he was  attending to patients. At gunpoint, he was dragged out and ordered into a waiting getaway car and they zoomed away".
The Coordinator of National Youth Council of Nigeria, NYCN, in Tai Local government area, Mr. Mgbor Clarkson, who spoke on the phone lamented that Bitie community is now tensed up because  of two kidnap incidents within five days.
"The Doctor was attending to patients when kidnappers swooped on him at gunpoint and whisked away from by forcing inside a getaway girl. A Nursing Sister on ground called to inform me. Patients have to scamper for their safety. 
" The security situation in Bitie Community is becoming unbearable. The security in Tai is getting out of hand and cannot be left entirely in hands of Tai people alone. Residents in Bitie are worried about the what is happening in the community within a period of the interval of five days. "
Similarly, some residents of Alakahia Community in Obio-Akpor local government area, a suburbs  of Port Harcourt have equally raised alarm over the incessant attacks of hoodlums in broad daylight robberies without challenge by security agencies.
Alakahia is one of host communities to the University of Port Harcourt and majority of off campus students reside there. They too have been victims of the attacks.
They said that hoodlums rob in broad daylight targeting, phones, laptops and other valuables. They appealed for regular Police patrols.
A female resident told our Correspondent that the "The move in a gang of about 12 boys, raiding shops, abduct and rape girls at will. There is no day we don't hurriedly close our shops and run for our dear lives because of hoodlums". 
The Rivers State Police Command has not commented on the incidents of kidnap of the pregnant woman and the medical doctor and the incessant attacks by hoodlums operating unchallenged at Alakahia despite repeated enquiries by our reporter to the Spokesman of the command, DSP Nnamdi Omoni.