Music To Me Is Everywhere And Everything – JIKUME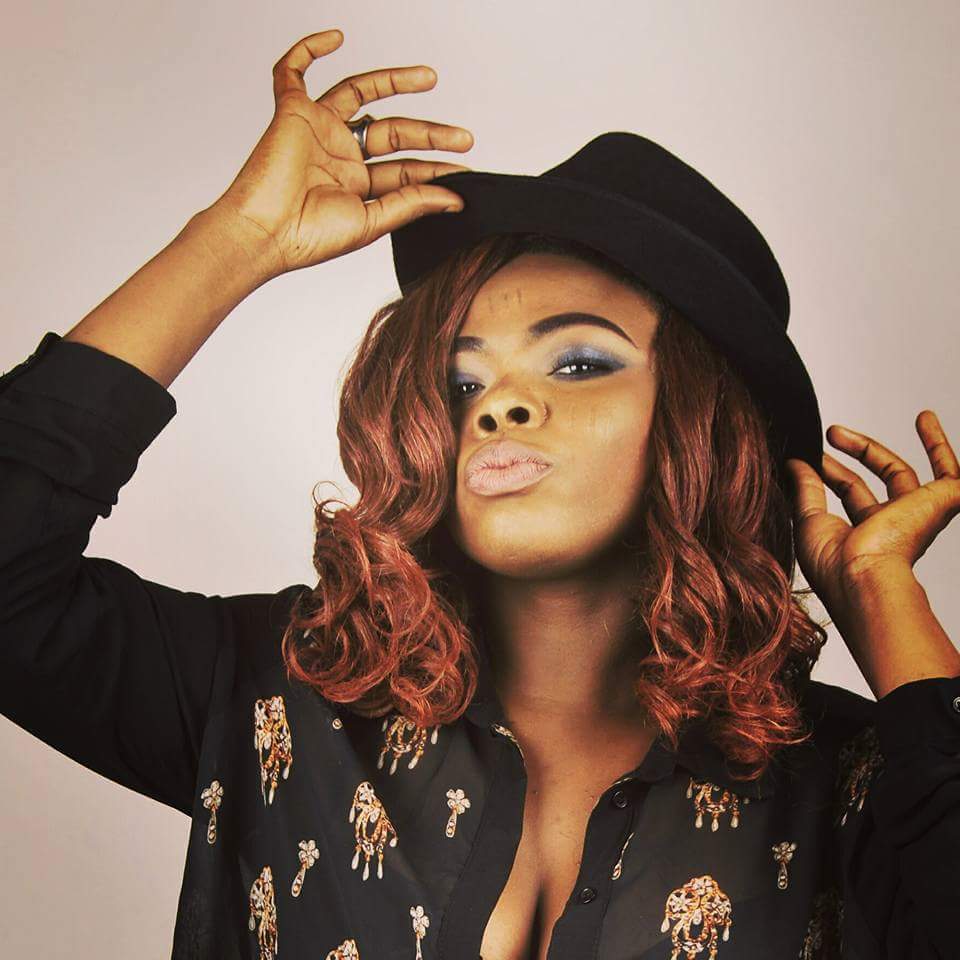 Jikume is a sensational topflight female music artiste in southern Nigeria, popularly referred to as Oshikiri political songstress.
In this interview with Eric Olusesan, the energetic stage performer bares it all.
Tell us about yourself?
I am Onisojikume Bethlehem, my Stage Name Jikume. I hail from Isua Joinkrama Of Engenni Kingdom In Ahoada West Area of Rivers State.
How did you start?
Music to me started from the very beginning of me because I grew up loving and singing to every sound I hear. I started writing my songs in JSS2/3 at age 12/13years. I released an album with my former group (J2 crew) back 2003/4. Then I went Solo in the year 2009.
As an upcoming act, what's your perception about the Nigerian music industry? 
The industry is still growing but on a speed lane. A very positive lane. I see the Nigerian music industry as second best/popular in the world. Even though much still need to be done especially on the business aspect.
What are you working on right now?
I'm working on my third video (Mr Churchill), to be release on or before June 2018. And some good 'Collabos' underway right after that.
What would constitute success for you as a musician?
Success for me would be the Jikume brand being a global household name and with a positive effect in the lives of people near and far.
Do you believe in public or social media display of wealth by celebrities? Will you do the same when you make it big?
I think public display of wealth or any other thing is personal and we are all different. I just feel to some extent, it is uncalled for. If I display anything personal tomorrow, it will be to tell a story that would inspire someone to push onto greatness… Not just to show off.
Are you in a romantic relationship?
I am not trying to dodge it but we have two status (single and married). I'm not married yet. So that means I am single. And of cause, would love to be married sometime.
Who are your mentors in the music industry?
Mentors then and now have always been Aaliyah, Beyonce, Muma G, Asa, Tuface and my very own Fela lyrics… Love Them all.
What challenges have you faced so far as a recording artist? 
Challenges are same old for the majority I know… Financial back up and getting the family to believe in what you do and support you. But to God glory we are scaling through after such long struggle.
Tell us about your Debut CD? 
I have released Singles And Extended Play (EP) and now we are working seriously on an album compilation to God's glory.
How would you describe your style of music and what kind of people does it appeal to? 
I would describe my music as Afro/pop, Afro-dancehall and Afro/soul. And I know It appeals to everyone who likes good music…message-filled ones at that.
What kind of atmosphere or mood inspires you to write your songs?
Every atmosphere to me brings a song. Music to me is everywhere and in everything we see, hold or feel. There is no special atmosphere. It comes to me whenever, wherever, and I see myself writing a full message-filled song. Different mood/atmosphere, gives me different songs of different messages.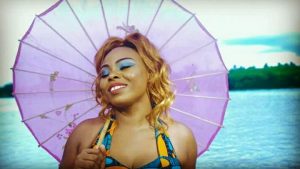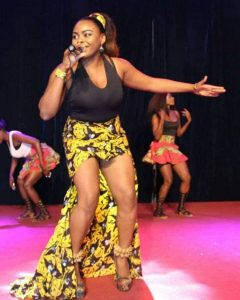 Has being popular affected your lifestyle in anyway? I mean how do you keep it real?
I'm always keeping it real. No fakes here. Yes, It has in some ways and I am told it will get harder but I am ready for it. You want to do something's, say something's but you just couldn't, cause of expectations on you. But, I try always making people around me know nothing has changed. I am still Jikume and always will be.