Belema Oil To Empower 552 Rivers Mothers And Families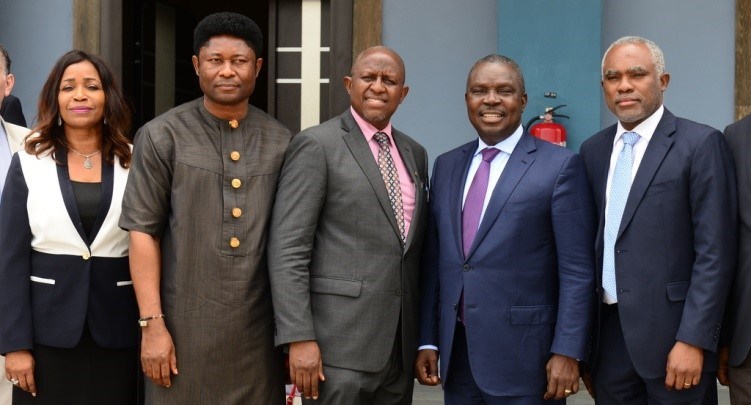 Belema Oil Producing Limited (BPL) a world class indigenous independent exploration and production (E&P) company operating in the oil rich region of Niger delta area of Nigeria, whose success depends on its ability to deliver long time value to all stake holders through a clear consistent strategy is set to empower mothers and families across Rivers State.
In a post on the Facebook account of Jack & Rich Jr, the Founder/Chairman of Belemaoil disclosed that 552 Rivers mothers and family are set  to own their own small scale business.
He gave the break down as follows, 24 women and those in dear need of setting their own small scale businesses in 24 Communities each per local government all through the Rivers State 23 local government area will benefit in  this year's training and cash award of N200,000 and N300,000 respectively.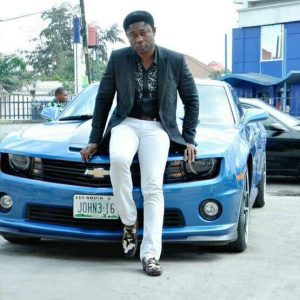 The post ended with "Creating Shared Value through Belemaoil Model".