Bakers hike prices of Bread  in Rivers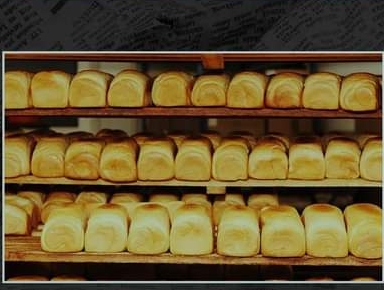 Daniel Efe/Port Harcourt.
The Rivers State Branch Chairman of the Association of Master Bakers and Caterers of Nigeria,  Chidi  Emmanuel Orlu, has announced a hike in the price of bread.
He blamed the latest adjustment of prices of bread on costs of baking materials, diesel for their Generators to power their Mixers and other associated costs making the hike in the cost of bread realistic and inevitable.
Mr. Orlu pleaded with customers and residents of Rivers State to show understanding and adjust to the new prices because Bakers too are not finding it easy.
He said a bag of flour which was N25,000 has increased to N27,000. "After you have bought the flour, you have to transport it. A bag of Sugar which was N25,000 now it is N29,000. We use diesel. It now sells between N750-N800 per litre. The cost of Butter is also on rise. We also have to pay our workers."
Another Baker, Simon Chukwuji, pointed out that to transport a truck load of flour from Calabar to Port Harcourt costs N500,000 and above.
Mrs Nkem Nwora, a mother of five, has lamented that it has become increasingly difficult to include Bread in the family breakfast menu because of the cost. "A sliced loaf of bread which used to sell for N300 now sells between N900–N1,000. When you buy the bread, you also need to buy beverages to make a complete meal. I have resolved to change menu". She said.
She, however, exonerated the Bakers from blame, because as businessmen experiencing high cost of production, they have to break even.
Mrs Nwora called on the federal government to intervene and bring down prices of baking materials, foodstuffs and costs of production.