MBA FOREX SET TO EMPOWER NIGERIANS WITH A SYSTEM THAT WORKS – EDE PETERS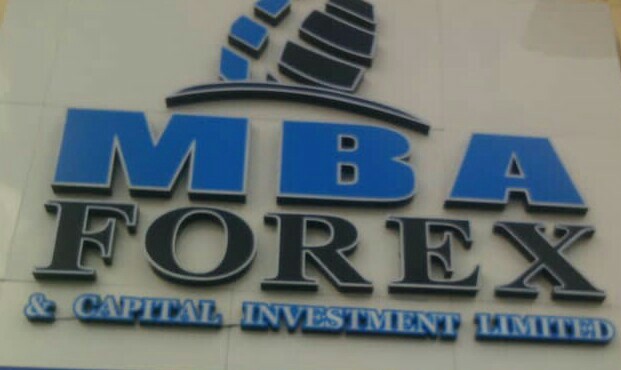 The hype and awareness about forex trading came into Nigeria in 2006. You will agree with me that we lacked experienced traders and trainers then to guide prospective traders to success. There was no emphasis on risk management and profit management aspects of forex trading, thus, those who ventured into the trade lost so much money.
But all those narratives have changed with MBA forex and capital investment Limited, operators of MBA FOREX Institute, established by Mr. Maxwell Weli Odum. MBA forex bring affordable, effective FOREX training that works for individuals. The Institute is one of its kind, with wider range of training and mentoring provided at the barest minimal cost.
In an interview with www.towncrier.ng, at its Port Harcourt 2 office in waterlines, Mr. Ede Peters, COO of MBA FOREX and capital investment limited said, MBA Institute is the first and only one of its kind in West Africa. The Institute is duly regulated and provides FOREX Training, not to make profit but as a means to give back to the society by helping to reduce the high rate of unemployment. He went on to say that MBA FOREX Institute has the experience and skill set to teach the beginners to improve their financial blueprint, thereby turning time into money.
"MBA FOREX Limited is set to empower the Nation with a system of knowledge that works which could change the lives of millions of individuals and in the process change our country for the better".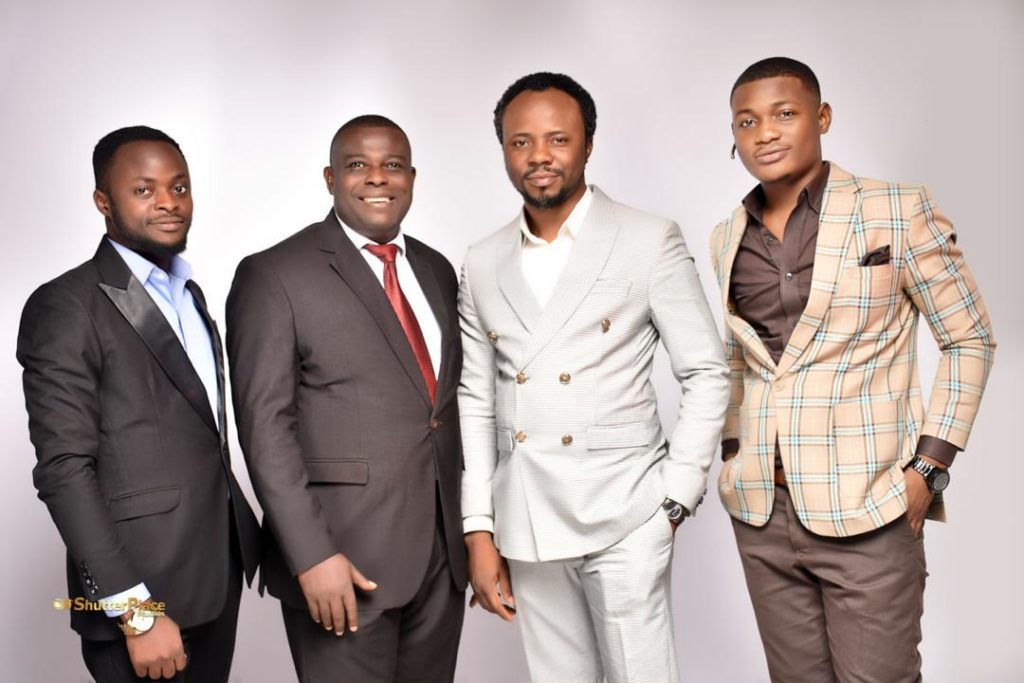 READ ALSO: UNVEILING THE AMAZING AND INTRIGUING PROFILE OF FIRS BOSS, BABATUNDE FOWLER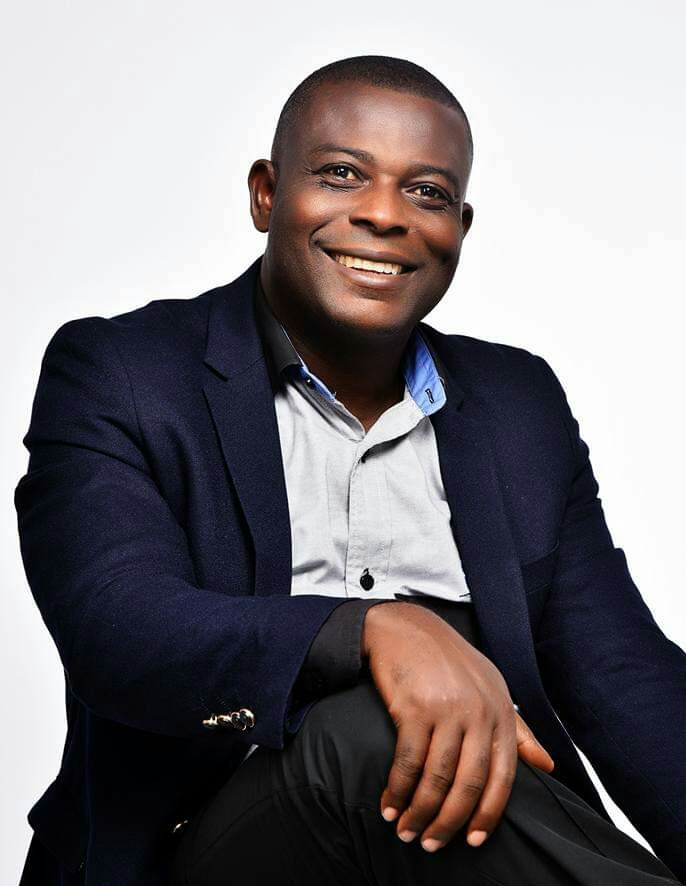 According to Peters, MBA Forex trades at 5.4 US Dollars every day, thereby bringing financial stability to Nigerians as the company trains and educate youths on the importance of the market.
"MBA FOREX financial investment platform enables investors to earn up to 15% ROI (Return on Investment) every 30 days. He urged Nigerians not to see forex trading as gambling, saying MBA Forex and Capital Investment Limited is registered and certified by the Central Bank of Nigeria, CBN and insured to the tune of 5 billion naira. He also added that the company has also been cleared by the Economics and Financial Crimes Commission (EFCC). Those listed to also have certified the company include the Security Exchange Commission (SEC) and the Corporate Affairs Commission (CAC) to allay the fears of Nigerians on the issue of fraud. "FOREX is not gambling and the risk is high", he said.
Speaking further on their forthcoming event, 'Bare2Blue' revolution will play crucial role by enabling financial diversification through foreign exchange to enhance the economy of Nigeria. According to him, 'Bare2Blue' revolution is intended to change lives by providing jobs and streams of income for Nigerians through its life-changing packages. He revealed that 'Bare2Blue Banquet' holding on 17th and 18th of August in two different locations in Lagos and on 30th August in Enugu.
MBA Forex and capital investment limited currently operates branches office across Port Harcourt, Warri, Enugu, Lagos, Benin, Uyo, Dubai, UK, USA and still expanding.