Timber Dealers in Diobu Kick Over harassment, extortion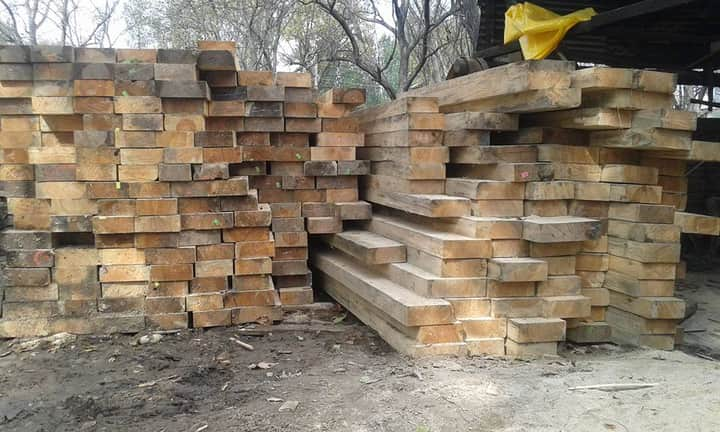 BY CHARLES BERMERCIDE
Some Timber Dealers in the Diobu axis of the state capital are particularly not happy about the manner of extortions and harassment meted out to them by some self-styled community extortionists (boys) who is now a thorn in their flesh?

An investigation by the Town Crier Online can authoritatively reports that the boys who claimed to be indigenes of Iloabuchi, usually Ikwerre community, come in the dramatic twist to the market in the evening to forcefully demand for all manners of levies from the timber dealers.

The Town Crier Online, further investigations also revealed that the boys who normally come to the area from 5 p.m daily, goes from shop to shop to demand levies, we also gathered that it is not approved by the state government and most times the boys usually resort to violence and other criminal acts at the detriments of the timber dealers.
We also gathered that the traders are non-indigenes and some blends of other extortionists that usually besieged the area.

Also, the issues of gang violence and cultism has also gone to the rooftop as the traders wail for help.

The Town Crier has also gathered that efforts for the Timber traders to get police protection has not yielded any success, a story we are unable to confirm from the state police command.