TURN YOUR PASSION INTO MONEY MAKING VENTURE-CEO OF ADA-EBONYI COLLECTIONS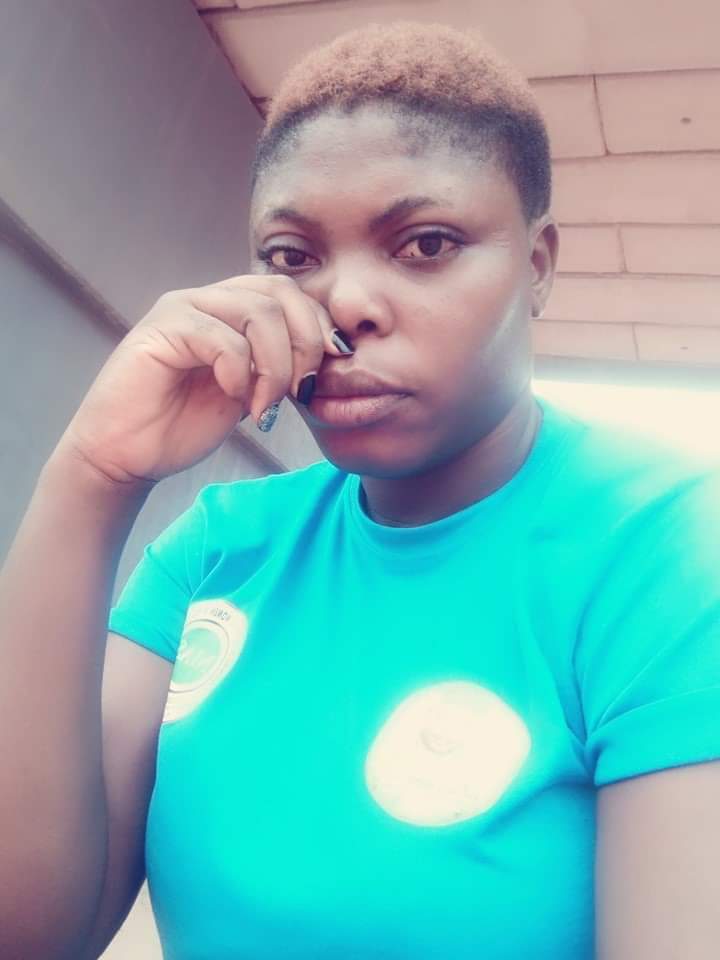 Sharon Ijuolachi Akpa is a graduate of Educational Administration and Planning. The young woman has carved a niche for herself in a profession characterised by dropouts and never-do-wells: shoe-making. In this interview with Eric Olusesan, CEO of Ada Ebonyi collections has proved bookmakers wrong that you can succeed these days even without a white-collar job.
Read on:
WHY DID YOU CHOOSE THIS BUSINESS; AND WHAT DO YOU ENJOY ABOUT IT?
I love good footwear, the first thing I notice in people is their leg, no matter how well dressed you are, if your shoe is shabby, it becomes an instant turn off for me. When I was in NYSC camp, I just found myself in a shoe making group, I was the only female there, the making fascinated me and I decided to turn it into a business.
HOW MUCH HAVE YOU GROWN COMPARED WITH WHERE YOU STARTED FROM?
I have grown at least 40% percent compared to when I started.
WHAT WERE THE CHALLENGES YOU FACED AT THE START AS A BEGINNER? AND HOW DID YOU OVERCOME THEM?
I hurriedly started learning shoemaking towards the end of my NYSC, after my service year, I started working independently. I most times mess people's jobs up, and I end up buying materials, I remember a particular sandals, I made it from scratch up-to 4 times, I spent thrice of what I was paid trying to get exactly what was ordered, gradually I became perfect in different designs.
WHAT CHALLENGES DO YOU FACE NOW?
I don't have a shop, it makes me spend a lot more than I should if I had a shop and all my equipment intact.
I work in people's shops and pay them for using their machines. Another challenge is online marketing, people don't easily trust me not to scam them because of the high increase of fraud in the country.
WHAT WAS THE PERCEPTION OF PEOPLE AROUND YOU WHEN YOU STARTED?
Surprise, people are actually shocked whenever they see me, a woman doing what they all perceived as a male job, I'm used to it already.
WHAT STAND YOUR BRAND OUT?
My brand stands out because of the materials I use, I use the best materials, like foreign leathers, soles and even gum.
WHERE DO YOU SEE YOURSELF AND BUSINESS IN THE NEXT 5 YEARS?
In the next five years, I will like to be a household name in shoe production, I will like people to own at least few pairs of my collections.
READ ALSO: WHILE FELA IS ANNUALLY REMEMBERED, OKOSUN IS ANNUALY FORGOTTEN!
WHAT ADVICE DO YOU HAVE FOR YOUNG UNEMPLOYED PEOPLE IN NIGERIA?
My advice is for them to learn a skill or vocation, everyone has a passion for something, turn your passion into a money making venture.