Citizens slams Wike for incessant kidnappings on failed portion of Emohua-Kalabari road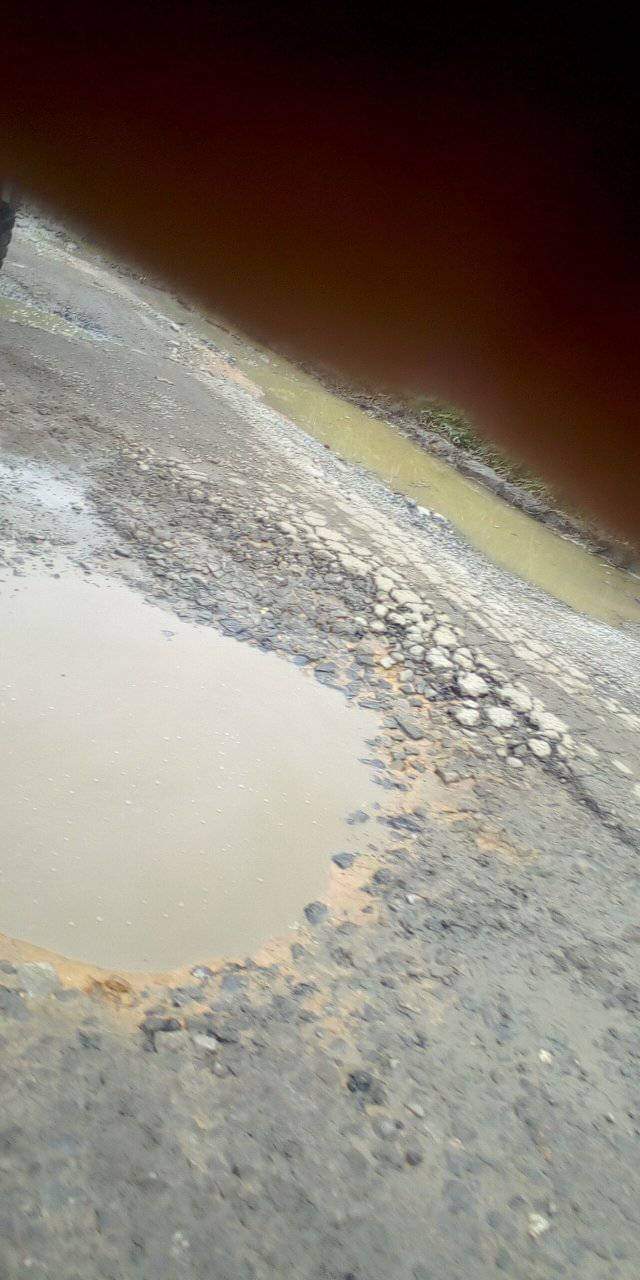 *Five passengers kidnapped, Driver set free after beatings
Daniel Efe/Port Harcourt.
Concerned indigenes of Kalabari have slammed the Rivers State Government for the latest kidnapping of five passengers on Saturday, September 17, along the Emohua-Kalabari road in Rivers State.
There has been incessant kidnappings on Emohua-Kalabari road which is the only access road on land to the three Kalabari ethnic nationality local governments of Asari-Toru, Akuku-Toru and Degema Local Government Area of Rivers State.
Elder Statesman, Anabs Sara-Igbe, former Spokesman for Pan Niger Delta Forum, PANDAF, a Kalabari, has slammed the Rivers State Governor Nyesom Wike refusal to fix the bad section of the Emohua-Kalabari road that has been the spot for incessant kidnapping of passengers plying Emohua-Kalabari road.
He said that it is disappointing, despite the regular occurrence of kidnapping of Commuters on that only link road to the three Kalabari land, Governor Wike has not shown concern.
Anabs Sara-Igbe reminded the Governor that the bulk of the 13 percent derivation funds which the state government enjoys comes from the three Kalabari ethnic nationality that are crude oil producing areas.
" I say it over and over again, the Governor Wike does not care about our people. Why has he refused to fix the bad portion of that road that the kidnappers are hiding to abduct our people?"
He swore to an oath to protect lives and properties, are the Kalabaris not part of those he swore to protect?
Speaking in the same vein, a Public Affairs Analyst, Opunabo Inko-Tariah and former Special Adviser Media, to Governor Wike, also a prominent Kalabari son, decried the recurrent kidnappings on that road and inability of the state government to fix that failed portion on the link road.
Inko-Tariah cautioned State Government from opening the the newly Commissioned Campus of the Rivers State University, RSU, in Emohua as safety of the lives and properties of Students would be in Jeopardy.
He said the criminals operating on the Emohua-Kalabari road would ultimately feast on the students and Lecturers if the bad spot is not fixed and adequate security mounted on the link road.
Also, the Chairman of Rivers State Civil Societies Organization, Enefaa Georgewill, also condemned the incessant kidnappings on that road. And wondered why the State Government has refused to work on bad portions of the road. He wondered why the security agencies have not taken action to curb nab the kidnappers.
However, Rivers State Police Command assured that it had commenced investigation into the kidnap of five passengers on Saturday, September 17, along the Emohua-Kalabari road in Rivers State.
SP Grace Iringe-Koko confirmed the kidnap incident and the eventual release of the Driver of the vehicle.
She said that the Commissioner of Police, CP Eboka Friday, had directed Officers of tactical units of Anti-kidnapping to swing into action and investigate the incident and ensure the rescue of passengers.