Community Youths threaten uprising to fight Cult groups after murder of their leader in Rivers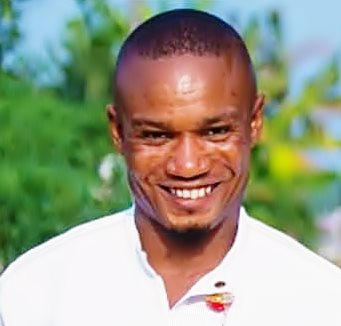 … Youths express frustration over inability of security agencies to apprehend culprits two weeks after murder a Youth leader.
BY ERIC OLUSESAN
Two weeks after the assassination of Ododobari Oluka in the early hours of Monday, June 15 at his home in Egbalor, Ebubu in Eleme Local Government Area in Rivers State his killers are yet to be arrested.
The inability of security agencies to apprehend the culprits who assassinated him suspected to be cult members is now of concern to residents, especially audacity of members of different cult groups operate unchallenged.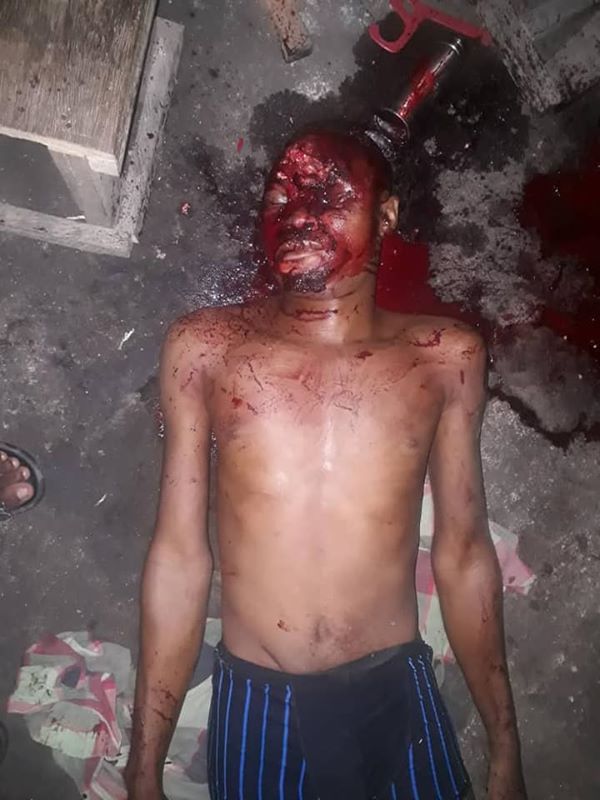 Ododobari Oluka, murdered in cold blood. Culprits still at Large.
The murder of the Egbalor youth leader has the community left the villagers in a panic situation as most people fled to neighbouring communities for safety of their lives and property.
It is has remained unclear who are responsible for Ododoobari Oluka's death and their reasons for carrying out the atrocity.
Youths from Egbalor decry the painful incident and called for Justice just as the weighing the option of community uprising against such an evil act.
A youth from the community said it is time for residents of the community to come together and look for means to put a stop to such occurrence.
A Youth of Egbalor community who spoke to on the issue but does not want his name published for security reasons said he suspects that the killing was cult-related.
He pointed out that some cult elements from the community were not happy for the emergence of Ododobari Oluka as youth leader of the community.
He, however, called for the joint effort of the community youths in order to prevent a repeat occurrence.
"It is time we start confronting the boys causing this unrest. They are cultists who don't want us to have rest in this town", he said.
Youths of Egbalor, Ebubu are worried that cult-related killings in the entire Eleme kingdom, the host of the multi billion Naira Ndoroma Petrochemical Company, Eleme Refinery and others are going unchallenged.
At the time of filing this report, there has not been any reported arrest of suspected killers of Ododobari Oluka, a youth leader of the Egbalor community.
However, a few days ago, Governor Nyesom Wike had reiterated his administration's efforts fighting insecurity in the state that has guaranteed conducive atmosphere for investors come in to the State.