Hundred of Nigerian Girls Trapped in Saudi Arabia's Slave camps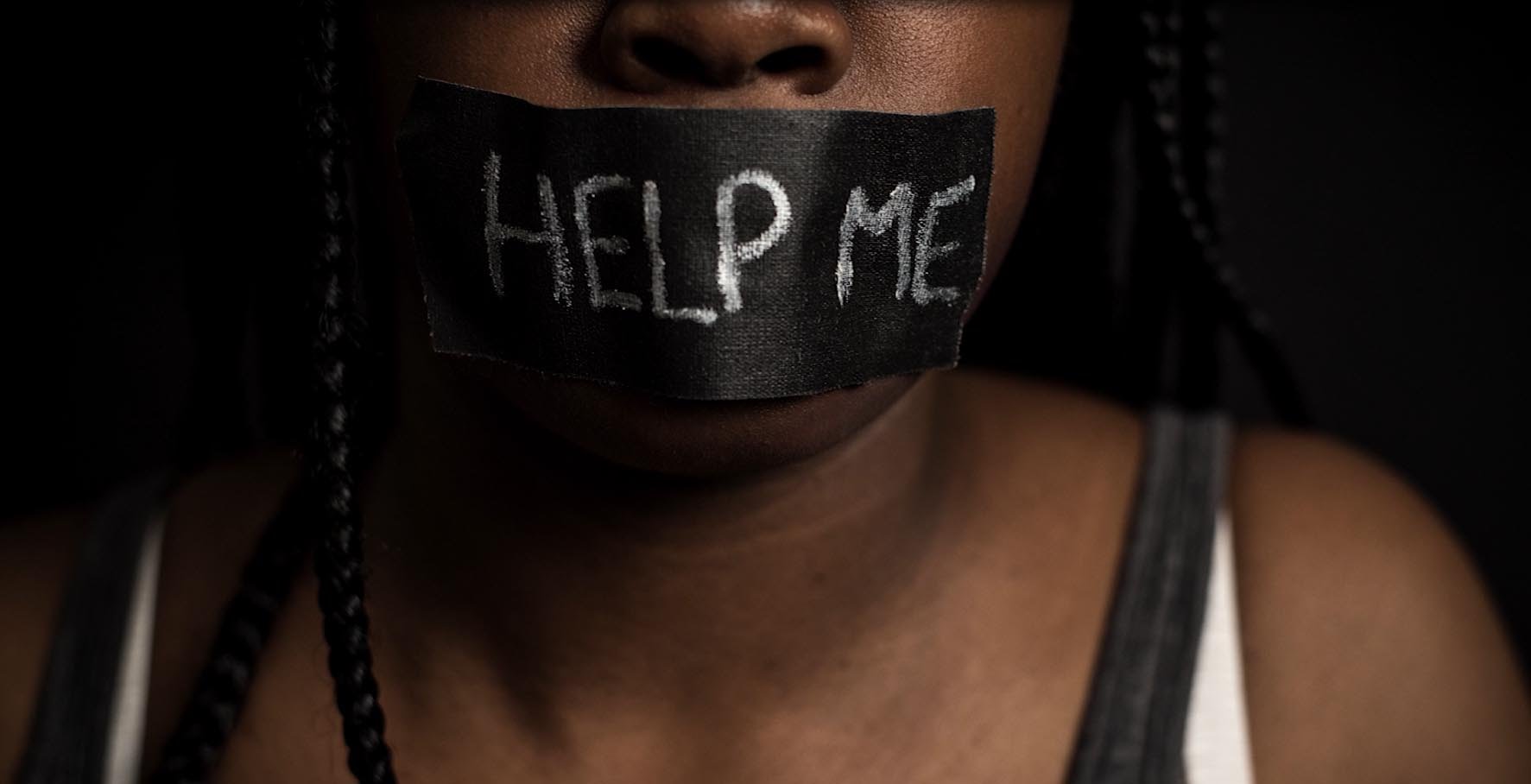 Real Reasons NAPTIP can't Rescue Them.
Shock disbelief and revealing as several hundreds of Nigerian girls are currently trapped in Saudi Arabia's slave camps as they are being mal-treated by their host. www.towncrier.ng intercept a message sent by unanimous victim a young graduate and a single mother who was lured by agents from her Abuja abode in Nigeria. In her own words "when I saw the message online about Nigeria girls, I knew that, it was God that is ready to save and deliver me from the slavery . I am one of the girls trapped in Saudi Arabia. I was told by a neighbour, who told me about getting a job in Saudi Arabia. He introduced me to an Agent in sharriff plaza Abuja in Nigeria. I was told that, I will be paid equivalent of #90000 for my job. I asked if I will be allowed to go to Church and have access to my document, But when I got there it was a different case entirely as my document are not with me right from the Airport in Saudi Arabia, my international passport disappeared for hours only for a woman to come with it after some hours claiming to be my madam, l am not allowed to go out and I work day and night not having enough time to rest. Whenever my madam and family go out or travel, they will lock me inside until they are back, even if they stay for days, I will be in and alone. I have told them several times that, I want to go back, but they said that I can't until after two years, or that I will have to pay back all the expenses that got me to Saudi Arabia. I was also told, if I refuse to work that the police will be involved.
And I will be forced to work and I don't want such to happen . l believed all my neighbour told me because I am a young graduate and a single mum who want a better life for me and my child. I really need help as I am frustrated already and I will like to go home , because life and freedom in Nigeria is better than any life. in Saudi Arabia. I don't even know where I am , but the little I know is that, I am in Hail, Saudi Arabia. P o Box 658 Hail 6594. I have sent the message to NAPTIP Abuja at info@antislavery for about two – three days now on 14th of September 2018. And I am really looking forward to receive help from God and the Government, I will be really grateful for the rest of my life . Thanks in Anticipation. Then on Saturday 15th of September, 2018 around 2:15pm she sent the following "actually NAPTIP was the first place that I sent this message to, but I will send it again and I hope to get a favourable reply soonest. And if there is anyway that you can also help me, please do because, I am really tired . I feel serious chest pain due to carrying 16.1kg of Gas cylinder either when it is empty to refill or full to return it back to the kitchen, which also happened last night . Please kindly help me and God will also send you help in time of need in Jesus name. Thanks "
But, official of National Agency for prohibition and Trafficking in persons- NAPTIP headquarters Abuja, set up a fact finding mission comprising other service agencies including Nigerian mission in Saudi Arabia. It was revealed that Nigeria has no written memorandum of understanding with Saudi Arabian Government. In fact, an insider at NAPTIP office in Abuja revealed to our reporter saying "we got report from a Lady, a Nigerian who narrated her ordeal and that of several girls but, when the fact-finding mission went to Saudi Arabia, we saw some of the girls and it was a pathetic condition. We in NAPTIP cannot rescue them because Nigeria does not have a bilateral relation covering evacuation of our citizens in Saudi Arabia.
DAME-JULIE-OKAH-DONLI-NAPTIP-DG           Aisha-Alhassan  Minister Of Women Affairs
Geoffrey-Onyeama  Minister Of Foreign Affairs
We undertook this trip in the month of June, 2018  and we have submitted our fact finding mission report to federal ministry of women Affairs as lot of Nigerian girls are in slavery in Saudi Arabia suffering. But ministry of foreign Affairs must step in to do something to facilitate their rescue. www.towncrier.ng further obtained from a Nigerian lady victim who somehow informed this publication that she is in Hail as her host usually keep her indoors under lock and key caged until they return from their journey which may take some days. Again she does mostly household chores, as a domestic staff, carrying gas cylinder of 16.1kg for refilling upon her head.
And her revelation comes at a time Nigerians in Diaspora are seeking for assistance from the Nigerian government to getting relief from undo harassment that they face abroad.