NAPTIP DG DR. JULIE OKAH-DONLI GETS 15 CONVICTIONS IN 2018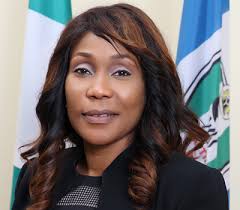 Monday, 30th of July 2018 was a day set aside by the United Nations as for Anti-Human trafficking  and the Director General of National Agency For Prohibition against Trafficking in Persons –NAPTIP it was gathered had been working very hard in eradicating all forms human trafficking, Child labour, sexual exploitation, Forced Labour, Debt bondage, baby Factory and organ harvest. Established since 2003 about 15-years ago NAPTIP has obtained and rescued over 13,000 persons and over 349 persons had been convicted by courts of competent jurisdiction in Nigeria as in year 2018 about 15 persons have been convicted for offences ranging from child trafficking, child Labour, sexual exploitation.
For Dr. Julie Okah-Donli she has vowed to take the creation of awareness and against trafficking in persons to various villages where most of vulnerable poor families fall victims from people who exploit their low economic status to taking their children and wards to modern day slavery. In Port Harcourt some Non-Governmental Organizations were seen on Street campaign such as The Salvation Army through the Anti-Human Trafficking Community Awareness and Recovery ( CAR) Programme with funding support from United kingdom Home Office Modern Slavery Innovation Fund actually engaged Rivers state communities especially Port Harcourt city with massive awareness campaign and displaying stickers and handbills to motorists and passersby.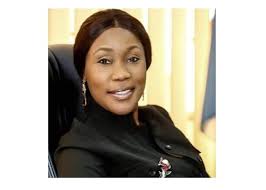 The NAPTIP DG Dr. Okah-Donli issued serious warning to parents and city dwellers against taking under aged house-maids those below the age of 18 as if anyone takes into custody any young child from 10, to 13 years that neighbours and security report such persons as it is against the laws of Federal Republic of Nigeria.