Raping of male children on the increase in Rivers, female Lawyers raise alarm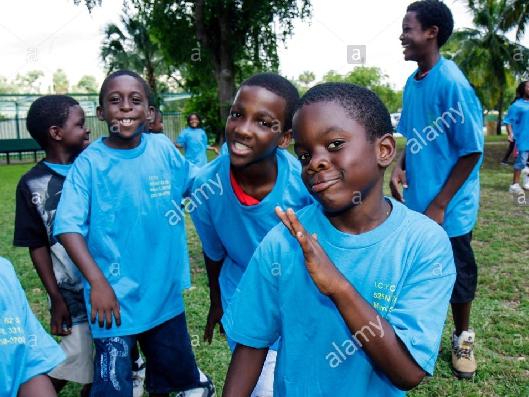 Before now, the defilement underage Female children has been uttermost worry to the International Federation of Women Lawyers, FIDA, but now the group has raised alarm over the growing number of male children who suffer violence and sexual abuse from Adult.
Rivers State Chairperson of FIDA in Rivers state, Ngozi  Odunkwe Ehosevbe, at the monthly sensitization on rape awareness at Rumuokwrushi community in Obio-Akpor local government area of Rivers State, called on women, parents and guardians to also watch and place importance to educating the male children on sex education.
Also Read: NIGERIAN ARMY TROOPS IN COMB-OUT OPERATIONS AGAINST CRIMINAL ELEMENTS ACROSS NIGERIA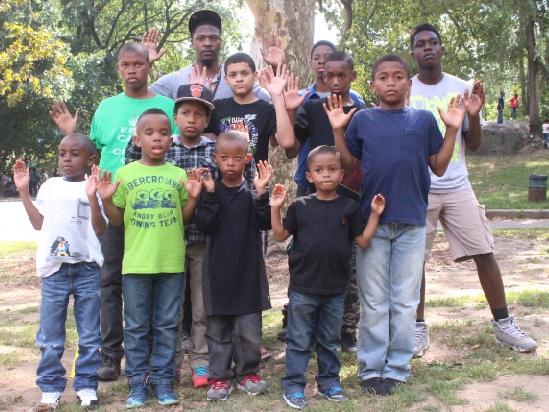 She said ''the number of reported cases of sexual abuses on male children is on the increase. She said it has become paramount that the women are sensitize in terms of the provisions of Violence Against Person's Bill, VAPB, which is currently before the state house of Assembly so that they know what the content of this bills are.''
''Having interacted with the women, we have deduced that the women, their hearts are crying out particularly in the area of rape. The women are not happy how their little children are being defiled, how the young ones are being raped and one thing that we didn't refresh our minds to is that it's not just the girl child alone that is raped but that the boy child is also being raped and abused''
''We have quite a number of matters before us where you find that some of this boys have been abused sexually and otherwise, so been interacted with them they have given their word that they are going to speak out.
After the interaction, it became of a great concern what they do with the Police as often times matters are reported to the Police but it does not come to the broad day light and that it fizzles out.
However, we have assured them that if they can only speak out within the purvey of the law that justice will always be meted out to the offenders.
Some of the community women from Rumuokwrushi commended, FIDA, for their efforts in ensuring that cases of rape get attention in the state and urged them to do more.
''Mrs. Amadi said as they have started the work, the women are going through so many things both husband and community, like all this rape they are telling about its still our children, we are not happy about it how the men destroy these children at an earlier stage, it's not good and we say they should continue with the work they are doing for the state generally that the Lord should help them to fight to the end and not stop half way.
And for Grace Uke she said:" Government should try and help our children because most of our children are being abused and as a mother I don't like it, government should tighten their own end and we would also tighten our own loose side.
On her part, a mother, Madam Joy Chindah, said she would support the women to seek redress in court in any other rape case brought out within the community and would help the victim seek redress in court.
Some of the women regretted that they are not happy with the way the Divisional Police Officers treat rape cases when reported to them.
Some civil society organization, students and other professional bodies along Aba road in Port Harcourt, Rivers state south-south Nigeria in June this year staged peaceful protest in Port Harcourt over the alarming cases of child sexual abuse and rape that has reached an emergency level in the state.
This happened some weeks after they accused one 40-year-old man raping of a 10-year old girl in Ihiaba Community in Ahoada-East Local government area.
Community Health Educator for Doctors Without Borders, Orogbum Health Centre, Veronica Uweh, revealed that they receive 120 cases of rape every month on average and 70-80% of the cases are victims below 15 years.
Uweh said in pidgin.. say di number wey no dey gree come out to report and wey no dey come di health centre plenti pass di ones wey dey report.