Residents flee Asarama Community in Andoni LGA in Rivers after several hours of invasion by gunmen in military camouflage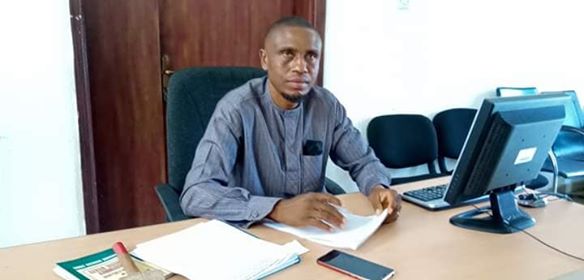 Residents of Asarama in Andoni Local Government area of Rivers State have fled their Community because of the invasion by well armed gunmen.
Eyewitnesses said the gunmen who were wearing military camouflage invaded, Community at the early hours of Friday , March 6, shooting sporadically unchallenged for several hours and setting a lot of houses on fire.
The remote and immediate cause that led to the Invasion of the Community after anchoring their speedboats at Asarama waterside before unleashing their mayhem was not known at the time of filing this report.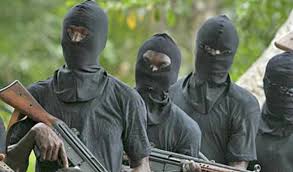 Most of the residents of the Community are now homeless and are appealing to both State and Federal government to come to their aid of Asarama Community.
Andoni Local Government Council is in deep crisis. On December 10,2019, the Leader of Council's Legislative Assembly, Dandison Talick, announced the impeachment of the Chairman Andoni LGA, Paul Lawrence Paul on allegations of financial impropriety, inability to stem insecurity and alleged financial imprudence.
On Thursday March 5, the Leader of Council's Legislative Assembly, Dandison Talick was abducted by about 10 gunmen Police and Military uniforms in his house at the Reclamation area of Port Harcourt .
According to the Wife,Mrs Roselyn Dandison, while the gunmen were abducting the husband they barking at him that he refused to sign budget and cooperate with the embattled local government Chairman, Paul Lawrence Paul before he was whisked away to an unknown destination.
Our Correspondent could not link the invasion of Asarama Community as a probable fallout from the crisis in the Local Government Council.
The Rivers State Police Command had not spoken about the invasion of Asarama Community or number of casualties.