RISING PACE OF AWAWA CULT BOYS' MENACE: MOLESTED, RAPED AND ROBBED 52 YEAR OLD WOMAN!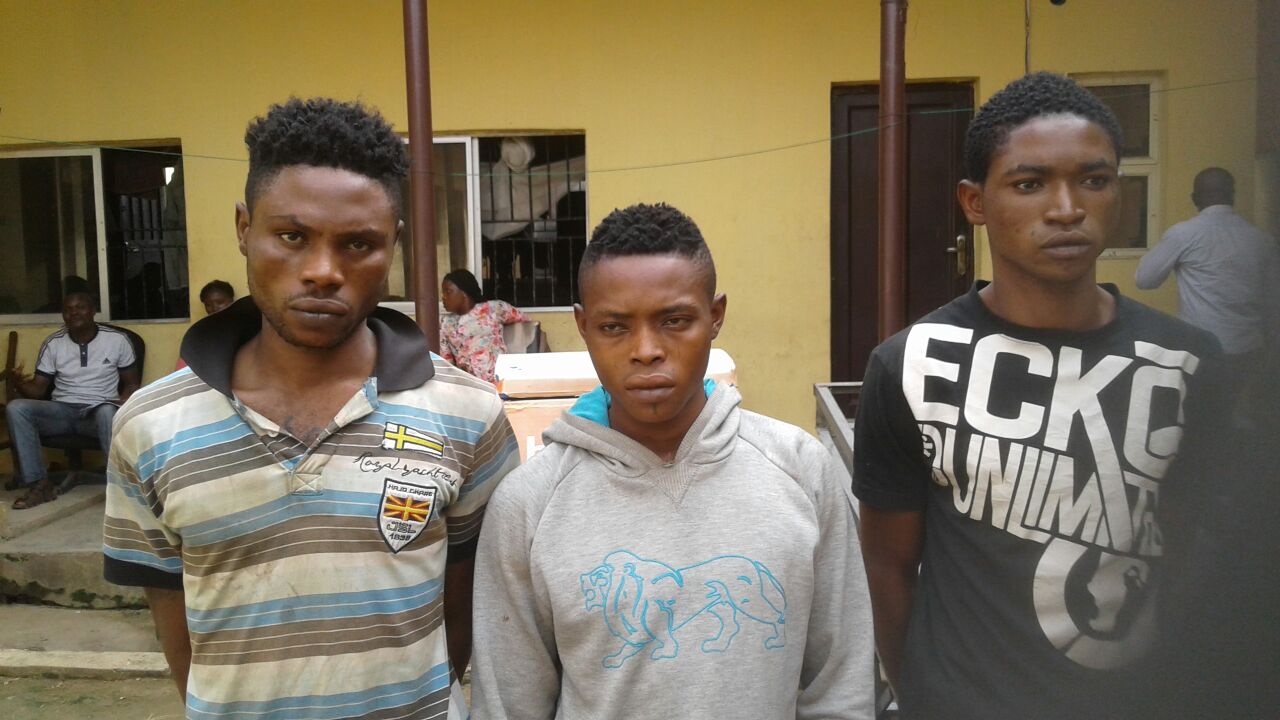 …As Agege residents call for SARS' rescue
It was a nasty experience for a 52 year old grandmother who was attacked, raped and robbed of all her belongings. The dirty scenario occurred on Friday, 24th of May, 2019 at around 8pm. According to eyewitnesses, the woman was returning from somewhere and decided to pass through the Pen Cinema/Railway axis of the market when she was approached by the boys who are alleged to be members of the dreaded Awawa Boys reigning supreme in the area. According to information reaching us, the woman was accosted with dangerous weapons which include cutlasses, cudgels, broken bottles, charms and guns. The visibly shaken woman surrendered all she had on her which are all tucked in her handbag. Not satisfied, we were informed that the boys led the woman to a very dark and quiet corner where they, numbering about seven had carnal knowledge of her till they got satisfied. The victimized woman was later let go without any of her properties.
However, this is a clarion call to men of the Nigerian Police force to do something urgent and drastic to forestall more of this situation happening. Since the Awawa Boys took control of this axis of Agege, it has been a tale of one dirty experience for passersby and innocent citizens who are unaware of the happenstances in that area.
Residents of Agege and its environs are however calling on the Police hierarchy to ensure that men of the Special Anti-Robbery Squad (SARS) parade the area on a regular basis, most especially during evening and night periods. This is to ensure that peace, tranquility and security of lives and properties are ensured in the area.
The people also called on the new Lagos State governor, BabajideSanwo-Olu to help beef up security in Agege area by partnering with all security agencies in the state.