7 THINGS I WISH MY YOUNGER SELF KNEW: LESSONS LEARNT ON MY JOURNEY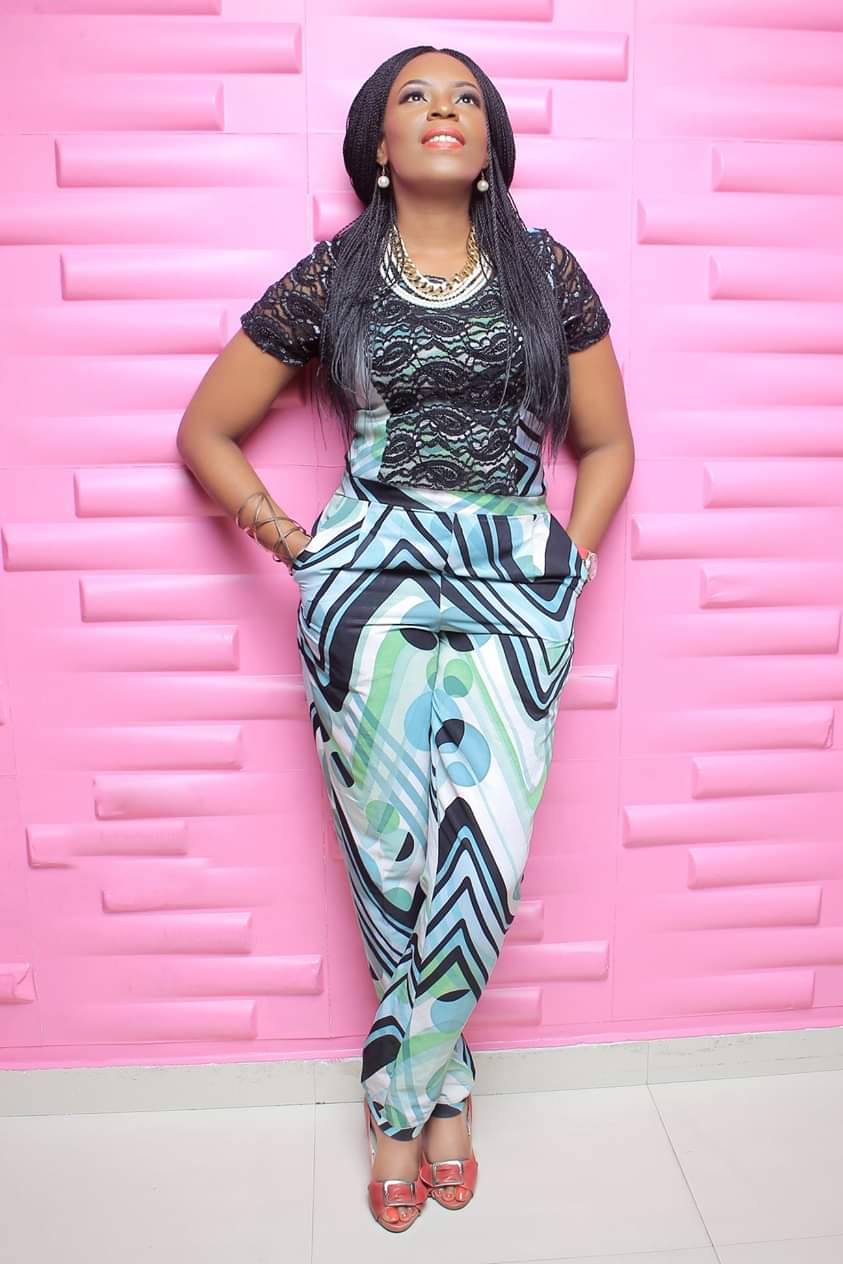 Dear Youth/Teen, there is so much I wish I knew when I was your age.
This knowledge would have made my journey through my teen/youth years and my transition into adulthood a lot smoother. I would have made fewer mistakes and it would have given me a more robust foundation for my future.
Unfortunately, it is not possible to reverse the hands of time.
But I am writing this today believing that if just one of you will read this and pick a lesson or two from it, you will be more equipped for your future and avoid some of the mistakes I made.
I have so much to tell you and I have distilled it into seven (7) distinct and important points.
Read on…..
1) You are UNIQUE & SPECIAL
Do not be afraid to be different or to stand out from the crowd. You are beautiful, smart and incredibly talented. You have so much to offer the world. Do not hide or belittle your brilliance in any way. Own it, celebrate it, flaunt it even. Walk your life path with boldness, confidence and grace.
2) You are GOOD ENOUGH
Do not allow your mistakes or past failures define you or becloud your sense of who you are. Failure is only feedback. It is part of the process. It will clarify your vision and build your capacity and grit. Failure simply tells you to take a different and better route to your destination. You are GOOD ENOUGH.
3) Seek KNOWLEDGE
The difference between success and failure is knowledge and its correct application. According to my mentor, Pastor Chris Oyakhilome, success/growth is the right application of revealed principles and means. Find out what these principles and means are. Read books (both school books and others), attend trainings, volunteer, travel, find mentors and coaches and stay teachable.
4) CHOOSE your friends wisely
"Show me your friends and I will show you who you are." This is a popular saying that holds true for you even today. Do not for any reason, latch up with bad friends. Many adults are in great pains and regrets today because of their wrong choice of friends when they were your age. Bad friends who adviced them to make bad decisions that ruined their lives. If you want to have a successful and happy future, choose your friends and associates wisely.
5) Find a MENTOR/COACH
A mentor has been where you want to be and can take you there faster and with less hiccups. He sees the road ahead and helps you navigate the pitfalls and traps along the way. A coach will help you see your full potential and help you convert it from mere potential to tangible, measurable impact. You need both of them to operate at your optimum so you can be the best version of you.
6) Clarity comes with ACTION
Take consistent action in the direction of your dreams and visions. Nothing beats action. No matter how far you want to go in life, until you take deliberate action towards it, you will remain at the same level. Study more, write more, speak more, network more, volunteer more, reach out more, pray more etc. Just keep taking action and keep showing up and in no time, you will arrive at your destination.
7) Have a good SUPPORT SYSTEM
There are days when the going would be tough. Fear, doubt and discouragement may attack you and attempt to paralyse you. You may face challenges that seem insurmountable. Your support system is critical at this time. They would be the ones to encourage you, support you, pray with you and hold your hands at this time. They would remind you of your vision and assignment and encourage you to keep going. Your support system could be your family, friends, brethren, mentors, pastors etc. Nurture your relationship with them so that when you need them, they will be there for you.
Dear Teen/Youth, work on these seven (7) areas and you are well on your way to a beautiful, bright and prosperous future. Until next week when I bring you another fresh article, keep making the right investments in your future. Byeeee!
Bio:
Ifeoma Okafor is a Life Coach, Youth Advocate and Mentor. She is founder, Trailblazers Academy. She helps young people discover their purpose, develop values and skills, and create opportunities to make impact and lead change in the society. Book a FREE 1hour Coaching session with her on any area of your life you need help with. She can be reached via email at [email protected] or on WhatsApp 08063474104.