SEGZ RECORDS SETTING THE PACE WITH THE RELEASE OF LIFE AND BOBO SINGLES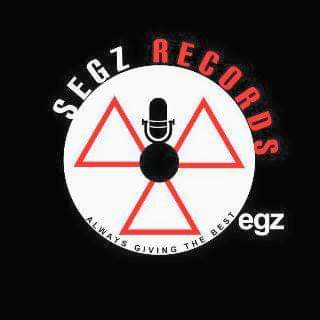 SEGZ records in its usual style of always giving the best is set to take the global musical circle with the release of two hot sizzling singles by its artistes.
The two songs which were released on same day currently ruling the airwaves are LIFE by Mr Segxzy and BOBO by SegxzyMatinna.
Since the official unveiling of the record label on 28th June 2019, SEGZ records have being at the fore front of entertainment industry rolling out different packages to endear its label into the hearts of its fans.
Speaking about the singles, Engr. Segun Ola-Fadunsin, MD/CEO of SEGZ records said of the two singles "There is a dire need for us to redefine the concept of humanity and morality in music industry."
"There is a pressing need for re-education and re-orientation of the people, for this is the only way we can restore sanity in our society and musical scene with our good lyrical songs."
Taking a look at the singles, 'LIFE' is a song which was delivered in a dynamic trend of Afro beat which addresses critical happenings in our society, the song also issues out advice to everyone on how to live a well-coordinated lifestyle.
While the second song, 'BOBO' on its own is a love song which typically define 'Matinna,' who recently rebranded into a new stage SegxzyMatinna, centers her song on lovers desire for each other with a well-orchestrated Afrocentric beat.
ALSO READ: SEGZ RECORDS UNVEILS MATINNA IN A COLOURFUL EVENT
The two songs can be download on iTunes, 9jaupdate247, phcitypromo, ukalasblog and many other blogs.
Sure listeners across the globe are in for a jolly ride as the two singles from the staple of SEGZ records hit the airwaves setting a leading pace in Nigeria and global entertainment industry.