High Chief Olu Benson Lulu-Briggs Dies At 88, As Former President, Alhaji Shehu Shagari died at the age of 93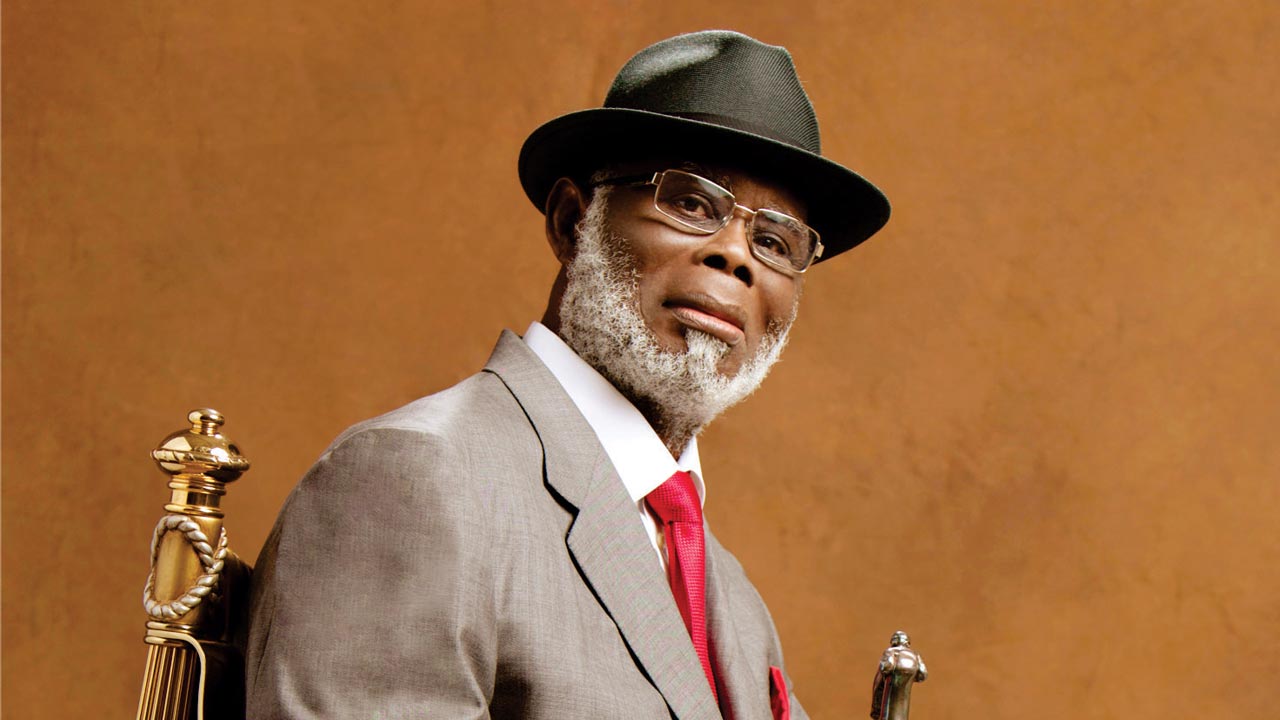 The death of High Chief Olu Benson Lulu-Briggs popularly known as O.B LULU-BRIGGS has been announced at Port Harcourt Rivers state capital Nigeria where he resided. When contacted Barrister (Ms) Yime Nunieh a close family associate confirmed the news to www.towncrier.ng and the entire Rivers state is in mourning mood as the deceased was a statesman, a top business mogul and philanthropist in his lifetime. 
He had been in coma and was hospitalized in London for an infection having been suffering from Parkinson disease for a long time which left him in a motorized wheelchair for years. Forbes magazine rated him $500 million worth of cash as his total assets has been $1.1 billion as chairman of Muno Pulo Oil & Gas Ltd. His first son Chief Barrister Dumo Lulu-Briggs is a governorship candidate of Accord Party in Rivers State South-South Nigeria. 
READ ALSO: 300-Level University Student Commits Suicide, Blames Parents In Note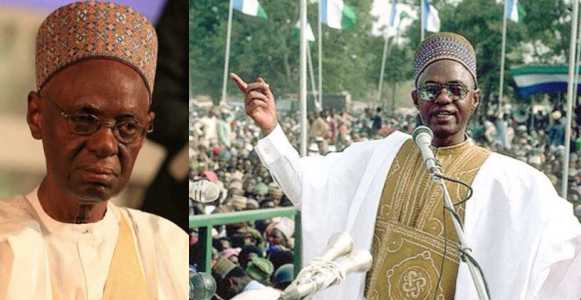 Former Nigeria's President, Alhaji Shehu Shagari is dead. Shagari died at the age of 93.
Sokoto State Governor, Aminu Tambuwal announced the death of Shagari on his twitter handle on Friday evening.
Shagari was said to have passed on at the National Hospital, Abuja.
"I regret to announce the death of former President Shehu Shagari who just passed away at National Hospital Abuja. May his Soul Rest in Peace," he said.