Rights Group Demands Thorough Investigation Over Removal of Client's Womb at UPTH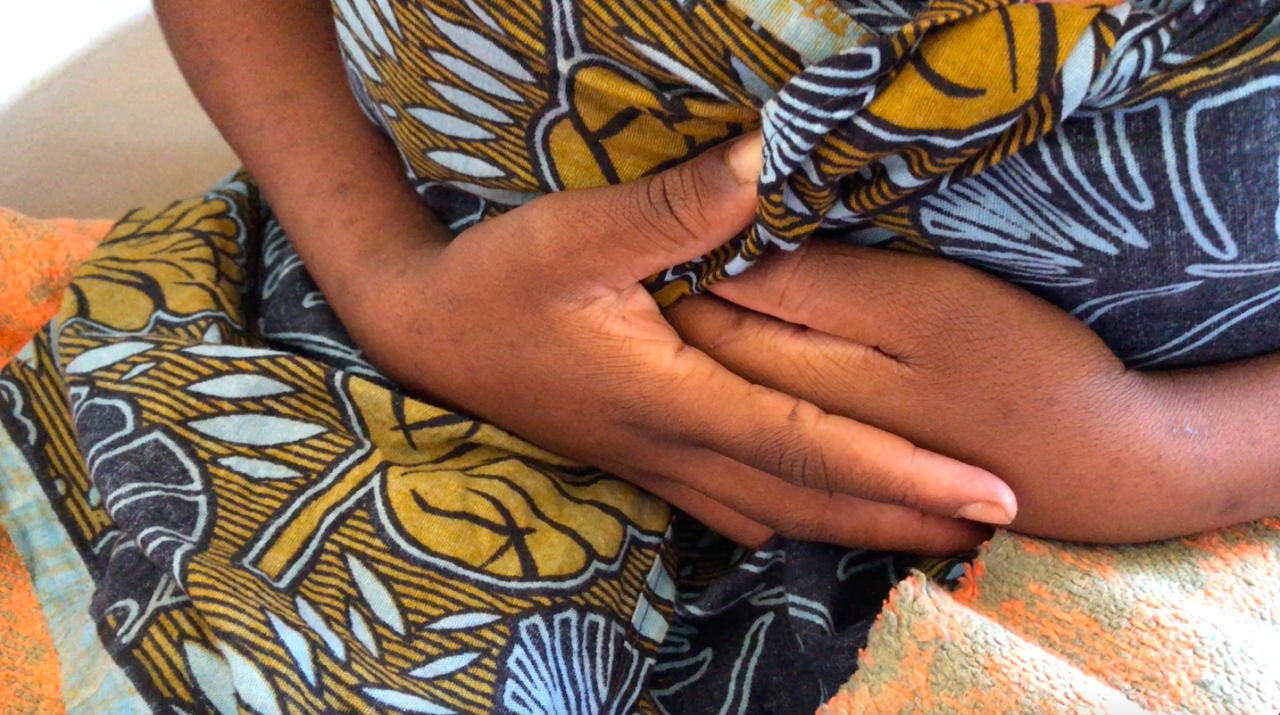 ……Prefers Change of Police SP for Poor Handling
A human rights body, Lawyers Watch for Justice International Initiative, based in Port Harcourt, the Rivers State capital, (Nigeria), has demanded an unbiased, thorough investigation into a case involving its client, Rukayat Afolabi, whose womb was allegedly removed without consent, even as the group calls for reassignment of case to another officer, following poor handling by a Superintendent of Police.
The rights group, in a statement signed by its Associate Solicitor, Ikechukwu Ogbowu, frowned at what it described as "lack of diligence in the conduct of investigations of a complaint of the remover of her (the client's) womb without her knowledge and consent during a surgery conducted at the University of Port Harcourt Teaching Hospital….."
But, in order to ensure a speedy dispatch of the matter, Lawyers Watch For Justice has filed a petition to appropriate quarters which include the Rivers State Commissioner of Police and the Deputy in charge of State Criminal Investigation Department. This is apart from copying the office of the Inspector General of Police, Minister for Women Affairs, Chairman Senate Committee on Women Affairs, Commissioner, Rivers State Ministry of Women Affairs. Others include the Chairman House of Reps. Committee on Women Affairs, the Executive Secretary National Human Rights Commission, Coordinator South South National Human Rights Commission, Port Harcourt, Chairman Governing Board, National Human Rights Commission and the Press.
READ ALSO: THE CONTINUOUS OMISSION OF IFAKO IJAIYE LGA FOR COMMISSIONER-SHIP SLOT
Lawyers Watch For Justice International Initiative is a human rights organization that protects the rights of all victims of human rights violation.