14 Million Burial Fund Stall Burial of Port Harcourt Big Boy-Nnamdi Wokekoro-A year After His Death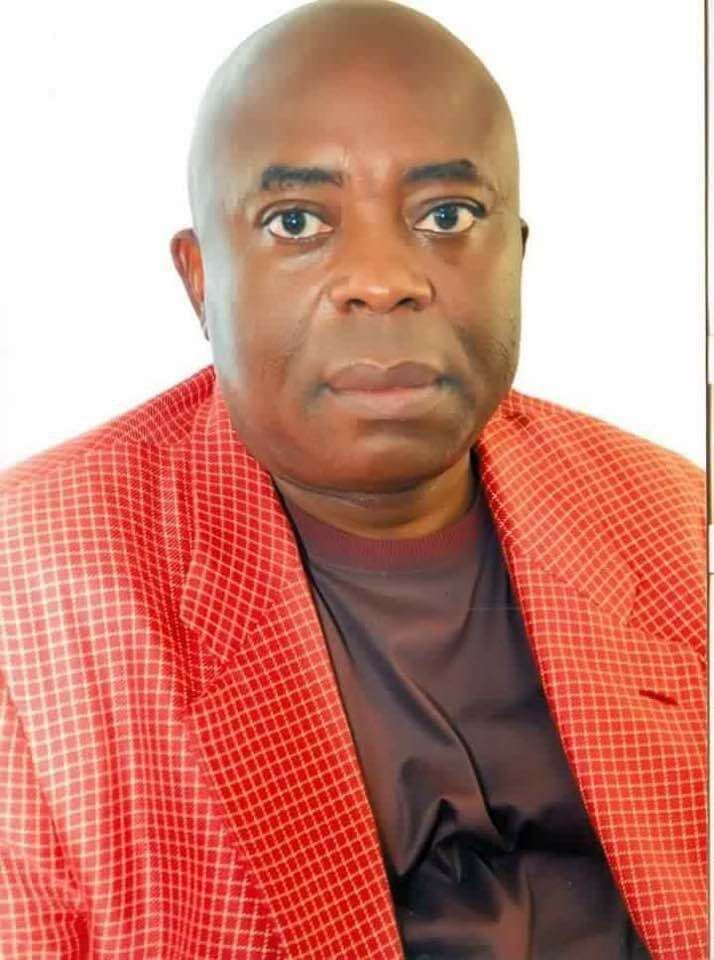 There is logjam in the Burial of Port Harcourt big boy late Prince Nnamdi Wokekoro who died on December 12th, 2017 at Kelsey Harrison Hospital  11 Emenike street port Harcourt. The Wokekoro family is currently in a legal tussle over how his estates and other issues has to be settled before he is buried . First is the fact that the 54-years old socialite and politician, former Mayor of Port Harcourt city and chairman of Rivers state Environmental Sanitation Authority and Special Adviser on Waste Management to the executive Governor of Rivers state Chibuike Rotimi Amaechi until his death was said to have never officially gotten married but he was said to have begotten a grown up son called Mr. Amadi Wokekoro. The quarrel now raging on after his death is the fact that his family members have been carrying with plans to get him buried without consulting widely with relevant persons in the larger Wokekoro family and his son and lawyer are now waving around the legal written will which late Prince Nnamdi Wokekoro left behind.       
The true story is that since one year that he died, one of his family members name withheld, has gone round to solicit for funds from late Prince Nnamdi Wokekoro's associates and political allies who it was gathered paid the sum of Fourteen million Naira unconfirmed as in some quarters the sum of twenty-Three million N23 million is being speculated as having been garnered for his Burial proper.
But the larger Wokekoro family located at Orogbum in Ogbun-nu-Abali community in Port Harcourt city, raised their voices when the sum of twelve million Naira-N12 million has been  said to have spent as mortuary expenses since December 12th, 2017 that he died and kept in the morgue. Again, there has been other teething issues that led to the legal action which has further paralysed the on-going Burial arrangement of Prince Nnamdi Wokekoro. 
READ ALSO: It's Amazing The Things Young People Are Dealing With Today- Ifeoma Okafor
Several of the estates built by Prince Nnamdi Wokekoro has been placed for sale including his Opobo crescent GRA phase 1, Port Harcourt mansion which has Barrister .I .M Jackree as the estate marketer whose office inscription is displayed on the gate leading to the estate. But it was reported that he, late Wokekoro leased the house from 2008- to 2017: and it is now placed for sale for N200m.
The youths of Orogbum in Ogbum-nu-Abali community had on the first week of January, 2019 engaged into peaceful demonstration within Ogbum-nu-Abal community where they issued out 21-days ultimatum to the late Nnamdi Wokekoro family for them to prepare a feasible date for his burial as they will not tolerate a situation where the remains of their illustrious son has been abandoned by his family more than one year that he died.