CHARMING OMOTAYO OLUSEGUN OJUDU CELEBERATES 56TH BIRTHDAY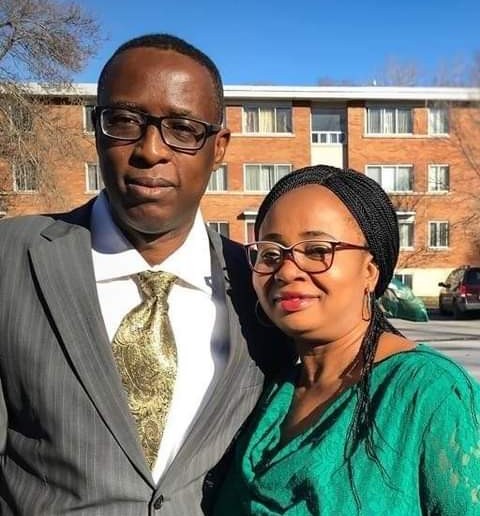 The 56th birthday ceremony of Omotayo Olusegun Ojudu came up on Saturday 16th of October, 2021 as he was remembered by his family members in Nigeria and those based abroad in the United states of America-USA and Canada and elsewhere across the globe.
He is popularly addressed as Tayo ojudu by his family and friends being a pastor of the Vine yard of Redeemed Christian Church of God-RCCG. Tayo's selling quality in life remains his ability to recognize being of help to the needy and downtrodden anywhere he finds himself irrespective of race, class and religious background.
The graduate of Applied Physics from Federal University of Science and Technology Akure, Ondo State Nigeria. Tayo Ojudu on this day of Saturday 16th October, 2021 stood tall whenever his mates in his alma mater and workplace reminiscence on his ability to remain sincere, trust worthy, reliable and truthful at all times irrespective of any pressure being mounted from any quarter. It has been these attributes that stood him out among his peers and associates.
While in Nigeria, Tayo Ojudu had an enjoyable working relationship in various organizations where he worked especially with Independent communications Nigeria limited-ICNL Lagos Nigeria. He is married with children having married from Igbo tribe in South Eastern Nigeria as he hails from Yoruba ethnic nationality south western Nigeria. His marriage has been a point of good reference among cross cultural social groups wherever he finds himself.