CHARTERED INSTITUTE OF FORENSIC AND INVESTIGATIVE PROFESSIONALS OF NIGERIA (CIFIPN) BESTOWS AWARD ON ALASIN CAPTAIN-BRIGGS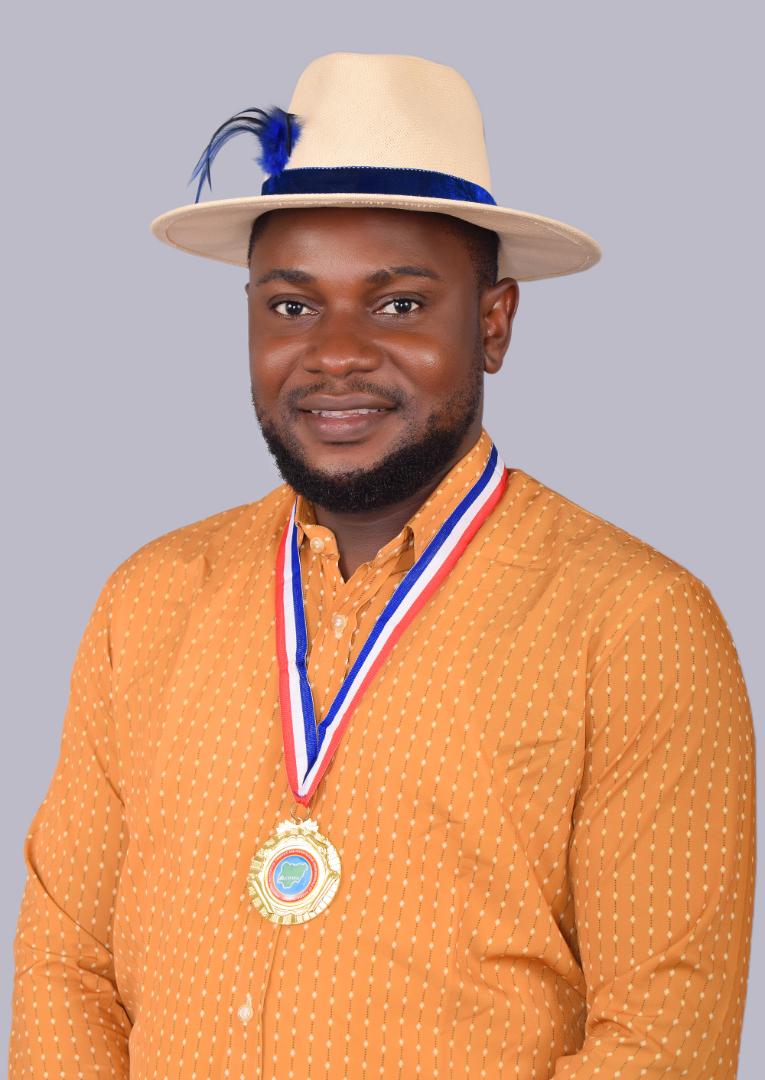 The rising profile of Kalabari, Rivers State born young scholar and astute administrator Captain Briggs PhD is receiving nationwide attention as on 21st of September, 2019 he was honoured with Fellowship award by Chartered Institute of Forensic And Investigative Professionals of Nigeria–CIFIPN in an elaborate award ceremony held at Bolton White Hotel Garki Abuja Nigeria's capital.
The well attended ceremony had in attendants and awardees, personalities such as: His Royal Highness Buba Muhammad Madaki Ankpa, Prof. Lamela Silas Director Finance, Ministry of Finance, and various scholars and Vice Chancellors of numerous universities across Nigeria and beyond.
Admitted in the Hall of Fame were Abubakar Malami, SAN, Minister of Justice and Attorney General of the Federation and Mrs. Iloba Onumu Grace Ejeh while those listed and awarded with Fellowship award included Alasin Captain-Briggs PhD, Vice-Chancellor, Prof. Edwin Edoumiekumo PhD from Niger Delta University Amassama Bayelsa State, His Royal Highness Buba Muhammad Madaki Ankpa, Prof. Lamela Silas Director  Finance, Ministry of Finance, Mr. Osifo Samson, Ilechukwu Felix of Chukwuemeka Odumegwu Ojukwu University, Anambra State, and Henry Effiong of Niger Delta Development Commission-NDDC, Mr. Chidi Ikpo, Dr. Onweazu Ngozi Keshi a representative of International Institute of Certified Forensic Accounts-United States Of America-USA, Barr. Benjamin Wumaru Sekpe F.5 Jimba & company.
ALSO READ: ALASIN CAPTAIN BRIGGS BAGS AWARD IN RIVERS STATE VOWS TO SUPPORT STUDENTS IN KNOWLEDGE DRIVEN ACTIVITIES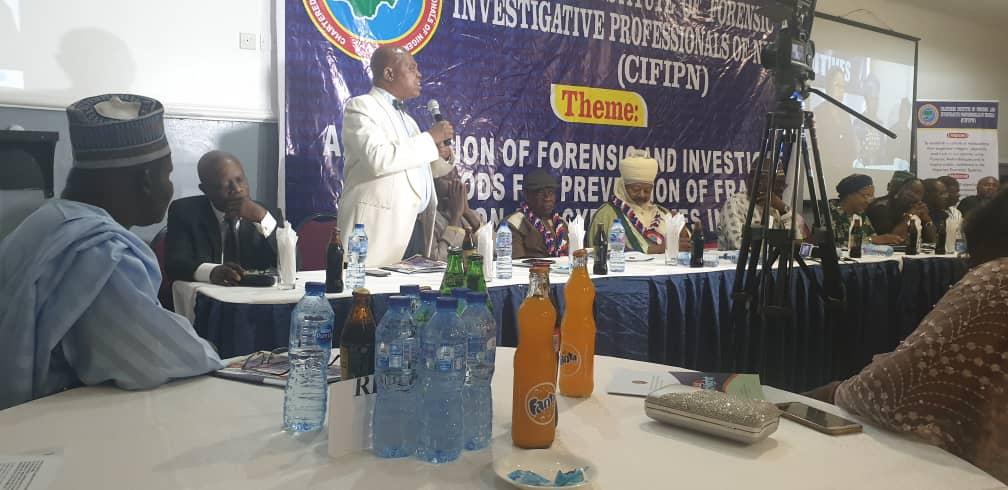 Given the array of personalities that graced the Award Dinner Night it is a plus for the Akuku Toru born Alasin Captain-Briggs whose profile has now been elevated beyond the shores of Nigeria as few weeks ago students of Rivers State School of Health, Science and Technology Port Harcourt on June 29th, 2019 rolled out their drums in an award ceremony conferred an Honourary Award of Excellence on Alasin Captain Briggs PhD for his selfless services to the welfare of the students across the state.
Alasin Captain-Briggs has been a professional Accountant plying his trade at various sectors, where he is known to have distinguished himself in… area of competence with unique personality attributes which includes his being thorough and calm with deep recognition of his team work spirit while on active duty.