DUMO LULU-BRIGGS TRIUMPH AS HIS LATE FATHER'S CORPSE RETURNS TO HIS HOMELAND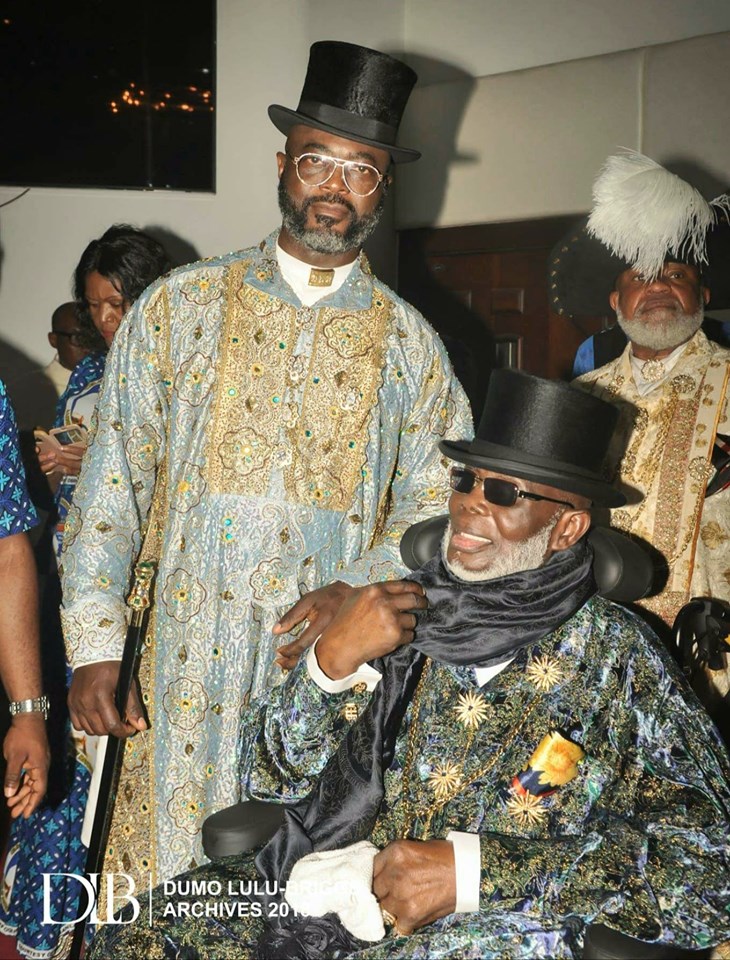 Chief Dumo O.B Lulu-Briggs, the son of Nigeria's foremost Oil mogul and billionaire High chief Olu Benson Lulu-Briggs finally has succeeded in repatriating his late father's remains after it spent more than one year and three months in Accra Ghanaian Morgue due to legal impediments occasioned by his step mother's protracted tussle in who should lead in the funeral rites and the control of burial ceremonies of late Opuda and crowned High chief of Oruwari War Canoe House of Abonnema Kalabari Kingdom.
Barrister Chief Dumo O.B Lulu-Briggs who happens to be among three surviving sons of first wife of the deceased is a trained Lawyer from Ahmadu Bello University Zaria and Chairman of Platform Crude Oil exploration and exploitation company and a one time Director of his late father's Moni Pulo Nigeria Ltd also a crude Oil exploration and exploitation company that controlled two marginal oilfields including Bakassi and others in Akwa Ibom state.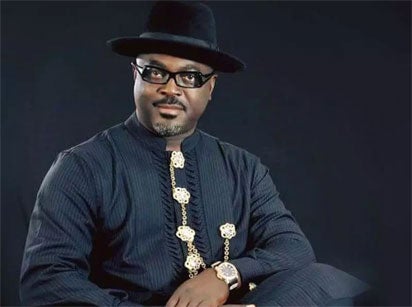 Barrister Chief Dumo Lulu-Briggs an astute politician and socialite took to the social media to announce the arrival of his late father's remains in Rivers state being triumphant entry of a man of exceptional philanthropy and immense generosity having established O.B Lulu-Briggs Foundation an arm of which housed in executing his charitable outreach programme in his life time. After Ghanaian High court granted Barrister Chief Dumo Lulu-Briggs custody of his father's remain late in December 2019 he after due consultation with major stakeholders in the family including his embattled step-mother Dr. (Mrs.)Seinye O.B Lulu Briggs January 25th, 2020 was tentatively fixed for burial proper but with the non conclusion of the Legal battle at Supreme Court of Ghana that date was not feasible. Now that late O.B Lulu-Briggs' corpse has touched down in his fatherland and kingdom of Kalabari land tradition is expected take precedence as women are wont to take control of customary and traditional matters as in Kalabari kingdom women are not awarded chieftaincy titles and other serious matters remain with the elders and title holders of Oruwari War canoe House of Abonnema in Akuku-Toru Local Government Area of Rivers state although in his contested Will late Opuda O.B Lulu-Briggs had requested for his surviving wife Seinye O.B Lulu-Briggs to be allowed to participate in the funeral ceremonies which he pleaded must be according to Christian rites.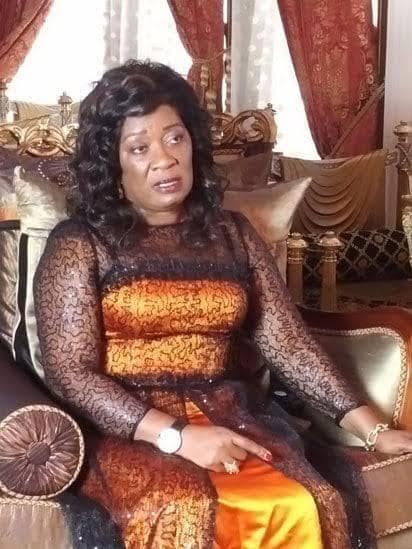 As at the time of going to press no date has been fixed for his internment and burial ceremonies which will be highly a celebration of life well lived by a great son of Kalabari kingdom and a multi-billionaire of Nigeria.