HOW NORTHERN NIGERIAN BORN JINJIRI MAKES PEACE IN PORT HARCOURT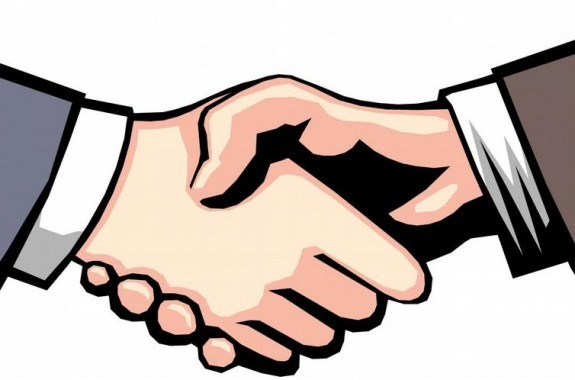 The grass to grace life style of this northern Nigerian born Jinjiri a former tout turned Peace maker in Port Harcourt is a story worth telling to every youth who aspires to be great. This youngster who once worked for Niger Delta Development Commission –NDDC later pledged his loyalty to Peoples Democratic Party-PDP and now he is in control of returning peace to Diobu area of Port Harcourt city.
www.towncrier.ng although unconfirmed gathered that Jinjiri controls miscreants' activities at Mile One area of Diobu where he has at his finger tips list of cultists and today he engages them in maintaining peace by using 'Carrots and Sticks' approach of Alternative Dispute Resolution-ADR with the help of Rivers state Government.
The mechanism which he had adopted now is by providing stipends worth N4milllion Monthly to these social miscreants who are unemployed and vulnerable. Unknown to many Jinjiri was once living from hand -to –mouth as a tout without any verifiable means of livelihood until he embraced peace and the Rivers state government allegedly involved him to helping it resolved conflicts around his area of residence being Mile One area of Diobu District in Port Harcourt.
Sometime ago he was said to have been arrested by Inspector General of Police special squad Team and later released after allegedly spending close to N7million naira bond.  And because of the special roles he plays today, the security around him is tightened with two Mobile Police officers attached to him. Jinjiri drives expensive Sports Utility Vehicle-SUV and living life to its hilt.
However, and Peace maker known as Mr. Ocean who hails from Delta state but resident in Diobu area of Port Harcourt is allegedly in control of settling social miscreants around Mile 2 and Mile 3 areas of Diobu in Port Harcourt with monthly stipends worth N8million as alleged.
In this way, the Rivers state government has adopted use of 'Carrot' approach in controlling crime in the state. In Ibaa town located in Emohua Local Government Area, two cultists' group has been included in a monthly stipend structure by the Local Government Council Chairman as a Peace deal fall-out. At Ubima town two rivalry groups have also been included in a monthly stipend disbursement programme by Ikwerre Local Government Area as the peace deal signed few weeks back is said to have been successful.
And to help these peace-makers the Rivers state Governor Nyesom Ezebunwo Wike had ordered that all Roadside auto-mechanics, street traders and 'Vulcanizers' should stay off major roads to avert constituting   security risks to citizens as crime rate in the city is becoming worrisome to government.