I STARTED AS A FASHION DESIGNER FIRST INSIDE OF ME- NDUBUAKU BLESSING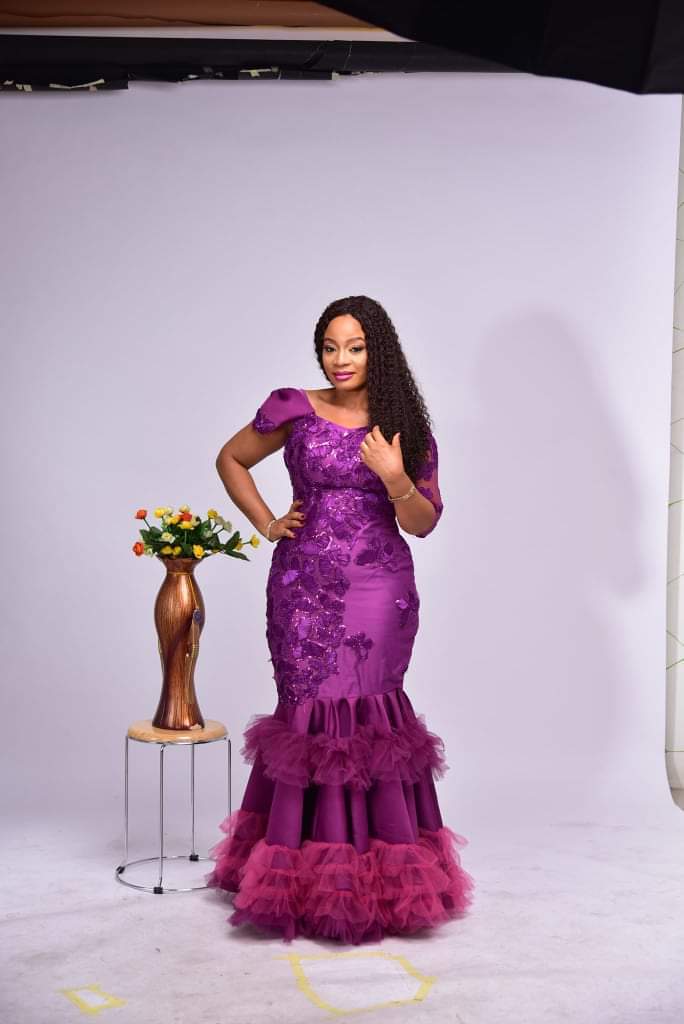 Ndubuaku Blessing, MD/CEO of Myneedlekraft in this interview with Eric Olusesan talks about her journey in clothes making industry. Enjoy reading…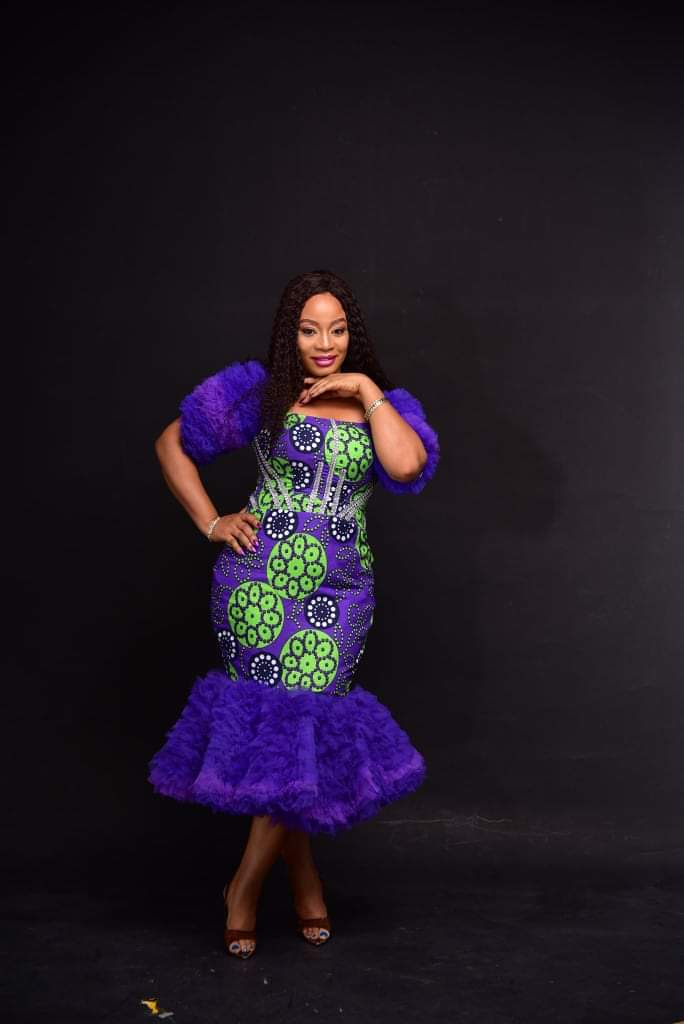 What's your background?
I am from Imo state in Etiti Ihitte/UBOMA Local Government. I came from the family of three. I am the first daughter of Late Godfrey Ndubuaku
How did you get into fashion design?
Well, it was actually something that started from the inside of me, I have always loved it.
I remembered making clothes for my dolls. And also assisting a sister within my community who is into fashion. Right from the university days, i want to acquire the skill but lack of determination coupled with school stress.
Did you feel any fear or hesitancy when you first started out?
The moment I felt like throwing in the towel were the beginning days. You know, I never knew fashion is this deep. Considering the fact that I don't want to end up a road side tailor. My dream a becoming a good seamstress. The fashion designer, Still growing though. So, when a client walked up to me with and give me their materials and style to make, I mean I want to create the best, but at the end it does not come out that much of style I anticipated. The disappointment expression was a push to give up. Yes, but I picked up courage. Strong one. I had to spend more money to acquire more experience. I learned from 4 different tailors after . after which I embarked on self training. Following up big designers on social media like Instagram, YouTube, Facebook etc. The more they upload creative styles, the more my brain fills with Ideas even without meeting them in person
What are the challenges you face?
The challenge comes in when your office is located in no power supply area, because good fashion requires ironing. Another challenge is how to attract the kind of that fits into what I have in mind as fashion. How to get stylish client, ready to do real fashion and not people of this is how it used to be. I mean this is a deep fashion era.
Let 's talk about your clothing line, what's the idea behind that ?
First of all, Back then before i started making clothes, I never had tailor that is creative to give me that wow! Appearance, I mean this was within my area though. I lost beautiful material to bad world from tailors. I just could not wait to start designing those style for myself and others. I just love good work and style.
Do you import the material and make them here or you get them all here in Nigeria?
Well, for now, we sort for materials here in Nigeria. Hopping to get to the level of importing pretty soon by God's grace.
I noticed that people thought that sewing ankara should just be for flowing dresses and for big Occasions. I desired creating casual styles like bum shots, casual dresses for fun party . i really disturbed my trainer for that but she never got to teach me until i thought myself. I mean, the wisdom of God is there and I have gotten the basic knowledge which is paramount.
What are your thoughts on young Nigerian designers ? Is this an industry we can all be proud of ?
This is already an answered question on its own. Fashion designing especially with ankara is spreading faster than we imagine. I mean, i see celebrities like Beyonce slaying and looking colourful in ankara.
How do you unwind?
Yes of course, I do create time to unwind, but that does not have to take the place of my work. I do that Sundays. Like seeing movies, going for live bands (enjoy music a lot) especially Nigeria songs
Where do we see your outfit in the next five years?
Hmmmm! by this time in five years, I should have a fashion school, I should be able to penetrate the who is who, like the politicians, celebrities and those abroad. The dream is quite big. And I know God's grace is available.
Does fashion includes exposing Cleavages?
I don't do cleavage exposing thing. But as a designer, I design everything. Whatever you want, I give you. I don't let my opinion play in that aspect.