International Forest Day: Niger Delta Snapshot to Donate 40% to save Mangroves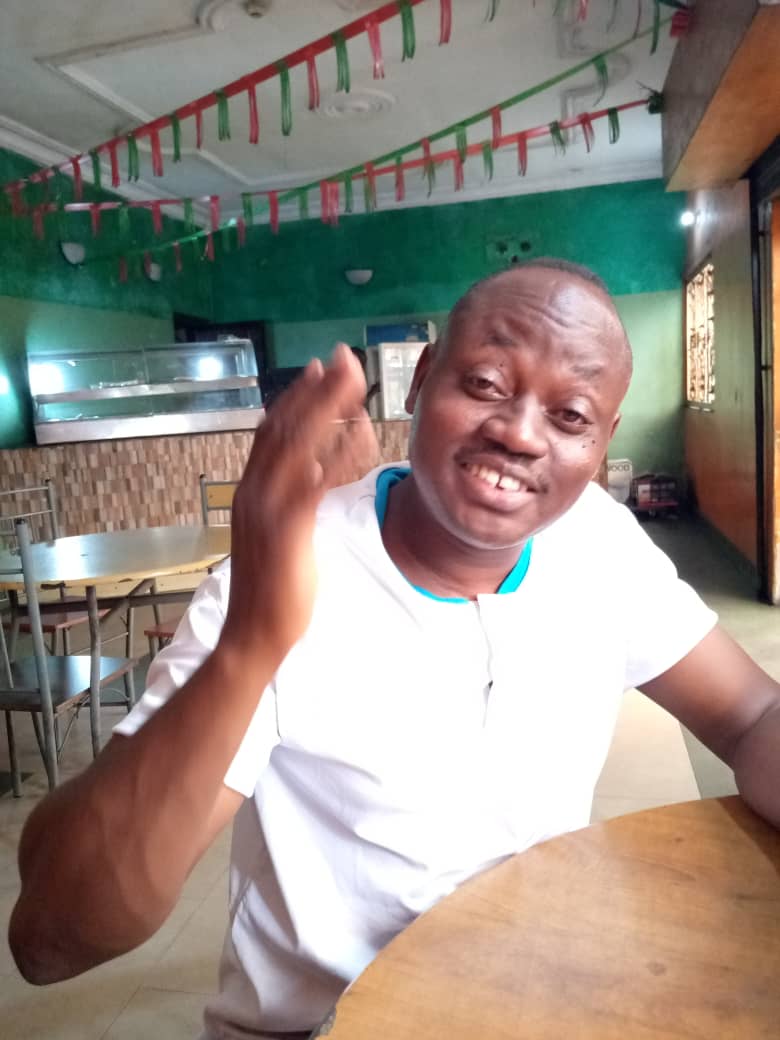 By Akpekwu Imbufe

The foundation of the Niger Delta Snapshot, Mr. Jerry Chidi says forty per cent of the proceed generated from the sell of photos at the exhibition to mark the International Day of Forests, #MongrovesXpo2021 would be denoted to promote the preservation of mangroves forest in the Niger Delta Region.
Jerry Chidi, made this disclosure during an exclusive interview in Port Harcourt with members of the Nigeria Travel Writers Corps, Rivers State Chapter, Friday.

According to him, The mangroves forest has suffered over exploitation, environmental degradation, oil spill from the activities of petroleum prospectors and operators of illegal petroleum refinery and thus need an action plan to regenerate the Niger Delta mangroves for sustainable eco friendly interdependence of fora and fauna.

He stated that the focus of the Niger Delta Snapshot is to change the world with pictures, impact on the local economy, create a renewable mangroves forest through reforestation of the coastal areas of the Niger Delta region with tree planting and cause an action plan that will bring both traditional institution and government to intervene to save the Niger Delta mangroves forest.

The International Day of the Forest holds on Saturday, 20th of March, 2021 at the Presidential Hotel, Port Harcourt at 3pm prompt with the theme: Save Nigeria Mangroves, Why, How?