NIGERIA'S MULTI BILLIONAIRE OIL MOGUL HIGH CHIEF O.B LULU-BRIGS DIES OF PULMONARY THROMBOEMBOLISM, AUTOPSY REVEALS IN GHANA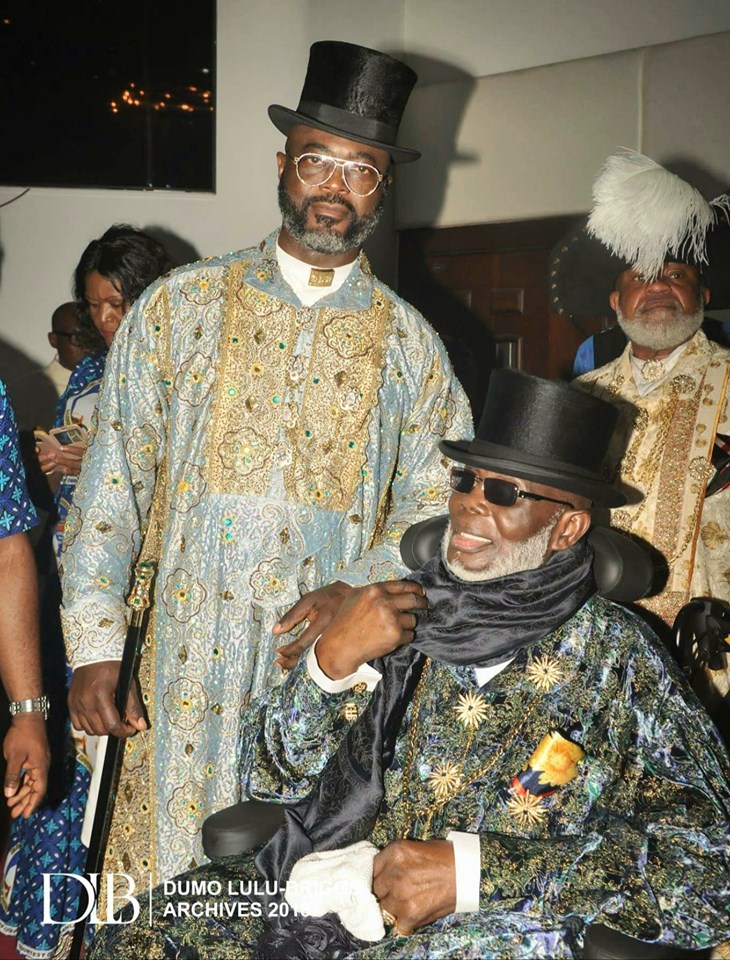 Ghanaian apex judiciary vide Supreme Court had on Tuesday 11th of February, 2020 ruled that the autopsy report about the cause of death of High Chief Dr O.B. Lulu-Briggs be released and going by the revelations of the autopsy which was earlier conducted in the month of July in Accra Ghana, which preliminary result indicate that the deceased did not die a violent death. This is contrary to the contention by Barrister Chief Dumo Lulu-Briggs and his siblings being the three elderly children of the late billionaire.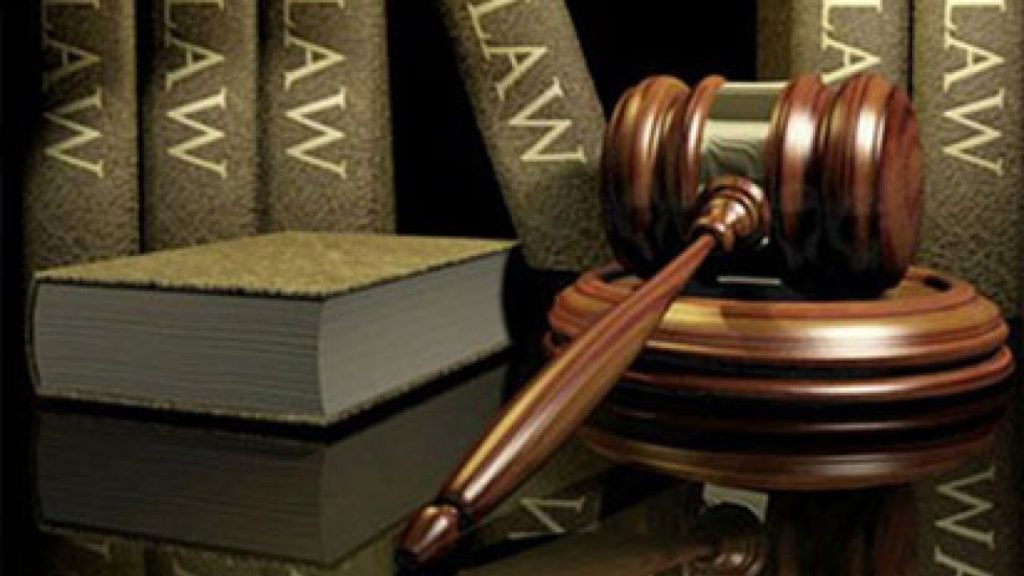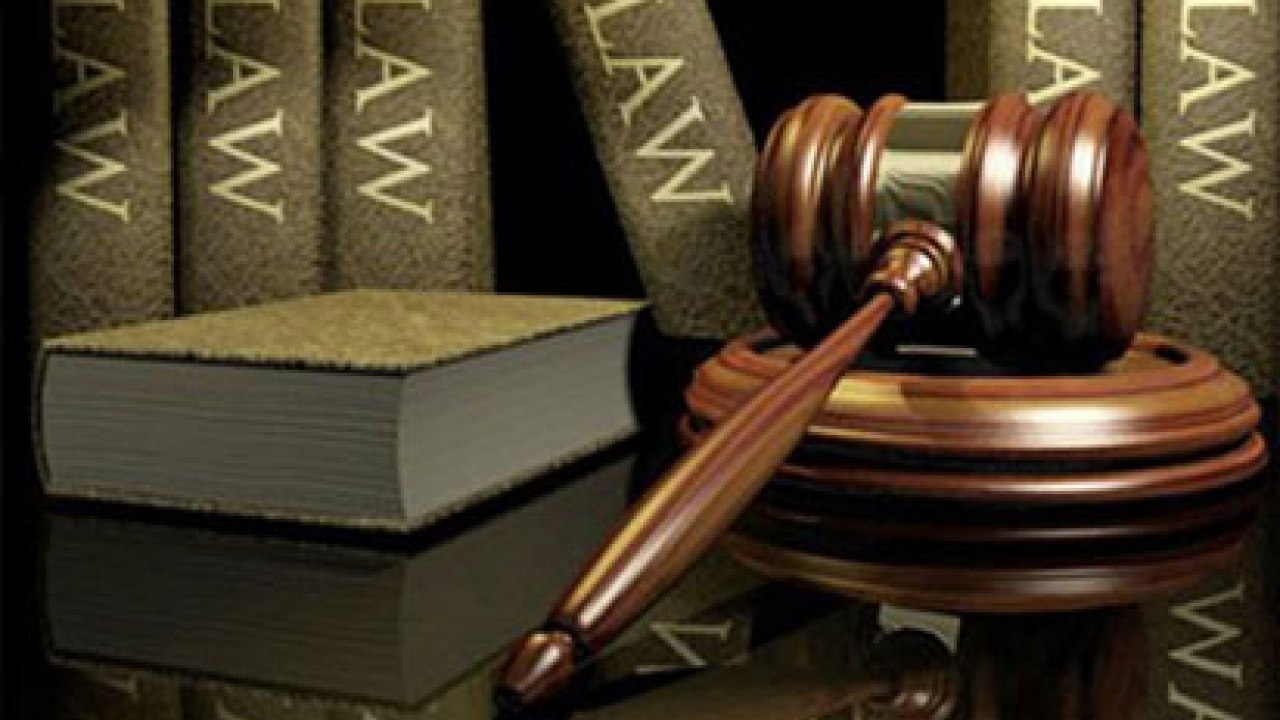 www.towncrier.ng had in 2019 reported about the autopsy result signed by Dr. S. Atoh and Dr. Lawrence Edusei of the 37 Military Hospital, ''the cause of death of High Chief Olu Benson Lulu-Briggs was put vividly as that of "'right infarction and severe hemorrhages in both lungs due to or as a consequence of pulmonary thrombo-embolism, with most likely source being inferior vena cava, site of filter.'" Going further other significant conditions contributing to the death included "'Congestive cardiac failure, hypertensive heart and kidney disease.'''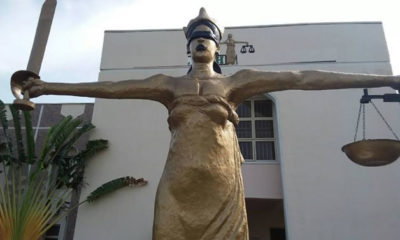 Based on reports from Accra Ghana the report of the autopsy stated that the body of the deceased does not present ''any obvious external mask of violence.''

The autopsy was performed on Corona request on July 19, 2019 as a result of police investigations into a petition to Nigeria's Inspector General of Police by lawyers to Chief Barrister Dumo Lulu-Briggs challenging the cause of death of his father, who died on December 27, 2018 having purportedly landed in Accra, Ghana from Port Harcourt Dead On Arrival status was allegedly killed by his stepmother. Dumo's persistence, that the police in Nigeria and Ghana should probe his father's surviving wife's alleged role regarding how his late father died. And she had struggled in exonerating herself from any allegation which is currently before the Supreme Court of Ghana for adjudication.

As very highly placed senior citizens in Nigeria and Ghana including ex Nigerian President Olusegun Obasanjo and Rivers state Governor Nyesom Ezenwo Wike had waded into amicable settlement of the legal challenge and insistence of Seinye O.B Lulu-Briggs on who she should release her husband's remains to without Chief Dumo Lulu-Briggs taking custody for repatriation of the corpse to Nigeria for a befitting Christian burial rites to be accorded the Oil mogul.