UNVEILING ADAMAWA STATE CHIEF OF STAFF—PROFESSOR MAXWELL GIDADO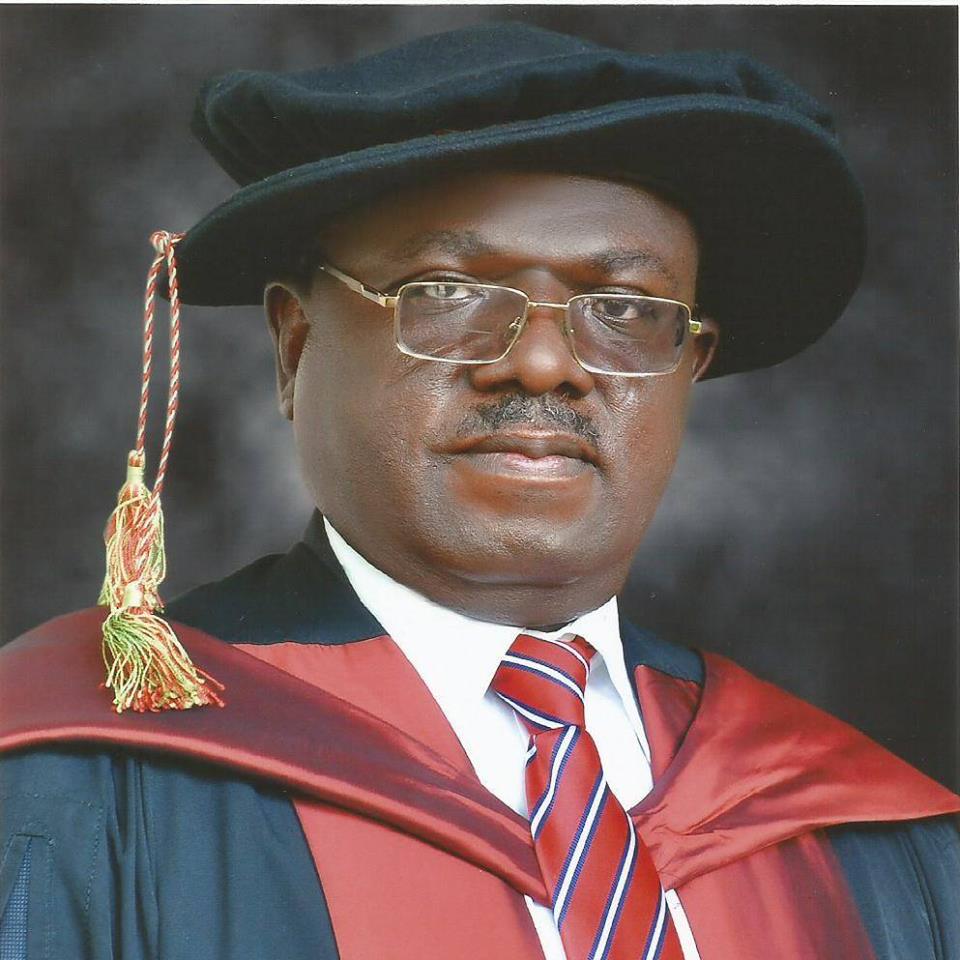 —WHAT NO-ONE WILL TELL YOU ABOUT HIM
The re-appointment of Professor Maxwell Michael Gidado as Chief of Staff to Governor Ahmadu Fitiri of Adamawa state has received overwhelming recognition across Nigeria. The legal luminary and astute technocrat hails from Sugu town of Ganye Local Government Area of Adamawa State in North East region of Nigeria.
Before the appointment he was Chief of Staff to the then Acting Governor of Adamawa state Alhaji Ahmadu Fitiri who was Speaker Adamawa State House of Assembly upon the impeachment of Governor Murtala Nyako. Intelligent, clever and cool headed, Professor Maxwell Michael Gidado had a very humble beginning while growing up in his native Sugu town where he attended Ganye III Primary School Ganye from 1966 to 1969 and having it mind to become a Catholic Priest he attended St. Peters Seminary Yola Adamawa State from 1973 to 1977 where he came out in flying colours in the West African Examination Council School Certificate in Division One. At University of Maiduguri where he first attended School of Basic studies and later gained admission to study Law and he came out as Best graduating student in 1984 and with the mandatory National Youth Service Corps Scheme –NYSC the Adamawa state born was posted to Port Harcourt Rivers state as he did Primary assignment in a private legal Chamber of Messrs A.O Arulogun and Co. Ikokwu Bus Stop Ikwerre Road Port Harcourt from 1984 to 1985.
Knowing that being of service to humanity will bring him happiness Professor Maxwell Gidado took up appointment at the then Gongola state now Adamawa State Ministry of Justice as State Council II in 1985. But went to University of Maiduguri Bornu State to become Assistant Lecturer in the Faculty of Law on October 1985.
With the hunger to relieve humanity of legal encumbrances he went back to private legal practice at Messrs Dammo and Co, located at Maiduguri while retaining his teaching appointment in 1992 after graduating with Doctorate Degree in Law, PhD at university of Warwick in United Kingdom.
The erudite professor of Law, Maxwell Michael Gidado has been former member Publication Committee University of Maiduguri and Editor—In—Chief Maiduguri Law journal, former Chairman Governing Board College of Legal Studies, Yola Adamawa State, former leader Adamawa State Pilgrims to the 1985 Christian Religious Pilgrimage to Jerusalem.
He was former member of the Senate of University of Maiduguri later appointed Attorney General and commissioner for Justice in Adamawa state from 1995 to 1997. He became former Special assistant to the chairman Constitutional Debate Coordinating Committee from 11th November to 31st December 1998. Former Assistant Director (Academic) at the Nigeria Council of advance Legal education popularly known as Nigeria Law School Bwari Abuja from January 1999 to June 1999 and former Secretary Presidential Committee on Review of the 1999 constitution.
His Supreme Court of Nigeria legal briefs and Court appearances included the much celebrated Cameroon Vs Nigeria International Court of Justice—ICJ in 2002. Others included Attorney general of the Federation Vs Attorney general of Abia state and others in 2001 see FWLR 202-420P.64.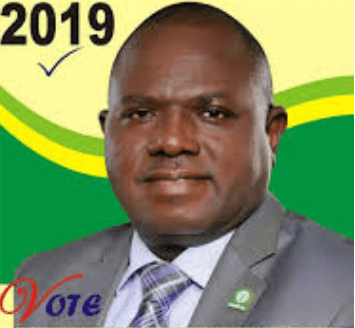 READ ALSO: Rivers Lawmakers get Car gift: Rivers Speaker commends Governor Wike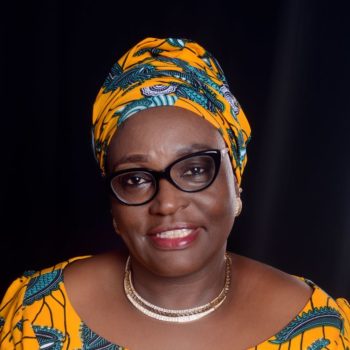 He had written many books among which are "Petroleum Development Contracts with Multinational Oil Firms: The Nigerian Experience" 273 pages and published in 1999, "Introduction To Legal Methods" 213 pages and "Amending the Nigerian Constitution: Matters Arising" 240 pages. This erudite legal scholar has interest in contributing to the advancement of knowledge in the mass communication profession as such he contributed in writing books including "The Law and Practice of Seditious Publications In Nigeria" in the book which is titled "Mass Communication and nation Building In Development World edited by D.S Koroma and H. Nwaozuzu ISBN 978-2838-12-8. Another book in which contributed include "The Legal Framework For development of Energy Resources In Nigeria" Nigerian Institute of International Affairs NIIA publication entitled The Management Of Nigeria's Energy Resources for development". In 2002 he contributed in the book "Legal and Institutional Mechanism against Corruption In Nigeria in a book entitled Problems of Corruption In Nigeria—Nigerian Institute of Advance Legal Studies-NIALS Edited by I.A Ayua and Bola Owasanoye ISBN 978-2353-75-2.
Professor Maxwell Michael Gidado is at home with the traditional institution where from his hometown he has been honoured with chieftaincy title of Garkuwan Sugu and in faraway Abia State he has been awarded with a traditional title "Nwanne Di na-mba 1 of Iheala Isulu Autonomous Community, Abia State. Another traditional title bestowed to Professor Maxwell Gidado includes Ikemba 1 of Ifite Ogwari, in Anambra State. He holds National Honour of Officer of the Order of the Federal Republic of Equatorial Guinea. In the quest of serving Nigeria he was appointed as Senior Special assistant (Legal and Constitutional Matters) to the President of the Federal republic of Nigeria.
His family life is as strong as the rock as he legally married to Mrs. Rose Maxwell Gidado PhD Assistant Director of the Agricultural Biotechnology Department at the National Biotechnology Development Agency –NABDA in Nigeria and she currently holds Nigerian Country Coordinator for Open Forum on Agricultural Biotechnology OFAB in Africa. The couple is blessed with children with their beautiful daughter –Fatimah.
It is expected that this erudite scholar will bring his wealth of experiences in the service of his beloved state –Adamawa state and his national connections across Nigeria and beyond will go a long way in opening vistas of opportunities to his people of Adamawa state.