Why CSP Grace Wonwu Esq. Is Being Celebrated in Rivers State Police Command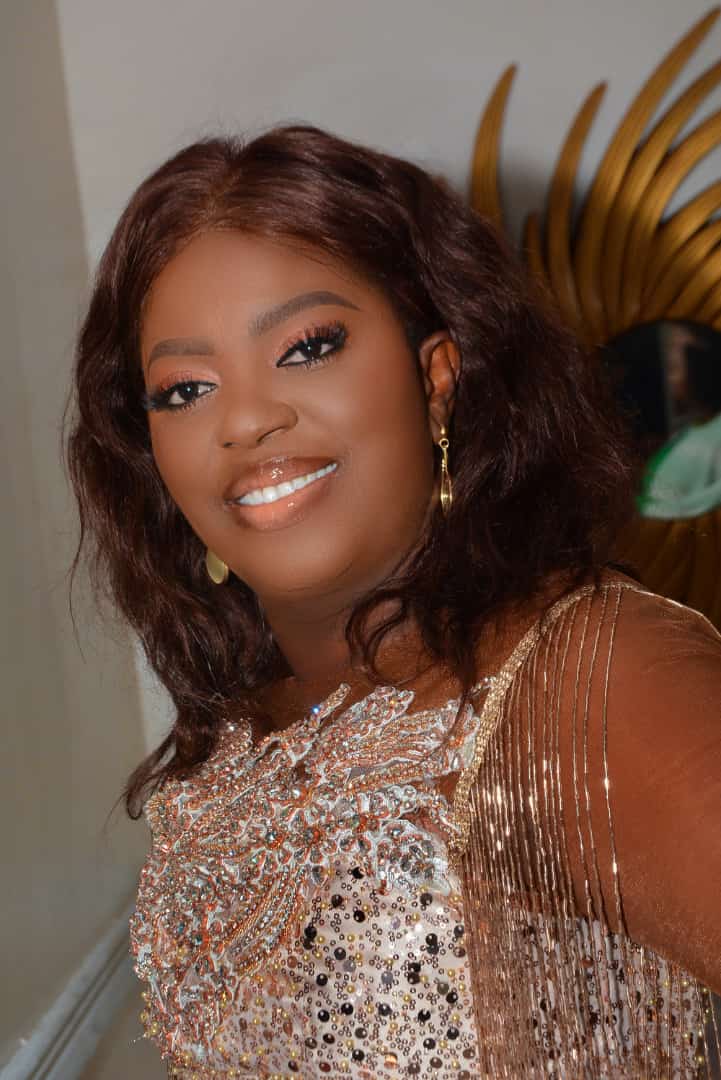 She is gracious, elegant and possesses a heart of empathy for the downtrodden. She has been elevated to the rank of chief Superintendent of Police CSP, Grace Wonwu, Esq. Is a top trained police officer and the Divisional Police officer, DPO of Ozuoba Police Division Obio/Akpor Local Government Area. Her astuteness and dexterity in service delivery has made her a female Police officer many would like to emulate.

First is her first hand close-knit relationship with her host community, which has help her in combating crime and maintaining law and order. How she has been able to achieve all these is a surprise to other Police officer in Rivers State Police command.

When the annual Award was organized by the Rivers State Police command for officers, CSP Grace, was among the recipients. She emerged the Best Female Divisional police officer(DPO) in Rivers State and Governor Nyesom Wike splashed N1milion on all the recipients and N10 million was given to the Rivers State Police command.

This lawyer turned Police officer, held sway at Ozuoba Police Division. She organized annual get together party for her host community, where she would invite professionals from diverse fields of human endeavors for expository lectures, which would benefit members of the public and officers. On the same occasion, she would donate food items, clothes and N25,000.00 each to widows from the community. She would recognize hard working Police personnel in her division and give them awards of excellence. She said during Thanksgiving outing that "it is our nature to return all glory to God for preserving our lives as men and officers of this division even in the heat of prevailing insecurity ravaging police station and other security agencies in the country."

This pretty looking lady on several occasions had battled crime in her area of duty as she rescued kidnapped victims and recovered Ak47 Rifles from such kidnap kingpins suspects.