YORUBA COMMUNITY COUNCIL IN RIVERS STATE HOLDS 2019 ANNUAL LECTURE & AWARDS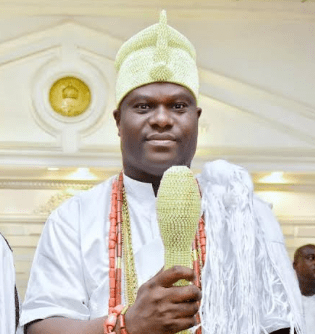 HONOURS RIVERS STATE IMMIGRATION COMPTROLLER
The socio-cultural group under the aegis of Yoruba Community Council based in Rivers state has fixed Saturday 30th of November, 2019 for its annual Lecture and award ceremony scheduled to take place at CUBANA LOUNGE AND EVENT CENTER Plot F6C Sani Abacha Road GRA Phase 3 GRA Port Harcourt in Rivers state South-South Nigeria.
The 2019 Public Lecture with the theme titled "Extending Interdependence; A Cohesive Yoruba Culture For National Unity" will have a renowned research Fellow, Professor Kilani Abdul Razak as Key Note Speaker as the President General of Yoruba Community Council South-South/South East chapter, Chief Bright Alabi and his executives have issued out invitation programmes for the coming event  which has as the chairman of the occasion Chief Kola Babalola (SAN) as Dipo Dee and Oriki Yoruba led by Ajobi Ewe will be available with undiluted traditional musical renditions that will set the arena on high octane vibration of Fuji and Juju music genres.
The secretary of the group Mrs Bunmi Toki-Durojaiye in a media statement said that the event has been targeted at providing avenues to honour committed stakeholders such as Barrister R. S Adegoke, Comptroller of Immigration in Rivers State who is recently deployed to the state. While the public Lecture series has been set aside as veritable organ to enrich its members and the citizenry for intellectual discourse focused on culture and sustenance of Yoruba heritage in Nigeria's nascent democracy. The group also believes that it will foster national unity through its activities for national development.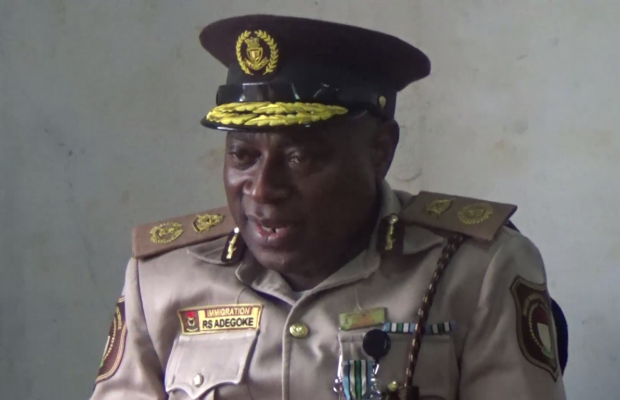 READ ALSO: PORT HARCOURT COMEDY CLUB WINS COMEDY CLUB OF THE YEAR-2019 IN NIGERIA
The occasion will also afford its host community in Rivers state to appreciate contributions being made by the pan Yoruba group in the development of Rivers state with Rivers state Ministry of Culture and Tourism showing up at the event proper.