A Title At 60 – Senator Babafemi Ojudu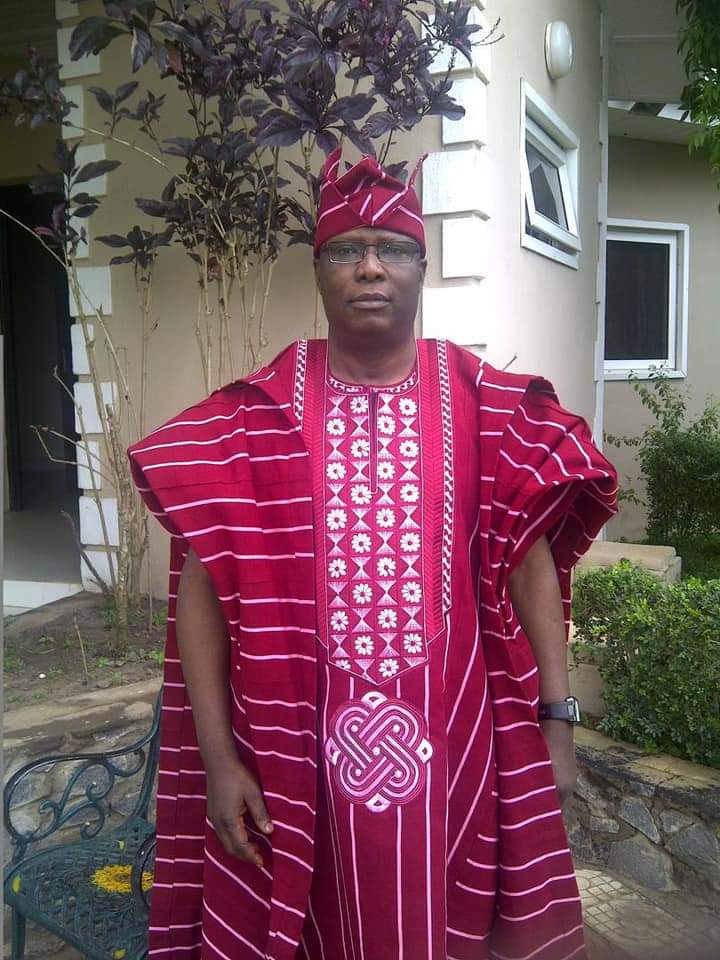 Ahead of my 60th birthday on Saturday I got a big gift from an unexpected quarter. It was from the Emir of Uke, the community where I farm in Nasarrawa state. By the way, the Uke Emirate has a landmass almost the same if not bigger than Ekiti, my home state. It is a place where individuals have as much as 5000 to 10,000 hectares of land they farm on. There is so much agriculture going on in this community.
Uke is devoid of all the challenges facing farmers in other communities in Nigeria. The Emir; well educated and genial, and with his feet on the ground has developed his own community policing system that ensures agropreneurs and their investments are safe.
Recently, gold and other solid minerals have also been discovered in the community and hopefully, this will further attract huge investments without its attendant crime as being experienced in Zamfara state.
I was surprised when my friend and brother Mike Oluwagbemi informed me that the Emir would love to see me. I have hitherto gone incognito to carry out my farming activities there.
On arriving at the palace I met the Emir and all his chiefs gathered. He then went into a speech in Hausa and later English. It was not until the English part that I knew he had been reeling out my attributes and a detailed bio of my humble self.
I was shocked when he announced that he and his chiefs have agreed to confer me with the title of Amanan Yakanajie of Uke Kingdom.
Surprise, surprise!
Here I am, one who doesn't crave titles. I can even say I'm allergic to them. I have rejected many yet could not decline this knowing it was a genuine honour coming from a man of immense honour himself. A man who never carries the airs of a monarch.
Thank you His Royal Highness, Dr Abdulah Hassan. Thank you the Chiefs of Uke Kingdom and thank you to the very friendly and hard-working people of Uke.
As I am told, Amana means TRUST. Be rest assured I won't betray your trust!.