Ghana is on Her Road to Venezuela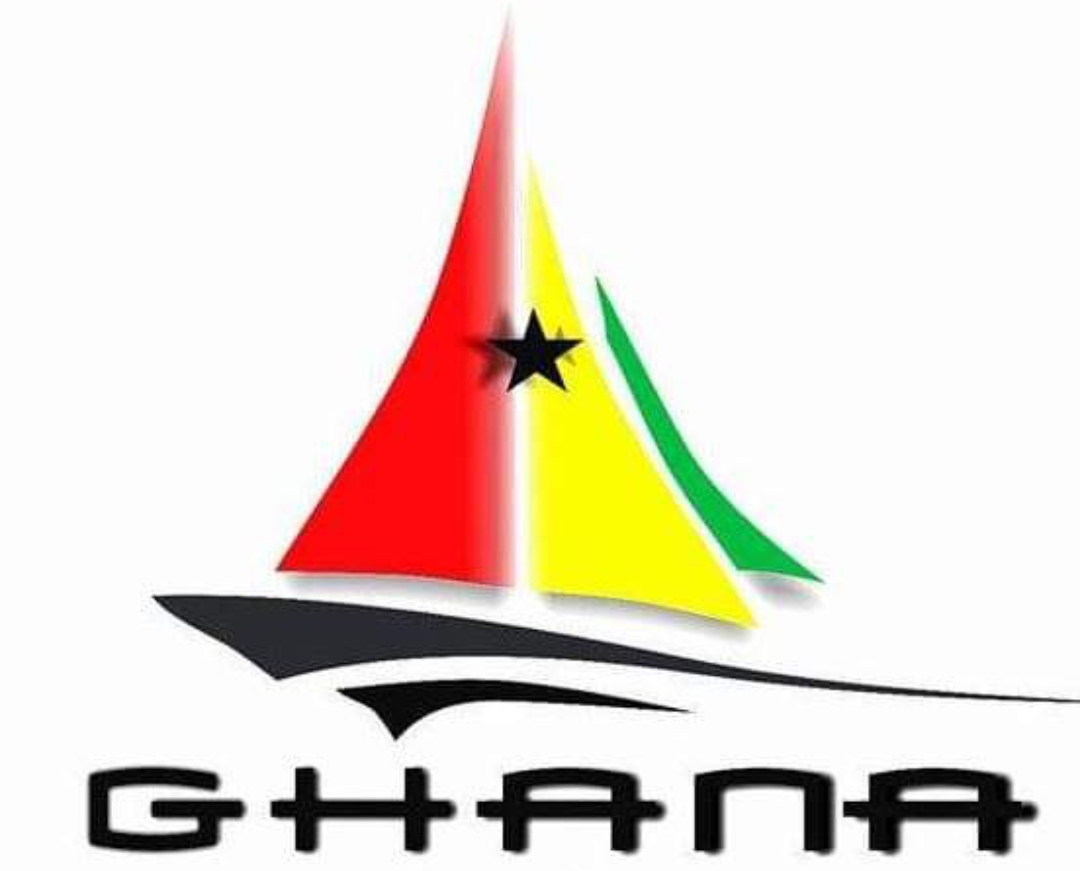 By Gbadebo Adeagbo
Ghana is on her road to Venezuela. I'm not sure about the means of her voyage, whether it's by road, sea, or air. It once slid into an economic crisis so many years ago, that her people would later turn into a nuisance in Nigeria, which led to the popular "Ghana must go" chants. This time around, it is tending toward that direction once more, and more worrisome because she might be trailing the same economic path that shattered Venezuela into smithereens.
But hardly can we find any nation in the world that is without one or two challenging or troubling times. Most of these tough times are fuelled by the shortfall in revenue, productivity, and supply, coupled with limitless demands, pressure, rising mortality rate, and population explosion. So, this time around, it is Ghana's turn to witness the harsh economic condition that analysts have described as one of the worst moments in Sub-Saharan Africa. The former Gold Coast is not only facing this economic woe, but from all indications, she's on her road to total economic Armageddon and she may not heal from the scars, wounds, and bruise that she would incur from it.
Venezuela, a blossoming, and oil-rich country, in the heart of Latin America, slide into one of the worst economic recessions in 2013. The country was subjected to a complete economic brink, topping the world bank index of the most miserable nation umpteen times. Her inflation rate rose to 100% and would later climb to as high as 80,000%. It was a perfect description of a failed State and a reference point on how not to govern a country.
Furthermore, about 90% of her population slid into complete poverty. The purchasing power of the citizens was reduced, and her people would only be left to eat crumbs and leftovers. Analysts described such terrifying moments as one of the most disturbing moments globally. With this, the world debt agency described Venezuela as a "selective default". What more can we say about the woes that bestride the country, if not to pray for them, even as we as Nigerians still have overarching problems to solve?
Right now, I'm not sure Venezuela has or will recover from the self-imposed tragedy that ricocheted and destroy her people. Her inflation rate is still at 500% as of today despite the spirited effort to mitigate the economic disaster. I hope the country will retrace its step and bounce into economic prosperity, soon. But, if not, then they will have to account for the bad leadership and mismanagement of their precious resources which the political class of their country failed to utilize for a utilitarian goal.
Therefore, the event happening in Ghana is a scary one that calls for serious concern. A country that was adjudged as one of the most promising nations in Africa is gasping for breath. The rising inflation and continuous depreciation of the cedi remain shocking. With the inflation rate at 44%, which I still believe will continue to rise, it seems to me that, the event happening in Ghana is irredeemable.
The biggest issue right now is the growing debt, which already exceeds 80% of GDP and is expected to reach 104% by the end of 2022. As debt service now consumes 70% of Ghana's overall earnings, the country is in a serious debt crisis. World bank recently put Ghana's cedi as the worst-performing currency in the world, this is even more terrible compared with Zimbabwean's dollar.
World bank's recent data showed a sizable number of Ghanaians now survive on less than 2$ per day. While the President, Akufo- Addo has admitted that the country is in a financial crisis, hundreds of thousands of people have taken over the street of Ghana calling for the resignation of the President.
Ghana's tragedy started when the International Credit Ratings Agencies downgraded the country to mere junk status because of its growing debt rate. With this Ghana was denied a sum of $2.3billion Eurobond to service her debt causing the country to slide into economic freefall.
Ghana is now a description of how a country should not be run. It has fallen short of every growth indices. Some people in Nigeria, once describe Ghana as far better than Nigeria. They held strong views that Nigeria is being run backwardly, while Ghana is making significant progress. But one should ask questions why Nigeria has not suffered the same fate as Ghana, Venezuela, and other worst-performing economies in the world.
Towards the end of Goodluck Jonathan's administration, Nigeria suffered a big financial crisis that even cost many government agencies running at a loss. What were the problems then? Widespread corruption, mismanagement of revenue derived from the oil boom, depletion of petrodollars in the excess crude account, and crass incompetence. A decrepitude nation was handed over to President Muhammadu Buhari in 2015.
I'm sure we might probably be on our road to Venezuela as a country if, Jonathan won his re-election bid. In the early days of 2015, we started borrowing to pay salaries with burdensome exports. By now, there are all tendencies that we would have slid to the economic brink.
Nigeria, just like other African countries is facing its own challenges, but we are far from being a failed state as opined by some fifth columnists.
Yet, we haven't overcome our overarching problems like inflation, unstable currency, insecurity, and so on. The recent naira redesign may be the game changer for the dollar-naira discrepancies. Criminals and political kleptomanias who stole billions and stockpile somewhere are now coming out to inject the funds back into the economy. Financing terrorism and weapon procurement may also be a herculean task with this new policy.
I read in the news recently that the naira to dollar value at the parallel market is falling, good news! My opinion is that there should be a uniform rate for dollar exchange across the board, once we have a general rate the moment the new notes start rolling out.
As the 2023 election approaches, a leading presidential candidate in the person of Asiwaju Bola Tinubu has vowed to diversify the economy. We need to look outward beyond oil and develop other sectors like mining, agriculture, technology, and manufacturing. Asiwaju has vowed to make Nigeria a production-based country and create 1 million jobs yearly. He is very prepared and determined.
In Lagos, when he was governor between 1999-2007, he never failed his people despite the federal government clampdown on Lagos revenue. So, I believe Nigeria cannot slide into a failed State under him. One fact that analysts have put forward on many occasions is that most African countries failed because of our overreliance on a single source of revenue.
We must take learnings from Ghana's financial crisis and woe. What has happened in Ghana should call for serious attention here in Nigeria. The reasons why Ghana failed must be understudied. Our loans must be used judiciously so we can earn the returns and their multiplier effects. Our export must be on a larger scale. I know crude oil accounts for more than 90% of our export, my take is, other sectors must start competing aggressively for the overall benefit of Nigerians. The journey to Venezuela is something no nation should dream of, let alone embark upon.
• Adeagbo is a media consultant. He can be reached via [email protected]