Rivers Fire Service Where Water Is Lacking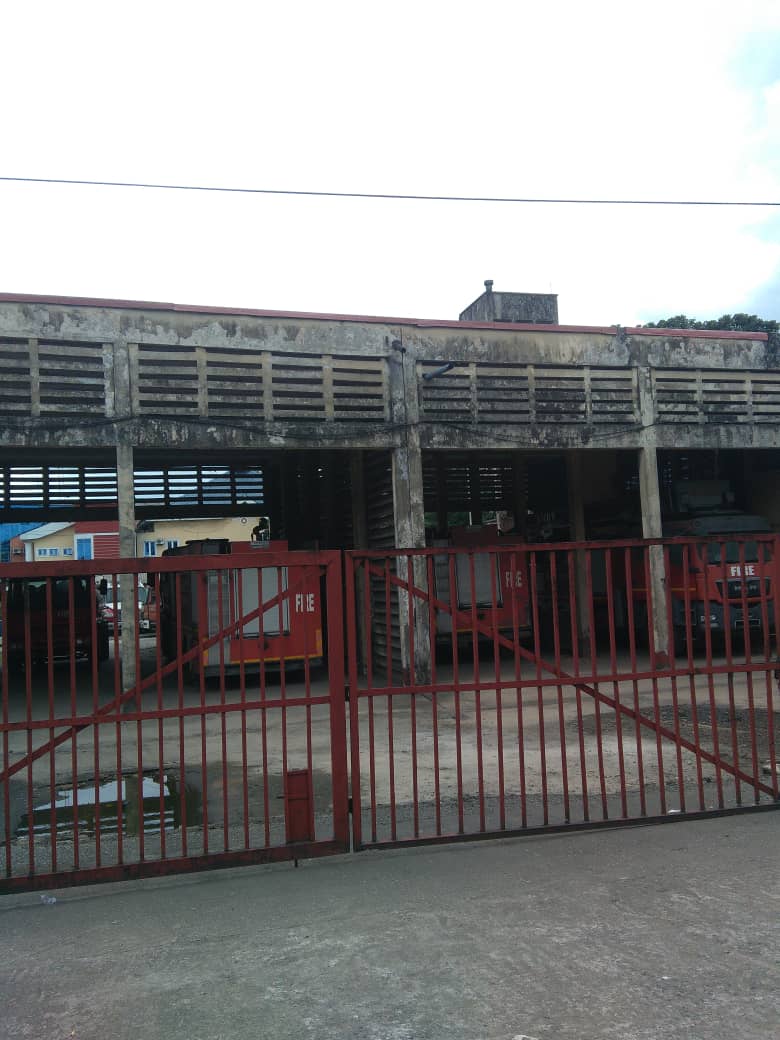 By CHARLES BERMERCIDE
The building that houses the state fire service could easily tell someone what such a place will be.
Walking down-toward the Isaac Boro Park situated around the state fire service under the ministry of Special Duty, shows the absent of a public property that has been neglected by its government.
The structure and everything about the state fire service is nothing to write home about even when the state governor says he is saddled with projects and will be commissioning the one embarked till the end of his administration.
Some of the water vehicles stationed for emergency are as old as the state itself with several budgets by past and present government reflecting no impact of the lives of the people.
The abandonment of public property that is important to the public has without any fulfilment to the parastatal that has led comatose due to negligence by the state government.
As we enter into September a period that is usually characterised with fire more so, with the present of Kpofire business, many persons  are already allying fear that the worst could happen if proper attention is not given to the Rivers State Fire service.
Investigation by this publication shows that the commissioner or the permanent secretary in charge of the ministry hardly pays a visit to the station perhaps, due to less attention from the Wike  led government about renovation of old government properties.
So far, the state governor we learnt is busy with national politics and installing his preferred candidate with just no attention on how the government can walk.
However, as at the time of press efforts made to see the permanent secretary and other top government functionaries in the state proves abortive.