All Progressives Congress, APC suspends Lokpobiri, Aganaba others in Bayelsa state for anti- party activities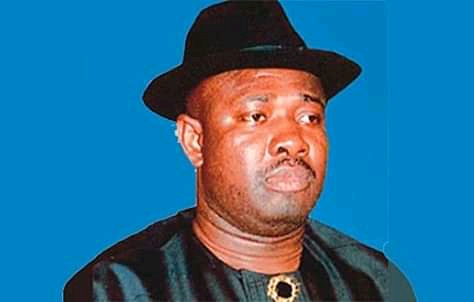 The State Executive Committee of the All Progressives Congress, APC has approved the suspension of Senator Heneiken Lokpobiri, immediate past Minister of State for Agriculture and Engineer Preye Aganaba from the membership of the party.
Also suspended are; Orubebe Ogeibiri, C.T. Olorogun, Warman Ogoriba, Pius Otia, Osom E. Blankson, Samuel Aredeh, Ebierein Fela Itubo and Peres Peretu.
The Bayelsa State APC Executives also suspended Sunday Frank Okputu, Azikwe Amasingha and Fortune Panebi.
They said the suspensions followed a report of the fact findings and disciplinary committee inaugurated on July 31, 2019 and in accordance with article 21 subsection "B" and "D" of the APC Constitution of 2014 as amended.