2023: Buhari's Aide Trolls Jonathan Supporters Over APC Membership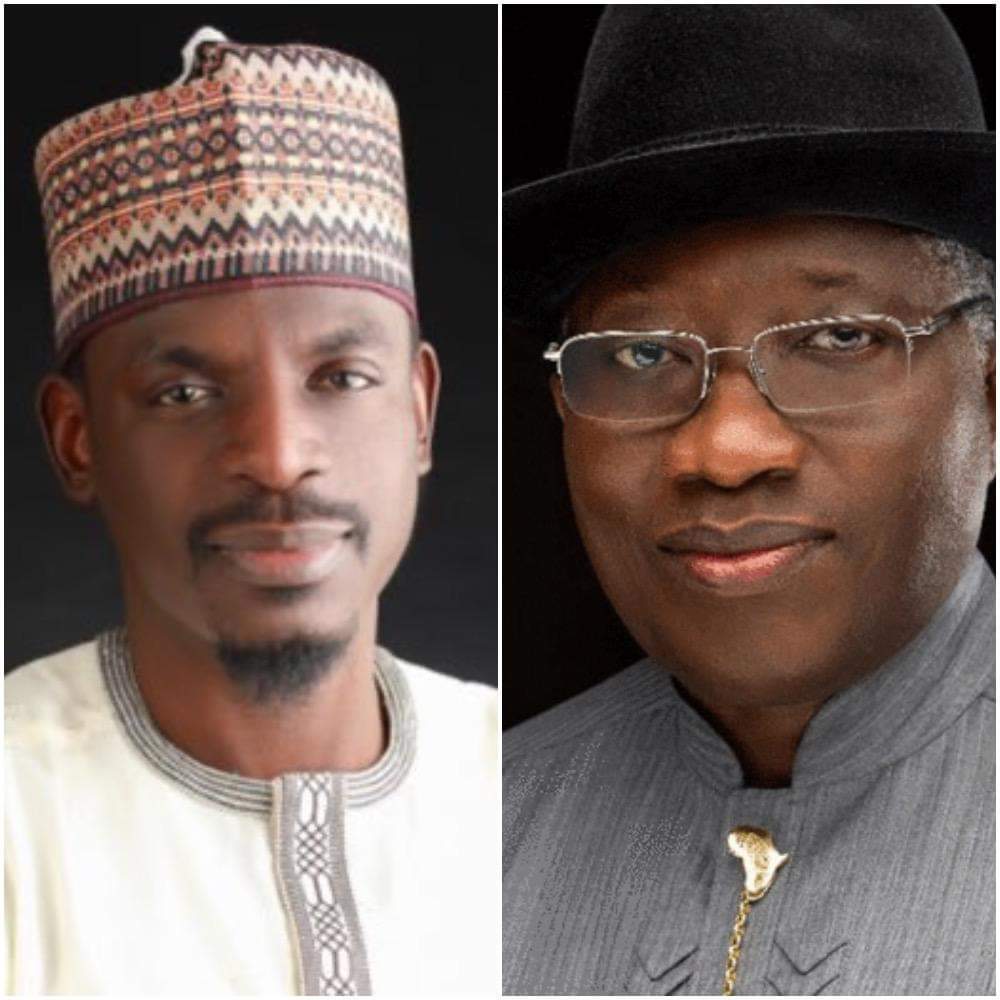 Bashir Ahmad, the New Media aide to the President, Major General Muhammadu Buhari (retd.), has trolled supporters of the former president, Goodluck Jonathan, over claims he had joined the All Progressives Congress.
He said this in a tweet on Thursday, "When I shared the news of former President Jonathan joining our party, his uninformed supporters insulted me saying that can never happen even in the wildest dream. They should know that we know something they don't know and not everything plan and execute on social media".
It has been rumoured that Jonathan has joined the APC. Some groups have even bought the APC presidential forms for him, even as he denounced the move.
Meanwhile, the Bayelsa State chairman of the All Progressives Congress, Dennis Otiotio, has said that the former President is officially not yet a member of the APC in the state.