Group Petitions NYSC over Tonye Cole's Certificate Controversy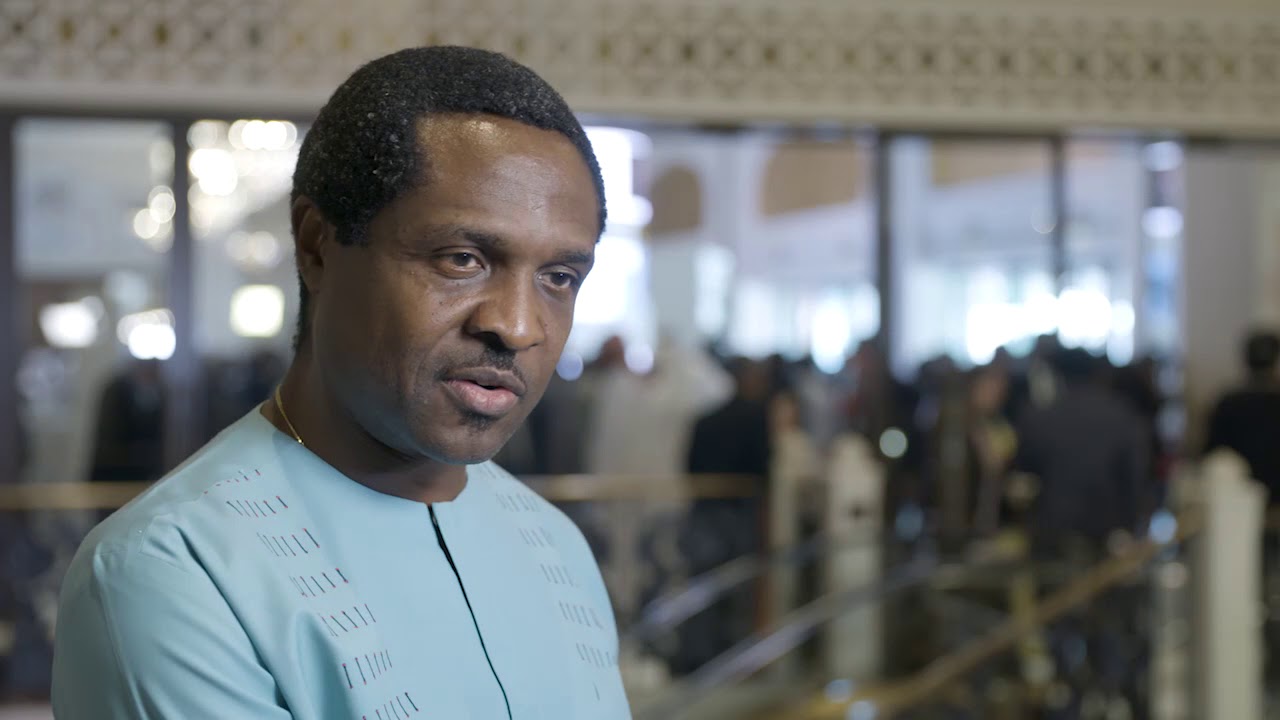 There is disquiet apprehension and perplex over the agitation concerning the issuance of letter of confirmation to Tonye Dele Cole National Youth Service Corps Scheme-NYSC dated 9th of October, 2018  few days after the screening by National working committee of All progressive Congress-APC for political office seekers (Candidates) in the 2019 General Elections.
A Non-Governmental organisation NGO and Nonprofit body-Right path Development initiative with its head office located at No 7 Peremabiri street  D/line Port Harcourt, Rivers state had on Friday 19th of October, 2018 raised disturbing issue about its suspicion that the Governorship candidate of All progressive Congress -APC in Rivers state, Tonye Cole must have after all been a dodger of the compulsory mandatory one year National service of all Nigerian graduates immediately they complete their first degree or equivalent.  And Tonye Dele Cole has through his curriculum vitae claimed to be a  holder of Bachelors  Degree in Architecture from a Nigerian University and earned a Doctorate degree also in Architecture from a University in Brazil.
The Right path Development initiative did publish on page 44 of The Nation Newspaper of Friday 19th of October, 2018 stating this, "A seeming letter of confirmation purportedly issued by NYSC  dated the 9th of October, 2018, and released by Mr. Tonye Dele Cole has confirmed the veracity of the online story that indeed Mr. Tonye Cole intentionally skipped his Bsc and NYSC certificate in his nomination forms submitted to the APC that is so, because screening by the APC Governorship panel ended weeks before the 9th of October, 2018.
The group in said publication said that "Any citizen of this country who offers himself for public service in position of responsibility must necessarily submit to reasonable scrutiny by members of the public he seeks to govern. The degree and NYSC scandal involving Mr. Tonye Dele Cole touches on his integrity and he must come out clean".
Meanwhile they have requested that Mr. Tonye Cole should display his Degree certificate and NYSC certificate which he presented to APC Governorship screening committee panel at Abuja. The group demanded that Mr. Tonye Dele Cole should disclose where he performed mandatory one year NYSC scheme , when and mention the people that he served with. In its demand notice Right path Development initiative queried "if Mr. Tonye Dele Cole claims to have lost his NYSC Certificate and is unable to display same, we demand that Sahara Group of companies should publish the NYSC certificate Mr. Tonye Dele Cole submitted when he first joined the company. We call on the Director -General of NYSC  Brig. Gen. Sule Zakari kazaure to make a public statement clarifying the authenticity of a document purportedly released by NYSC dated the 9th of October, 2018, signed by one Anekwe on behalf of the respected Director-General of NYSC and titled "letter of confirmation" which Mr. Tonye Dele Cole is brandishing as his NYSC  Certificate. Our call has become necessary in view of the recent discoveries that NYSC certificate  paraded by some people were actually faked." 
The controversy surrounding Tonye Dele Cole's certificate issue emanated from the fact that he never submitted his first degree certificate and never mentioned in the form he submitted to INEC.