Judicial Heist: Senator Emmanuel Bwacha And Rtd Justice P.A. Galumje's Plan To Pervert Court Sanctity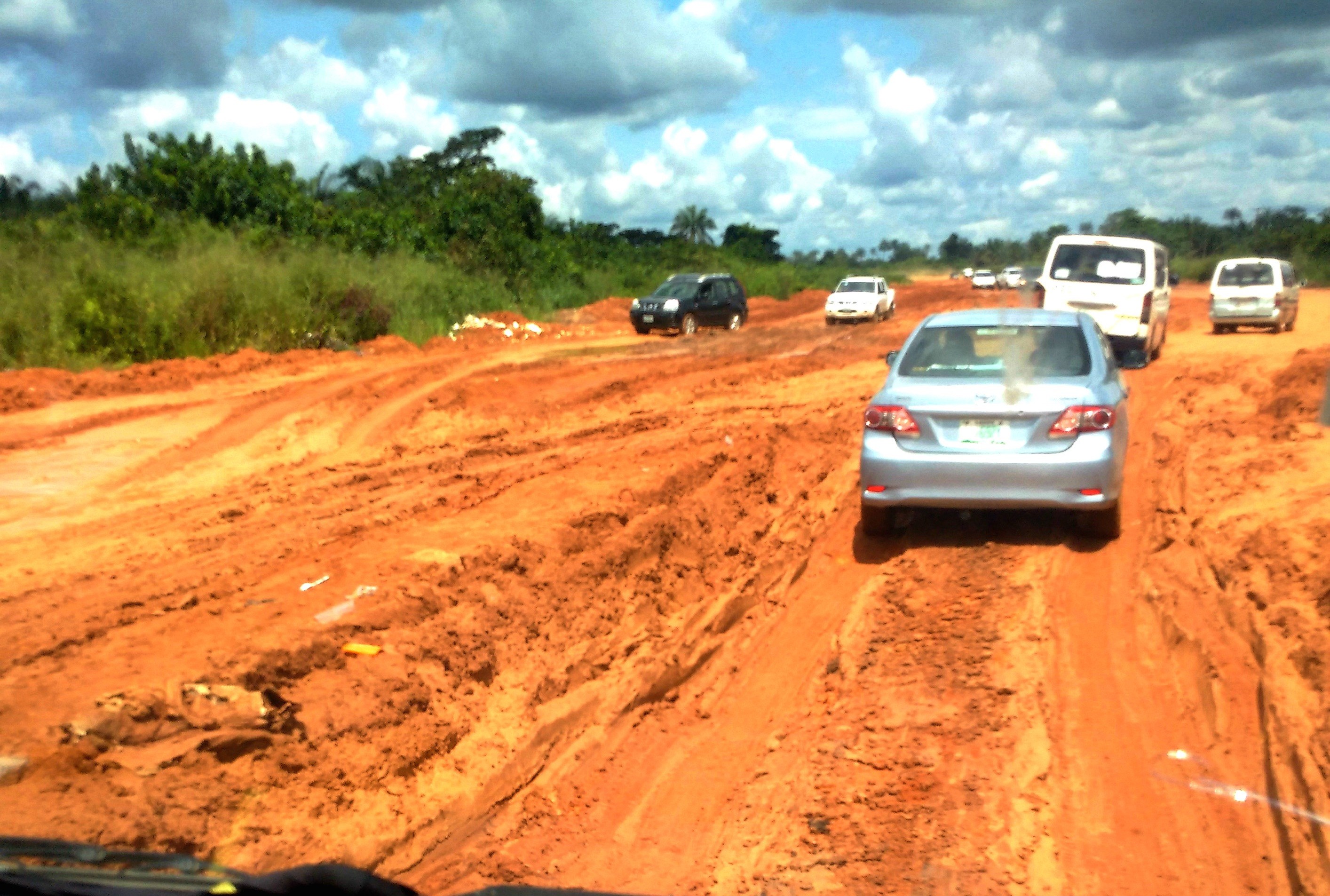 By, Angyu Baakindo Useni
According to an African adage, when the linen gets messy, it is taken to the stream for cleansing; but when the stream itself is filthy and odourous, where can it be taken to. This adage may be used to refer to Nigeria's judiciary.
Across the country, Judges and desperate politicians appear to be in a love affair on the terms of a mutual beneficial enterprise involving exchange of money for political powers through the courts. This is nothing less than Judicial Heist. No wonder the Independent Corrupt Practices and other Related Offences Commission (ICPC), once reported that in a single judicial year, "at least N9.4bn in bribery exchanged hands in the judicial sector."
The recent, brouhaha and electoral fraud in the name of primary elections of the APC in Taraba state, has depleted any iota of hopes in the democratic processes and integrity of the party in the eyes of public. Despite the heated political developments, the APC in Taraba have nosedived to, the judiciary remains at least the last avenue to seek redress but it is troubling to know that the chief orchestrator, Senator Bwacha is determine to stamp the illegality by way of judicial capture. Of course it is no longer news, that the APC in Taraba is drenched in litigation upon litigation.
To satisfy his desperation and atrocious act, Senator Emmanuel Bwacha has recruited a retired Supreme Court judge, Honorable Justice Paul Adamu Galumje to lobby for sale of judgements and perversion of justice by serving judges in the cases before their respective courts. It is well known that there are different suits filed by aggrieved APC members, stating that no primaries was conducted by the National body of the APC in Taraba state.
A leaked conversation reveal that Senator Emmanuel Bwacha boasts of having Justice P.A Galumje who's from the Ichen Clan to secure every means in the judicial system and process to have him (Bwacha) an Ichen man as the next governor of Taraba state. In Senator Bwacha's words, "Nigeria judiciary is a system for jungle justice". This is worrisome and it underscores the desperation of Senator Emmanuel Bwacha to even desecrate in a bumptious manner the "last hope of a common man" that is the judiciary. So also, this emboldens the notion that Nigeria's judiciary appears soaked in the throes of being reshaped as an institution exposed to corruption and nepotism for facilitating transactions for political power.
What Senator Emmanuel Bwacha and Justice Galumje Rtd seek to achieve is called Judicial Capture and Kangaroo method of getting favorable court judgement. The concept of judicial capture can be understood as the antithesis of judicial independence. In a broad sense, it describes a situation where the institution of the judiciary has lost its independence. In a narrower sense, it refers to a situation where individual judges have fallen under the control of private vested interests.
Through this kinds of acts, Judges now posses a major stake through court judgements on imposing political representatives. In the light of this, desperate politicians have now decided, they must own the judges. This begs the question, how best is the judiciary immune to this ravaging rot? No wonder, Geoffrey Robertson, QC, in his book, "Bad People and How to be Rid of Them: A Plan for Human Rights, p. 228 (2021)" said "If there is not a special place in hell for politically corrupt judges, there should at least be a Magnitsky list."
Everyone just like the Nigeria Judicial stakeholders should now be glaringly faced with the dawn of reality and task of either weeding out corrupt and bad elements that threatens the fidelity of the court or face judicial necroses. There's need for more vigilance by professional bodies on this issues that threaten their immediate constituencies and integrity. In other words, the banner of professional activism must be raised in the face of a challenge to professional nobility. The courts and judicial officers should maintain the status of been judicial Purgatory of the Nigerian legal process.
The move by Senator Bwacha to reduce Nigerian judges to tools and agents for capturing the judiciary and to turn it to a profitable mutual enterprise, calls for concern by all and sundry. The Nigerian Judiciary is an essential pillar and a thrust to be used to strengthen our growing democracy. The cause of setting Nigeria's judiciary aright is too important to be abandoned to the incest of judges and their political patrons. It's time for citizens interested to make mutual cause of fighting the crime of judicial capture in Nigeria.
Angyu Baakindo Useni writes from Abuja can be reached on [email protected]