REAL REASONS MAKINDE SCRAPPED OYO NURTW!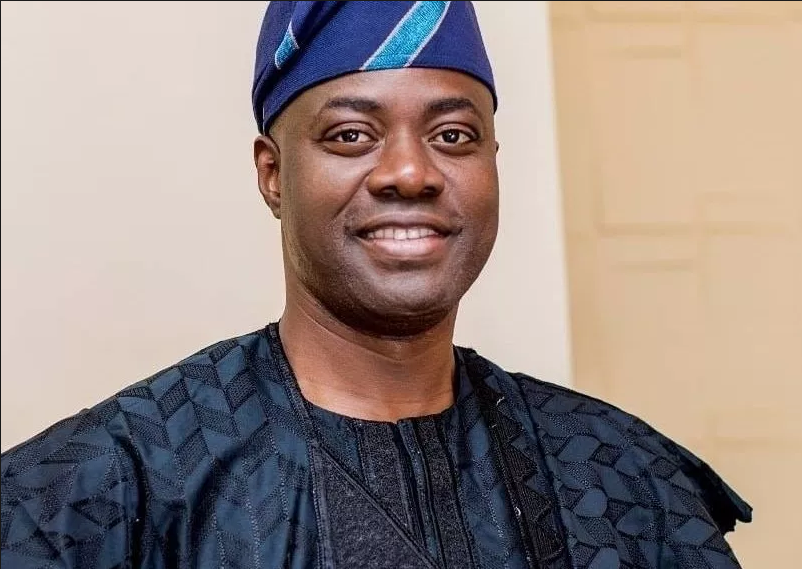 + His plans to return Auxillary
It came as a shocking news penultimate week when the new governor of Oyo State, Seyi Makinde announced the scrapping of the operations of the National Union of Road Transport Workers (NURTW). The leadership of the union headed by one Elewedu who took over the leadership of the Union immediately after the death of Alhaji Taofeek Ayorinde a.k.a Fele has been told point blank that they should pack their bags and baggage from the office of the union located at Olomi area of Ibadan.
In a statement by the governor, no member or leader of the union should be sighted at any of the motor parks and garages in the state. According to reports made available to us, the governor's order was due to the past dirty antecedents of the union and its members on Ibadan garages including all others in the state. They were known to be trouble makers, constituting nuisance in and around the state, thereby creating fears in the minds of travelers and motorists on so many occasions.
It could be recalled that in recent past, so many skirmishes have been recorded in Oyo State, most especially those caused by the Ibadan branches of the NURTW. Right from the leadership of Tokyo, to that of Eleweomo who was brutally murdered few years back to the leadership of the late Fele, it has been from one brutal rancor and brouhaha to another.
However, residents of Ibadan, Oyo, Ogbomosho, Shaki, Iseyin and other popular towns in the Pacesetter State where trans-national motor garages and parks are situated are having mixed feelings about this new order from the governor. While some are of the view that the governor, Seyi Makinde took a good step towards ensuring sanity to the motor parks, others said the issue was just politicized. The latter camp accused the governor of trying to re-install the formerly ousted Chairman of the union, Auxillary who they believe is loyal to Makinde and an enemy of the Ajimobi administration. They alleged that Auxillary worked against Abiola Ajimobi during his tenure and that is the reason the former governor removed him from the seat of Chairmanship. And now that his man, Makinde is in power as the governor of the state, the coast is clear for Auxillary to come back as the Chairman of National Union of Road Transport Workers (NURTW) in Oyo state.