Rivers 2019 Election: How Gov. Wike Secured His 2nd Term Bid Using Court And His Aides To Block Other Governorship Candidates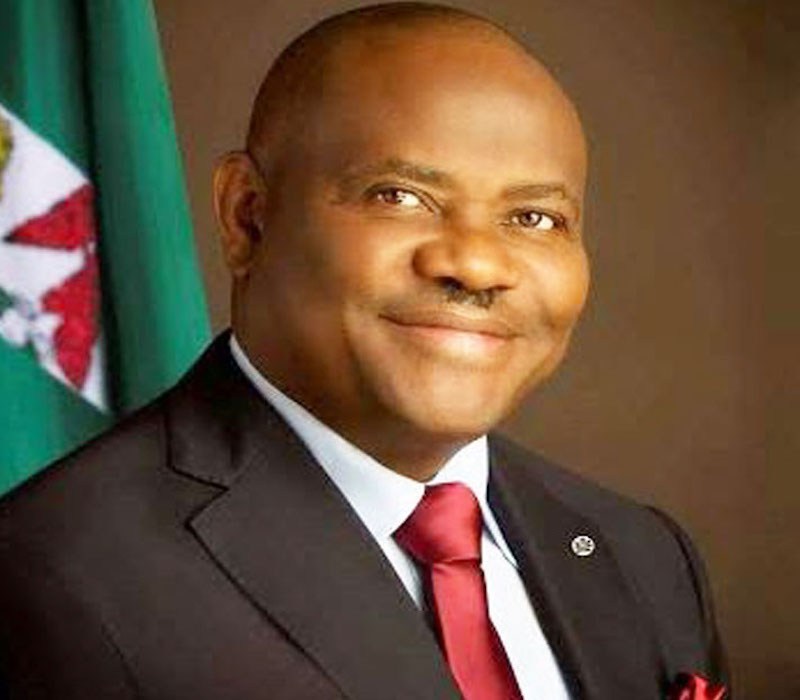 The stage is now set for the march 2nd, 2019 Governorship election in Rivers state as the incumbent executive Governor Nyeson Ezenwo Wike is bent in returning to the Brick  House Rivers state seat of political power. 
His first assignment after 2 years of project execution was to look around for those who want to unseat him in the 2nd March, 2019 Governorship election in Rivers state. The Ikwerre born politician and trained lawyer, narrowed his search to All progressive Congress-APC and he has been  following up with the self inflicted legal injury that damaged the  All Progressive Congress -APC  in the Justice Chinwendu Nworgu landmark judgment on October 10, 2018 which barred APC from participating in the March 2nd, 2019 Governorship election in Rivers state.
In view of the confusion, Governor Wike approached Justice Kolawole Omotoso of Federal High Court Port Harcourt judicial Division for the interpretation of Justice Chinwendu Nwogu's landmark judgment praying the court to declare that APC cannot field candidates at all level of Rivers state House of Assembly, Federal House of Representatives, the Senate and Governorship position in Rivers state. And on Monday January 7th, 2019 Justice Omotoso made a declaration in his judgement that yes, All progressive Congress -APC  cannot field candidates in Rivers state  in the 2019 General Elections.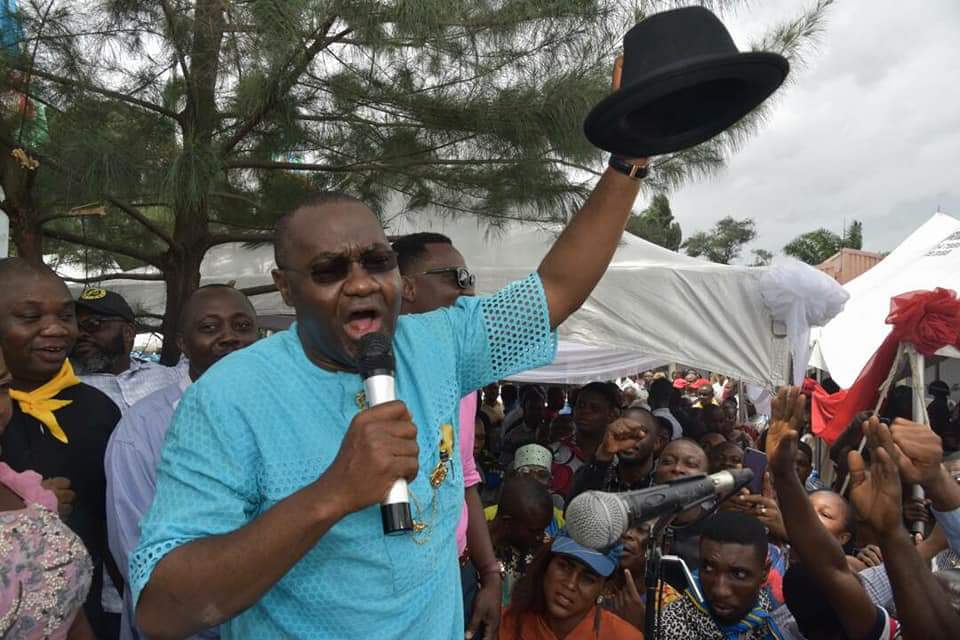 Having cleared APC, Governor Nyesom Wike now set his eyes on the Accord Party-AP that has one of the richest oil  and Gas business Mogul Chief Barrister Dumo lulu- Briggs and currently, the Governorship candidate of the party in Rivers state. But the twist that is making waves now is the fact that another Rivers state born politician from Ogoni axis of the state and chairman of Accord Party in Rivers state and chairman of Inter-Party Advisory Committee -IPAC Mr. Precious Barridoo went to court praying that he should be declared as the authentic Governorship candidate of Accord Party in Rivers state and not Chief Barrister Dumo Lulu Briggs. But many allege that the Rivers state Governor Nyesom Wike has a hand in the court case against Chief Barrister Dumo Lulu Briggs.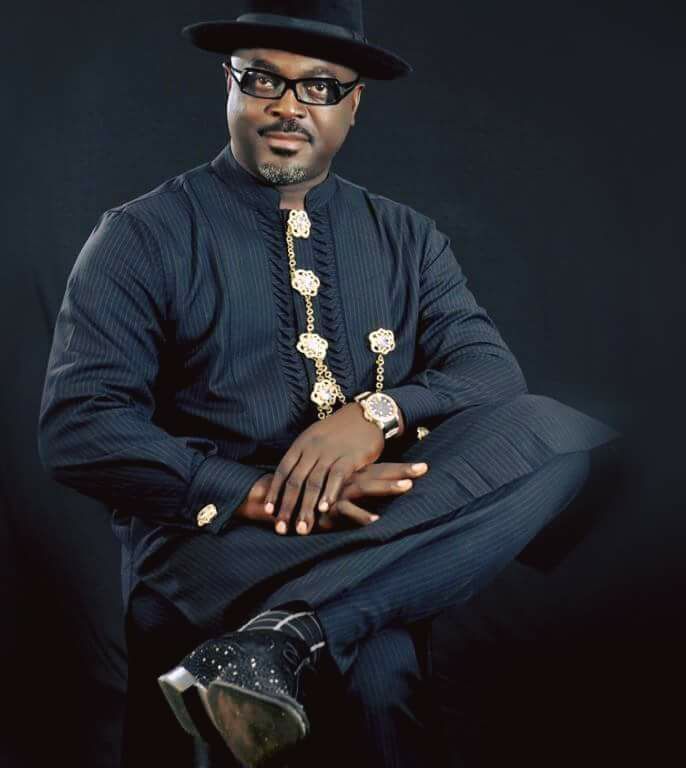 In All Progressive Grand Alliance -APGA, a former member of People Democratic party-PDP Ohia Prince Obi from  Ogba/Egbama/ Ndoni Local Government Area is now the Governorship candidate of APGA which is rumour had it that Architect Tonye Cole was contemplating defecting to join APGA as a platform to contest the 2019 election. In the interim Governor Wike appointed Ohia Prince Obi as special Adviser on Monday 7th of January, 2019 while he is being announced as Governorship candidate in a publication by Independent National Electoral Commission-INEC. He failed to clinched the  Ogba/Egbama/Ndoni -Ahoada West Federal constituency during the PDP primary elections held in the last Quarter of 2018.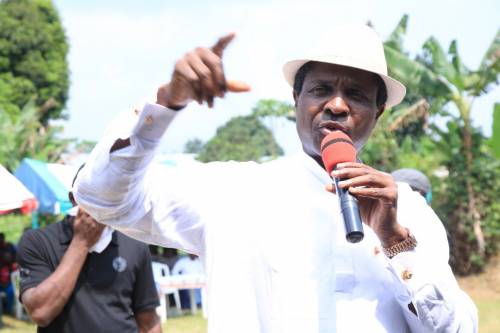 Elsewhere, Governor Wike has no opposition from Social Democratic party-SDP with a former PDP member chief Precious Elikima as Governorship candidate. 
READ ALSO: CCT re-fixes Onnoghen's arraignment for Jan. 22
The Labour Party has an Ikwerre born top Oil and Gas businessman Isaac Nwonwu as Governorship candidate all helping Governor Wike to block the vacant positions, such political parties might use to field strong money bags who will snatch away the Governorship seat away from him.