RIVERS STATE SIGNAGE AND ADVERTISING AGENCY –RISSA TO SET UP SPECIAL COURT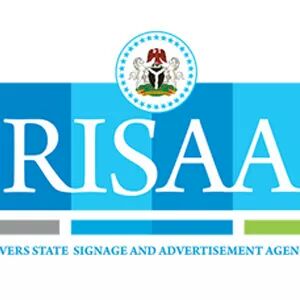 BY EMEKA AMAEFULA & ERIC OLUSESAN
The work in progress being put in place by River state Governor Nyesom Ezenwo wike to return Port Harcourt back to its aesthetic garden City status is yielding fruit as the Acting Managing Director of Rivers State  signage and advertising agency RISAA Chief (Hon) Barrister Anthony Okeah in an exclusive interview revealed to www.towncrier.ng that his agency has concluded plans to establish a special Court to try defaulters of the law of Rivers State 2, 2015  concerning maintenance of environmental space of Rivers State as those who deface it with erection of unregistered signage posts and billboard will be prosecuted and fined for the removal of such products.
He said this at his Port Harcourt office Complex in GRA Phase 3 on Tuesday 23rd of July, 2019. He narrated that those excluded from regulations are such professional bodies such as pharmacists, legal practitioners, Real Estate Valuers and Surveyors-NIESV and non –Profit making institutions such as churches as much as their billboards will not be displayed beyond their worship places and that Salvation Ministries Church, Christ Embassy and others through third Party registration pay for their outdoor signage and posters displayed on electricity poles across the state.
He also said that revenues generated by his agency is usually shared among the tiers of Rivers State Government, Local government and Rivers state signage and advertising Agency RISSA whereas those Local government Councils that play host to those Billboards also get paid revenues generated from such outdoor advertising products.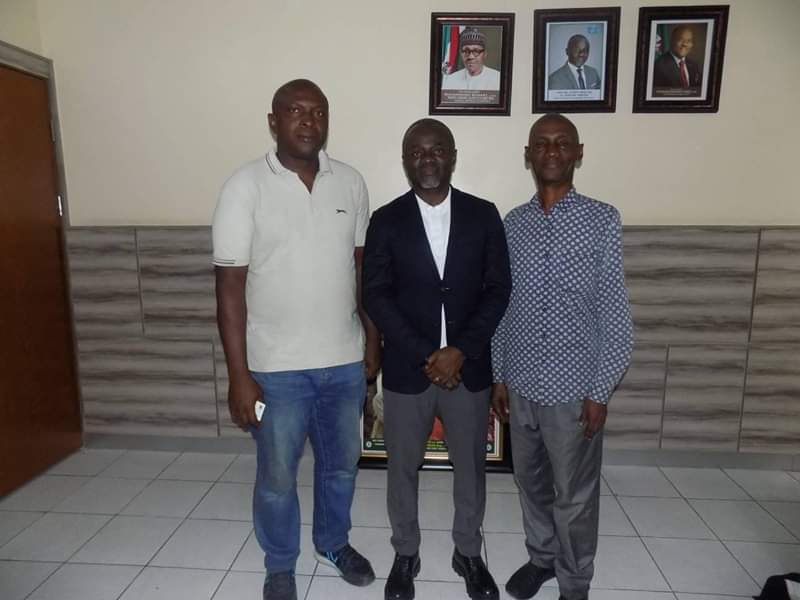 ALSO READ: THE UNTOLD STORY OF RISE TO EMINENCE OF MELE KOLO KYARI GROUP MANAGING DIRECTOR-GMD NIGERIAN NATIONAL PETROLEUM CORPORATION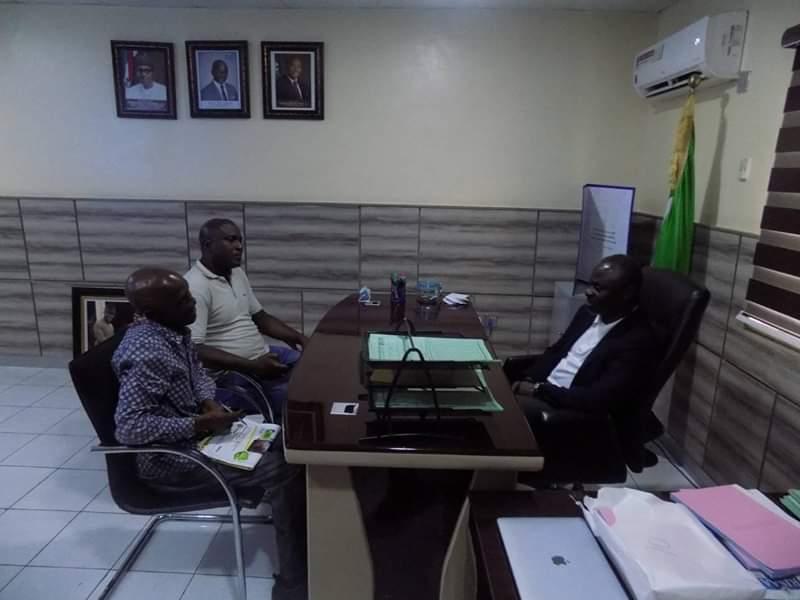 The acting General Manager-RISSA, Barrister Anthony Okeah, implored Port Harcourt residents and business community to always visit his agency for approval of their outdoor signage or go through 3rd party such as Advertising Practitioners of Nigeria-APCON or through First party registration for ignorance of the Law is no excuse and that offenders will be prosecuted as they will pay for the cost of the removal of such unauthorized posters or billboards.