RIVERS STATE SSG TAMMY DANAGOGO DENIES 2023 GOVERNORSHIP AMBITION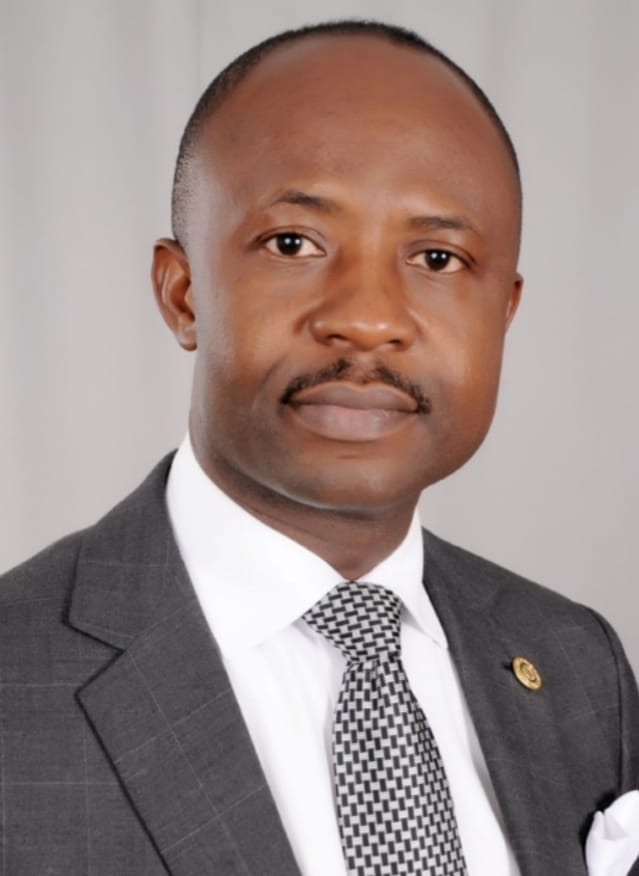 Barely few days hours when Rivers state governor Nyesom Ezenwo Wike publicly denounce not anointing any Rivers state citizen as a governorship choice, the Secretary-To-Rivers State Government Tammy Danagogo PhD through his Media aide went on radio to warn political jobbers and media practitioners across Rivers state and beyond not to drag his name into any matter involving Rivers state Governorship ticket as he has not in any forum enlisted anyone to do so.
The Rivers state executive governor while observing a Special thanksgiving church service for his second term in office held at Saint Thomas Anglican Church Diobu Port Harcourt, said that he will resist any cabal within and outside Rivers state to foist his successor in office on the people of the state come 2023 Governorship election in the state. In a press statement signed by his Media Assistant Kelvin Ebiri he said" Let me say it again, I have never sat with anybody to say I will make you governor. But as a governor, nobody from anywhere be it in the party in Abuja, will impose who will be the candidate of PDP in Rivers state.
Nobody can impose a candidate here in this state, So, if you are running to Abuja, you are wasting your time."
The Rivers state governor equivocally said that leaders and stakeholders in Rivers State will meet at the right time to look at the pros and cons and collectively decide who will succeed him in office come 2023. The Rivers state governor threw a heavy stone on his Kitchen cabinet saying that he has uncovered that some persons who are pretending to be his political allies are truly plotting evil against his administration. The state charged "To this end he prays to God to continue to expose such persons as the state gears up for another transition era."
During the Thanksgiving church service Governor declared that irrespective of the crises his political opponents orchestrated just to destabilize his administration at its inception in 2015 and in 2019, that he has continued to deliver the dividend of democracy to the people of Rivers state. As such he ascribed the success of his administration to God's divine guidance and protection.