We'll Deliver Tinubu In The South South' – Zonal Coordinator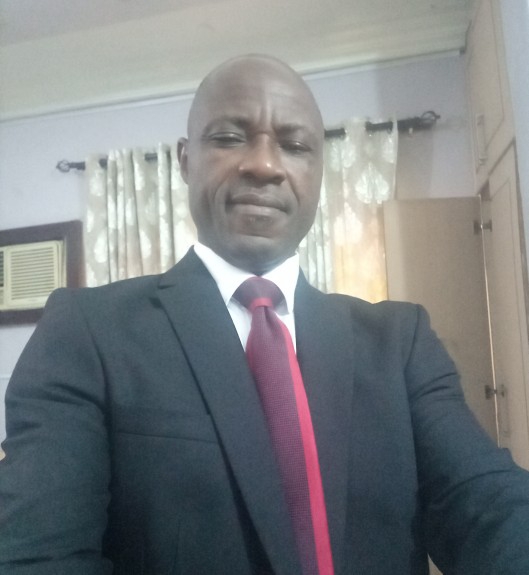 The Coalition of Support Group for Bola Ahmed Tinubu (COSGABAT) in the south south geopolitical zone of the country has pledged its readiness to deliver the All Progressives Congress (APC) Presidential candidate in the 2023 presidential election in the country.
The South South Zonal Coordinator of the group, Dr Godpower Humphrey Egbono who gave the pledge in an exclusive interview with the Towncrier online newspaper on Thursday in Port Harcourt, capital of Rivers state urged all people of the south south zone to support the candidature of Asiwaju Bola Ahmed Tinubu in the forthcoming general elections.
Dr Egbono also said that COSGABAT has been mobilizing support for the Tinubu presidency since 2018, pleading for him to answer positively which he did and finally got the ruling party's ticket, because, according to him, "we knew that he has this vision", adding that they were very glad when he did.
COSGABAT Zonal Coordinator, who is also an Economist, was very emphatic that the Tinubu presidency will bring a paradigm shift in the country, even as he would build on the successes of the Buhari administration.
"Tinubu is coming to open up the economy. He will open up the credit system so that people will have access to more funds to enable them engage in productive activities. I see unity, especially from the choice of his vice. We have been living as one entity and therefore having the courage to pick a Muslim as his vice presidential candidate, I see a unity factor in the man."
While urging the south south region to support Tinubu by casting their votes for him come 2023, he thanked and commended Senator Magnus Ngei Abe, Chibuike Rotimi Amaechi, Senator Godswill Akpabio, Gov. Ben Ayade, Adams Oshiomole and all those in the zone who had worked and have pledged to work for the success of Asiwaju Bola Tinubu in 2023.