GENERAL OVERSEER OF OMEGA POWER MINISTRIES -OPM APOSTLE CHINYERE CHIBUZOR CELEBRATES 46 BIRTHDAY AND 15TH CHURCH ANNIVERSARY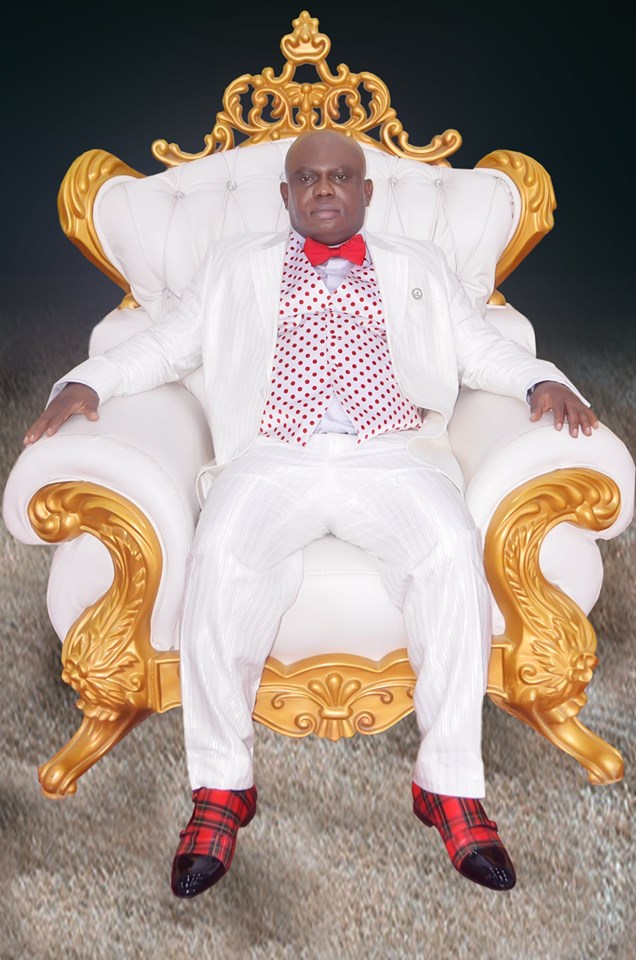 The General Overseer of Omega Power Ministries –OPM, APOSTLE Chinyere Chibuzor has set aside 8th, the first Sunday in the month of November, 2019 as a day he will gather his multi-cultural and multi ethnic fastest growing church with headquarters in Port Harcourt and outreach centers across major cities in Nigeria and Overseas. Few months in 2019 the General Overseer went his way in having undertaking with the then Rivers state Commissioner of Police whereby he took 16 pregnant girls found with Baby factory operators and he provided them with accommodations and provision for skill acquisitions. The same thing he did by establishing an all-Girls Science Technical College for girls to be prepared for skills in Technology cum Engineering profession first of its kind in Nigeria. Apostle Chinyer Chibuzor provided Free Hospital for indigent women irrespective of their creed or ethnic nationality whether Hausa, Yoruba, Igbo, kanuri, Fulani as long you are a woman in need of clinical help regarding to ones prenatal or post-natal healthcare free medicals Bills will be written off by the General Overseer of Omega Power Ministries-OPM Apostle Chinyere Chibuzor.
Also Read: PORT HARCOURT BIG BOY –PRINCE NNAMDI WOKEKORO FOR BURIAL…3-YEARS AFTER HIS DEATH
He has utilized every opportunity available to him to train repentant youths as they turn away from cultism and other related social vices majority of them have been assisted to find lucrative work with high paying salaries in various institutions across Nigeria plus Oil and Gas industries. Those of the trained in Crane Driving, Welding, Scaffolding, Instrumentation Engineering and Health safety and Environment-HSE have been placed in various Oil and Gas companies across Nigeria where they engage in improving the income of their various homes and Nigeria at large, thereby staying out from the streets and out of trouble.