Rhema Chapel International Port Harcourt Hosts Limit Breaker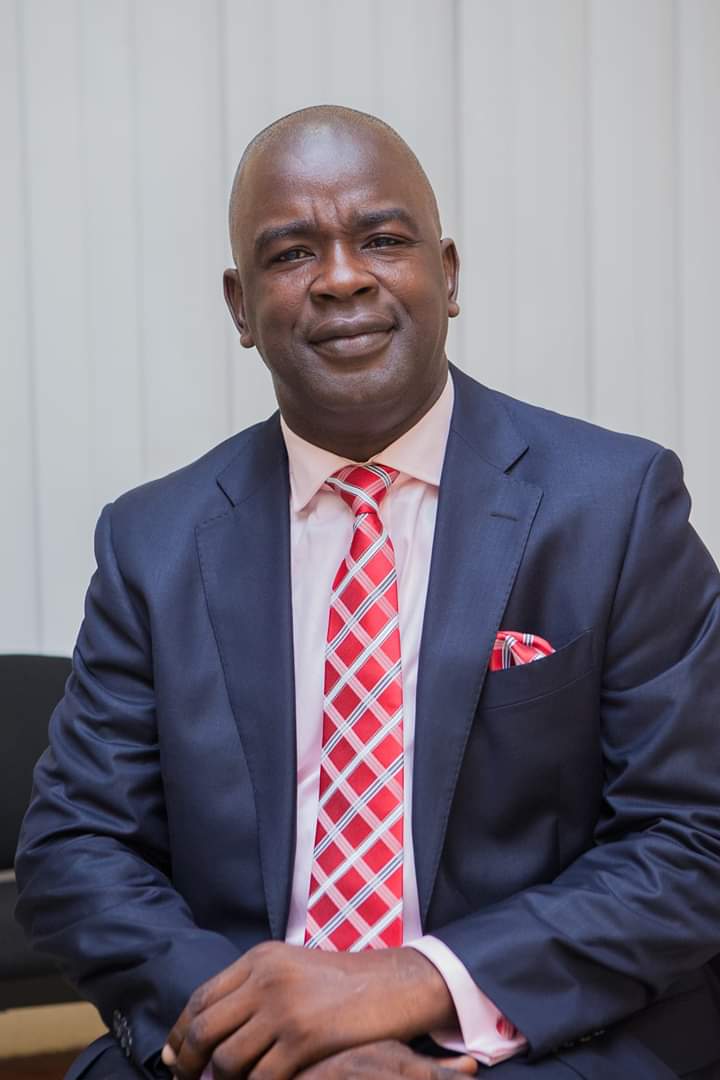 To ensure the power of God is made manifest, through the operation of the Holy Spirit, Rhema Chapel International Churches Port Harcourt has put in place a monthly deliverance programme to heal the broken hearted, to demonstrate that the Word of God has power to deliver and to bring many to the light of God.
The programme which is expected make its debut in Rivers State and the capital city of Port Harcourt in particular comes under the theme: 'The Power of Praise' will be hosted by the new Minister-in-Charge, Pastor Abiola Ajadi on 1-3 November, 2019.
The power packed event, according to the organizers will minister to spiritual needs of the people in the areas of healing, deliverance from satanic oppression as well as ensures destinies are restored with breakthrough through the power of the Holy Ghost.
READ ALSO: I Am Not An Enemy Of The Army – Wike
Speaking on the special event, the host, Pastor Abiola Ajadi, stated that it was a God ordained programme based on his calling.
He informed that residents of Port Harcourt and its environs have the opportunity to take full advantage of an encounter with God in the place of prayers, Praise and Worship which God uses to manifest in the lives of his children.
The Rhema Mass Choir is expected to minister in songs at the programme which will commence on Friday November 1- 3 from 5:30 pm each day at Rhema Chapel International Churches Ordu Street, Opposite South-South Filling Station, Rumuola Port Harcourt .
The Limit Breaker is a programme put together to attend to people's needs 'every first 3-day of each month.