AKIN FAKOREDE REPLIES TOWNCRIER.NG "I AM IN THE NORTH ON SPECIAL DUTY"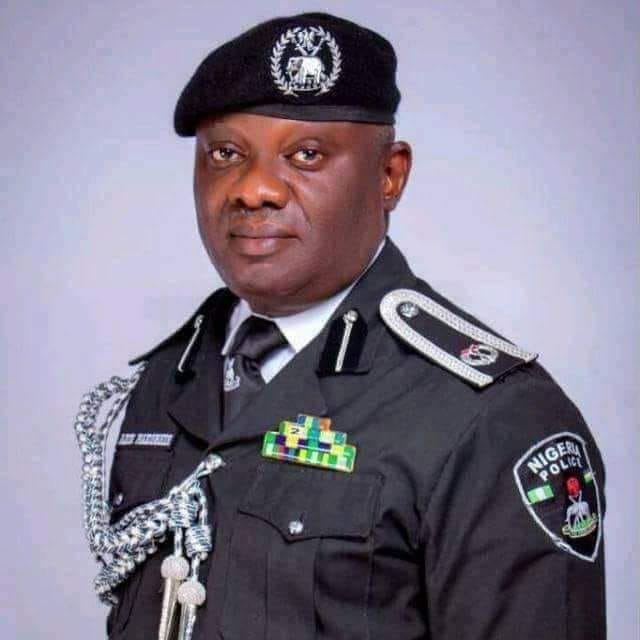 In response to the publication by www.towncrier.ng titled "Where is Assistant Commissioner of Police-ACP Akin Fakorede? He was quick to respond to this inquiry saying "I am well. I am at my new duty station in the North" signifying that he is presently attending to security matters at the theater of war in the North eastern part of Nigeria. Based on his successes in crime control in Rivers state and his tendency to be able to read legal implications of security operations the Presidency, it was gathered quickly moved him to a very sensitive location in Northern Nigeria where he is currently serving the Nigerian Police Force.
While he was in Rivers state as Commander of Special Anti-Robbery Squad-SARS Rivers state Command, Akin Victor Fakorede was actively chasing criminals out of the nooks and crannies of Rivers state as he obtained several Court judgments in favour of prosecutions with convictions that most state Directors of Public Prosecutions had turned as bad case for prosecution as expediently showcased with the Federal High Court Port Harcourt Judicial Division led judgment that convicted one Charles Emesiobi and others all from Emohua Local Government area of Rivers state over illegal possession of Fire arms and Conspiracy.
At a time some politicians engaged in fifth columnist media campaigns  just to smear his service record and get him redeployed out from Rivers state prior to the 2019 general elections but  he went further to institute legal procedures for infraction in his fundamental right as a citizen over criminal libel by those who he joined in the several suits that he instituted at Lagos High Court where most of the publications headquarters domiciled including Rivers state government that took front pages of major national and community newspapers  in the smear campaign of calumny.
READ ALSO: WHERE IS AKIN FAKOREDE-RIVERS STATE COMMANDER SPECIAL ANTI-ROBBERY SQUAD-SARS
The University of Calabar Law graduate and Assistant Commissioner of Police, Akin Victor Fakorede has experience in international police duties overseas and has had United Nations duties in foreign countries before coming back to continue his services with Nigerian Police where today he is deploying the skills in peace keeping, law enforcement and maintenance of Law and Order in the society.