WHERE IS AKIN FAKOREDE-RIVERS STATE COMMANDER SPECIAL ANTI-ROBBERY SQUAD-SARS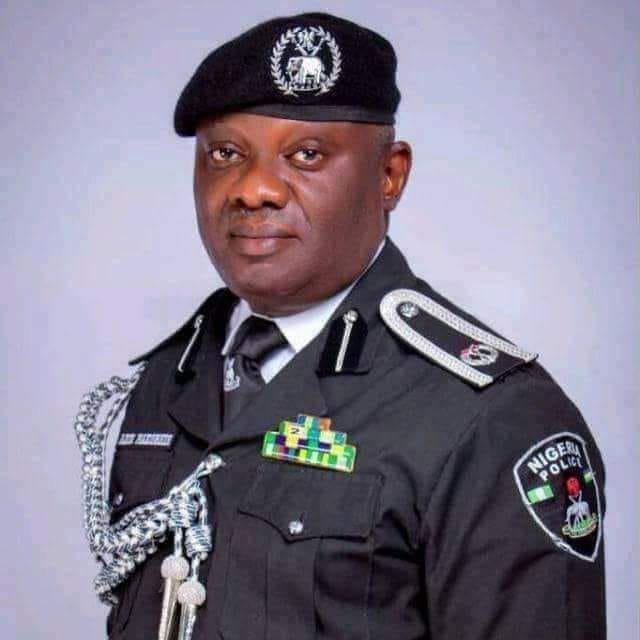 The Commander of Anti-Robbery Special Squad-SARs, Assistant Commissioner of Police Akin Victor Fakorede has not been visible in public glare for some time. This development has brought a lot of people especially residents in Rivers state where the crime buster Police officer held sway. While he was in charge of SARS in Rivers state Police Command, criminals had night mare and majority of them were convicted for various crimes including armed Robbery, illegal possession of Fire-arms, and special surveillance under cover jobs done by his team in keeping Rivers state free from violence and security breaches and encumbrances. 
ALSO READ: NIGER DELTA LEADERS AT WAR OVER POWER
But unconfirmed sources by www.towncrier.ng reporter has it that ACP Akin Victor Foakorede the graduate of Law University of Calabar Cross River state must have been redeployed to North Eastern part of Nigeria the current theater of war involving Boko Haram insurgence.