Federal Government Approves N140 Billion to Youth and Sports Development in 2021- 2025 National Development Plan(NDP)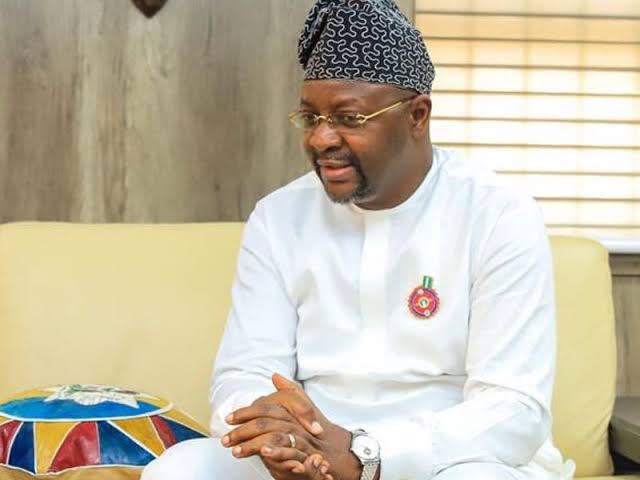 By Eric Olusesan 

The Federal Executive Council(FEC)has approved the National Development Plan(NDP) for 2021-2025.

This approval will for the first time in history guarantee a One Hundred and Forty Billion Naira(N140 Billion)boost for the Federal Ministry of Youth and Sports Development.
The Ministry is now on the National Steering Committee of the National Development Plan.

Following the reclassification of Sports as business by President Muhammadu Buhari last year, the National Development Plan will inject Eighty Billion Naira(N80 Billion)into Sports Development for the next four years. 
Before now, Sports got zero budget in the Economic Recovery and Growth Plan(ERGP). There was also a boost for the Ministry's plan to deliver a National Sports Industry Policy(NSIP).

The NDP also gave Youth development a Sixty Bilion Naira(N60 billion)boost. This huge financial injection is earmarked for youth development focusing on building a robust MSME growth, Entrepreneurship and overall  Human capital development which are now classified as social development.

You would recall that the Minister of Youth and Sports Development Sunday Dare had initiated a number of youth and sports development programmes aimed at repositioning both components of his Ministry for more effective delivery and impact.