Port Harcourt Celebrity Lady -Bunmi Durojaiye Bags Amazon Awards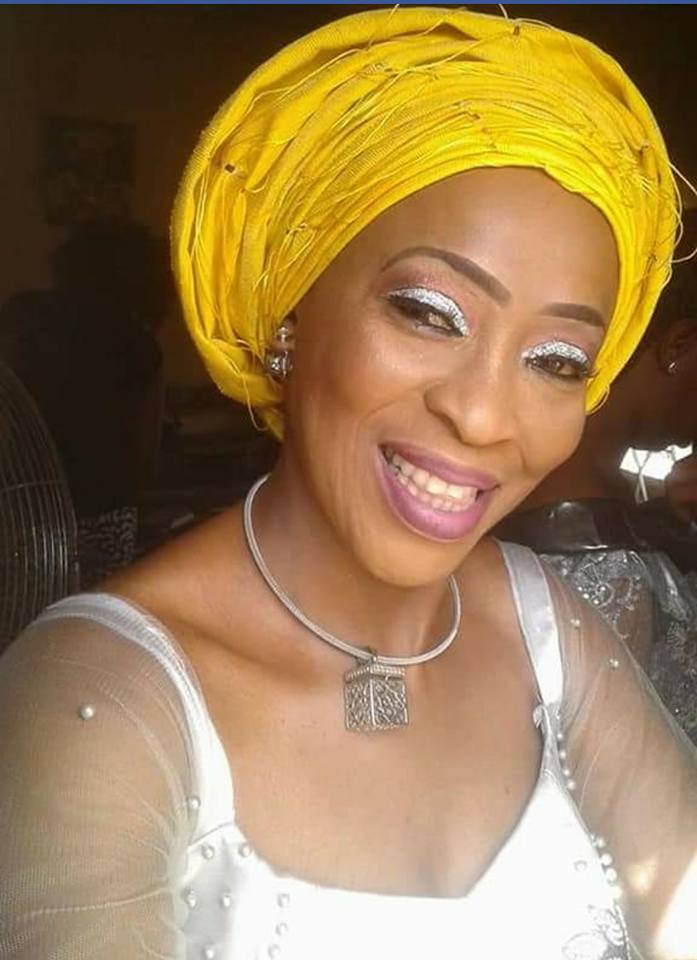 Pledges Support For Youth Empowerment
At the last quarter of 2018 the Yoruba  community youth group under the aegis of Standard Friends Association gathered in their numbers at the Landmark Hotels Port Harcourt where they conferred the Amazon award on Mrs. Bunmi Durojaiye for being a good role model for the youths in the society. In the citation read by Mrs. Bunmi Durojaiye who is an entrepreneur per excellence and Business Development Manager of City People Magazine Lagos at the occasion was described as the philanthropist of a kind as she goes out of way assisting people of diverse background irrespective of their social – economic class and ethnic standing.
The award recipient, Mrs. Bunmi Durojaiye in her response pledge support for the empowerment of the youths so as to keep them off the street and make them worthy citizens where they will contribute positively to societal development by engaging into meaningful project execution at their various communities.
As a matron of the group, she reiterated the need for all and sundry to work together in making the society a better place for all to live in.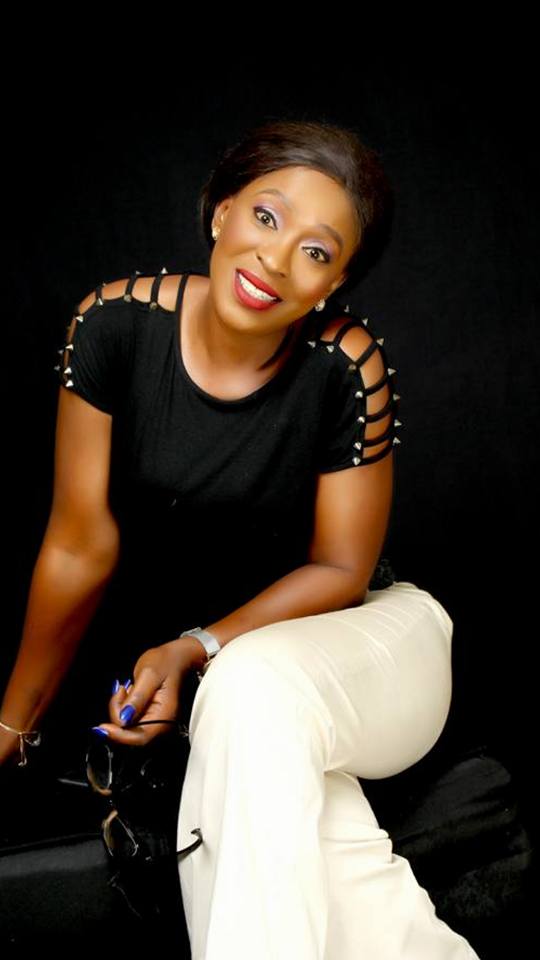 READ ALSO: Gospel Music Is My Mandate -Asari Otu-Adeoye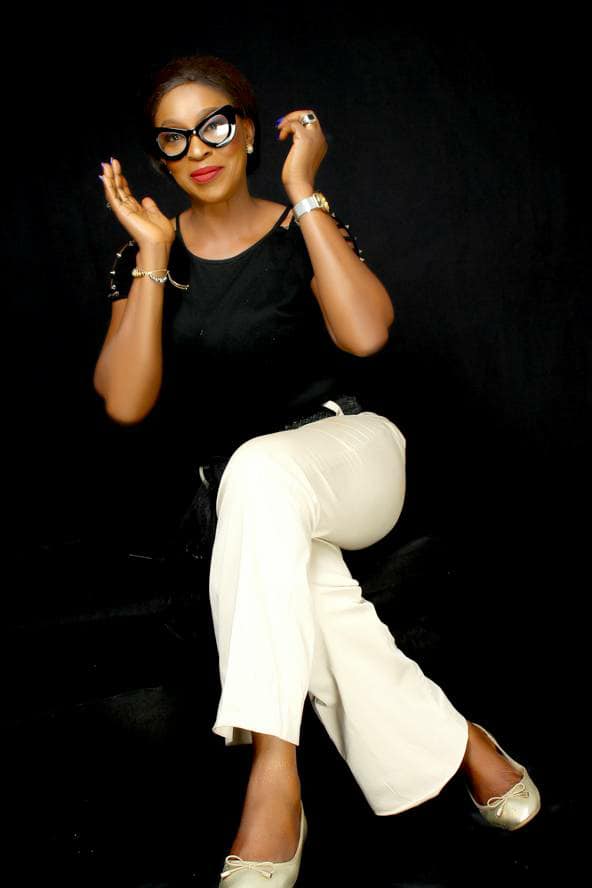 The Standard Friends Association-SFA also used the occasion to celebrate its 10th anniversary on December 16th, 2018. Present at the occasion were chief Adekunle Bright Alabi, president General Yoruba community-south south/south East, Alhaji  Chief Babatunde Ajayi  Afinimona- Governor Odua Peoples Congress Rivers State, Gbenga Austen Olafapo -Patron Standard Friends Association, Mrs. Bunmi Durojaiye-Patroness – Standard Friends Association, Among the members include Sikiru Ago  Afolabi -Chairman, Alhaji Hashim Mustapha -Vice Chairman and Saudi Olawale Shola – SFA vice secretary.